Body of Work podcast: Healthcare on a global scale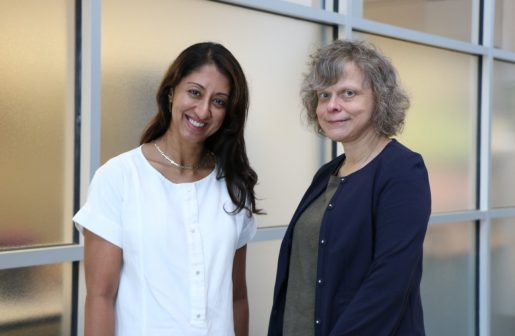 While global health challenges such as AIDS, tuberculosis and malaria are still prevalent, non-communicable conditions such as heart disease and cancer are also significantly impacting low-income countries.
What does it take to treat both infectious and non-communicable diseases worldwide? How are technologies like telemedicine being used to address these issues? Dr. Sharmila Anandasabapathy, professor of medicine and director of Baylor Global Health at Baylor College of Medicine, discusses the future of global health on the Body of Work podcast.
Listen to "Global is Local" on your preferred platform.
Additional Resources
'Lab Pod' to serve as adaptable resource during global health crises
Learn more about Baylor Global Health.