Paying tribute: Poetic reflections from our anatomy lab
Editor's note: A privilege granted to medical students throughout the United States, gross anatomy labs play a crucial role in developing the hearts, hands, and minds of future physicians. The Willed Body Program at Baylor College of Medicine allows individuals to donate their bodies after death to science so that medical students can train in human anatomy.
Below are two pieces reflecting on the recent Donor Honor Ceremony, where medical school and health sciences classes came together to recognize the generosity of donors and their loved ones.
To My First Patient
By Brittan Armstrong, MS1
Time together bittersweet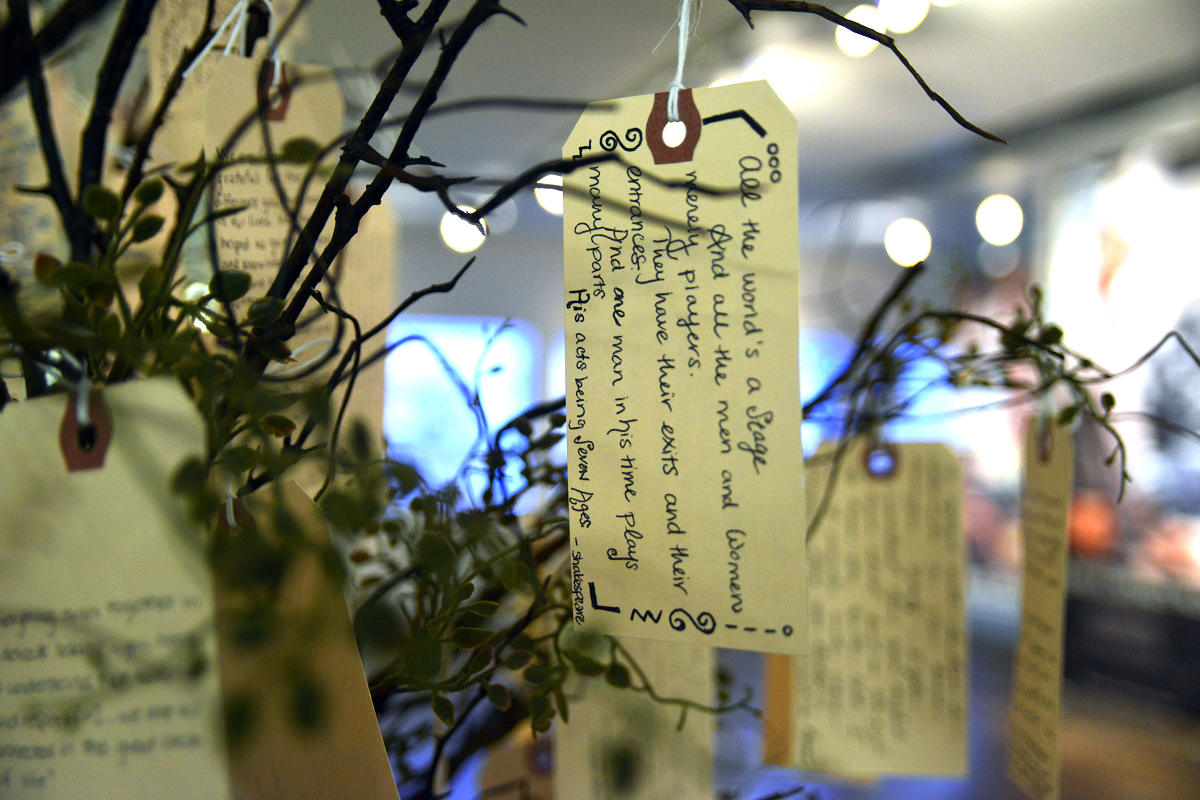 I've held your womb, lungs, and brain
Your heart that beat
Your hands, your feet
What you gave, so I could train
I feel as though I know you
Though our names were not exchanged
All we've been through
I wish you knew
How forever I've been changed
Though I'll never hear you speak
I'll remember what you taught
Same time each week
Each time unique
Offered knowledge that I sought
I know how you died, and when
I wish I'd heard your stories
Places you've been
What made you grin
Beyond these laboratories
But your story isn't spent
Far from gone with your last breath
Past that event
From your intent
Your great gift outlives your death
---
Donor Directionality
By Lumi Sokunbi, MS3
Confusion lies ahead
Or rather cranial to where I bow
I do not know where things are
But I know where I am now
I shift around for a better view
Steady in circumduction
My preconceived notions disappear
Along with all assumptions
Discovery is soon to be underneath
Or shall I describe as deep
The nuances of your body
Pop out in bounds and leaps
Life has gone behind
Or better yet dorsal
But you wrote your own story
Left us with your portrayal
Patience comes to the forefront
Or rather I mean anterior
You are my first patient
And always my superior
Concern may detach
Probably proximal to my mind
Questions I may have
But answers I will find
Our intimacy is in the center
More accurately in the median
In the future I will look back
And thank you again and again
I do not know where things are
But I know where I am now
You can no longer know where things are
But you are here and now