Vaccines and autism: Next question, please!
As an autism researcher, there is one question that everyone asks when I tell them what I do for a living: "Do vaccines cause autism?" No, they don't. Please pass that along.
The fact that this is often the first and most salient connection with autism is alarming. Numerous epidemiological investigations around the globe have focused on this question for the past 20 years. They have consistently failed to find a link between vaccines and autism.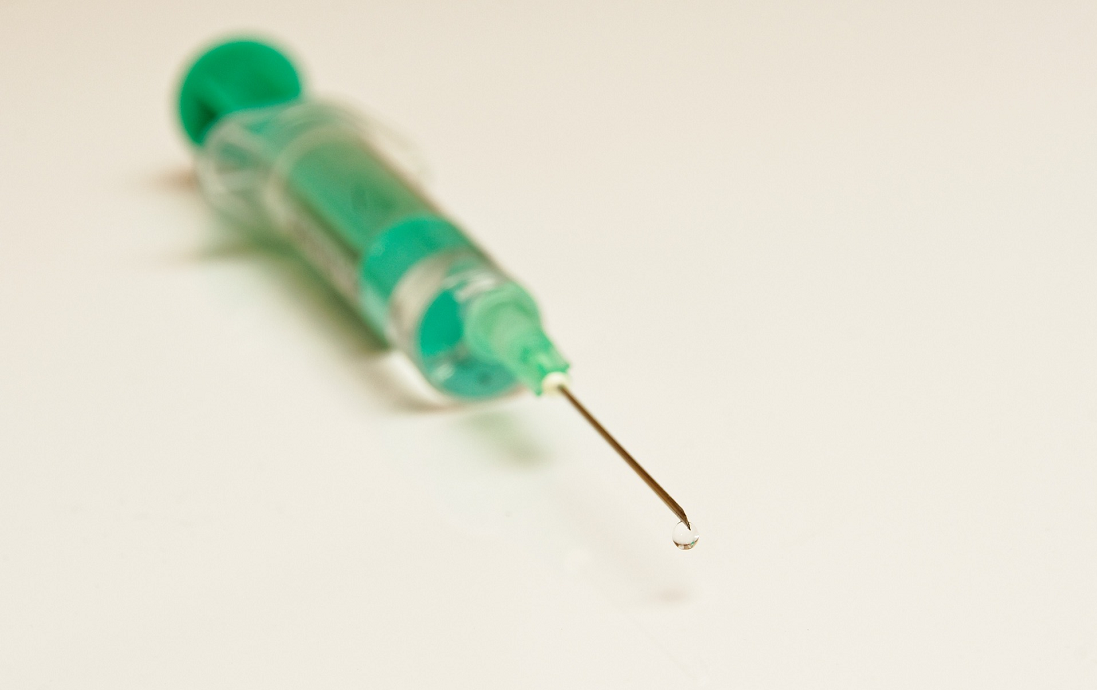 In fact, the most recent report of this nature was published in March and examined records from more than 600,000 children. Again, there was no increased likelihood for autism spectrum disorder (ASD) following the MMR vaccination, even among groups at higher risk for developing ASD because of an older sibling's diagnosis.
How and why does this theory about an autism-vaccine connection persist? My own research suggests that parents of children with ASD are among those most likely to endorse vaccines as a cause for autism. And while we have come far in the identification of genetic factors implicated in ASD (more than 1000 genes are now associated with ASD, 87 of which are considered high-ranking autism risk genes), a cause is not identified in the majority of affected individuals, yet.
This leaves room for parents to draw their own conclusions, and for many, the timing of vaccines and onset of ASD symptoms is just too coincidental.
Unfortunately, when parents blame vaccines for a child's ASD, that child and his or her younger siblings are significantly more likely to be undervaccinated or unvaccinated compared to children without ASD. This places them at greater risk for contracting vaccine-preventable diseases.
With Houston being among the top "hot spots" at risk for vaccine-preventable disease outbreaks, there is increased vulnerability for our undervaccinated youth with ASD and their families.
As a means of protecting all individuals who are at greater risk for contracting vaccine-preventable diseases, let's focus on the fact that vaccines do not cause autism during this World Autism Awareness month. Join me in supporting The Immunization Partnership and their mission to eradicate diseases through immunization. And let's see if we can shift the focus on autism to a new question. Next, please!
Additional Resources
Learn about the Kochel Lab for Clinical Autism Research.
See autism clinical trials at Baylor.
Five myths and truths about autism
-By Robin Kochel, Ph.D., associate professor of pediatrics-psychology at Baylor College of Medicine