My first rodeo: Reflections on the New York-Houston Clinical Ethics Consortium
A few years ago, I asked a younger colleague if she was comfortable taking the lead on a project. She confidently replied that she was up to the task. "This isn't my first rodeo" she said. I had never heard that phrase before and it has stuck with me ever since.
That catchy phrase took on a whole new meaning this week when I attended my first rodeo, the estimable Houston Livestock Show and Rodeo. Yes, this life-long New Yorker bought a beautiful felt cowboy hat, watched the bronco riders and barrel racing. Most notably, I saw adorable kids mutton busting on cuddly but cantankerous sheep. It's an experience full of Americana that should be on everyone's bucket list.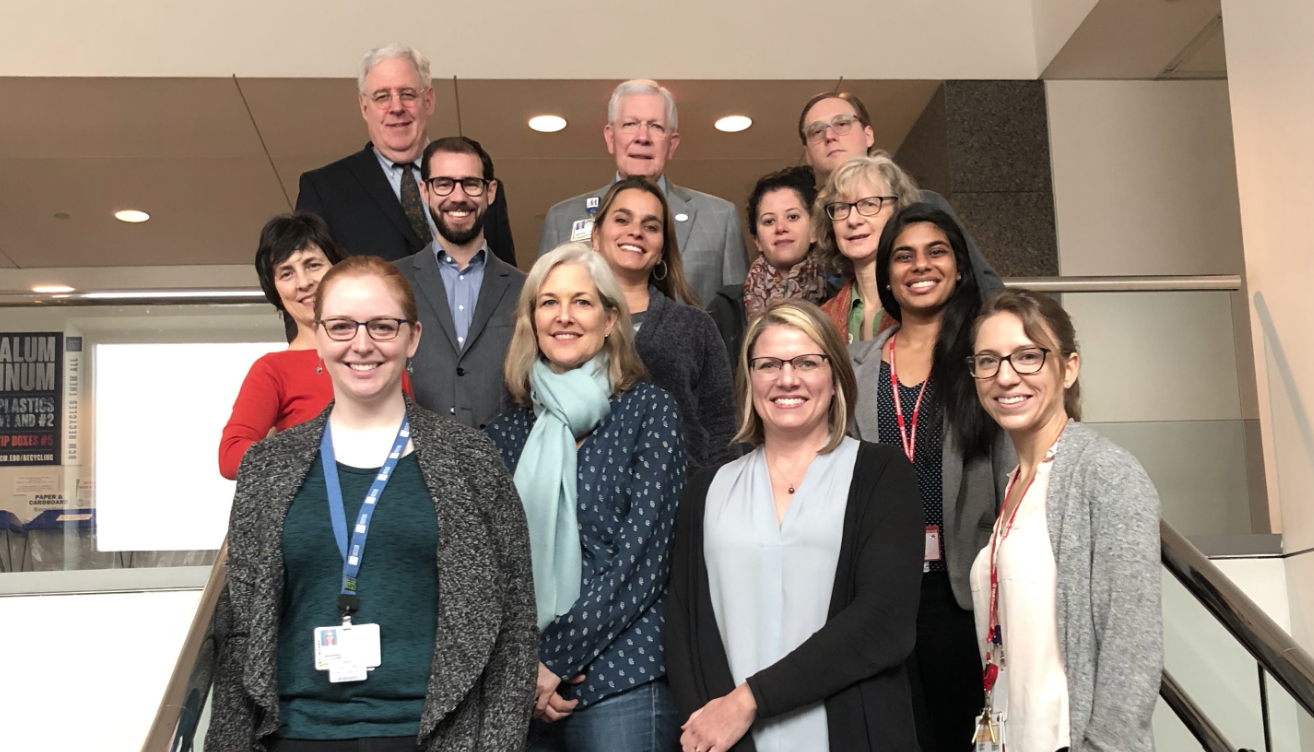 Truth be told, I didn't travel to Houston only for the rodeo. I was in town for the annual retreat of the New York-Houston Clinical Ethics Consortium. The retreat brings together medical ethics faculty and clinical ethics fellows from New York Presbyterian Hospital and Weill Cornell Medicine with our counterparts at Houston Methodist and Baylor College of Medicine.
In alternate years, we get together in Houston or New York. This year's visit coincided with the Houston Rodeo and our colleagues graciously invited us to the big show. A great time was had by all and the New York contingent was grateful for the hospitality of our Texas friends.
But we are grateful for so much more. We appreciate the chance to work with clinical ethicists on the 'third coast.' As a New Yorker, I hail from a blue state. My Texas colleagues work in a red one. This is a color scheme that can clash and distance us.  However, through our consortium, our fellowship is purple.  We purposefully seek to split the difference and endeavor to look for commonalities and points of convergence.
By traveling to New York or Houston, and hearing about cases that speak of common concerns in a different context, we can get out of our geographical silos and broaden perspectives. This benefits our fellows who may work in a practice setting that calls for accommodating view points and perspectives different from their own.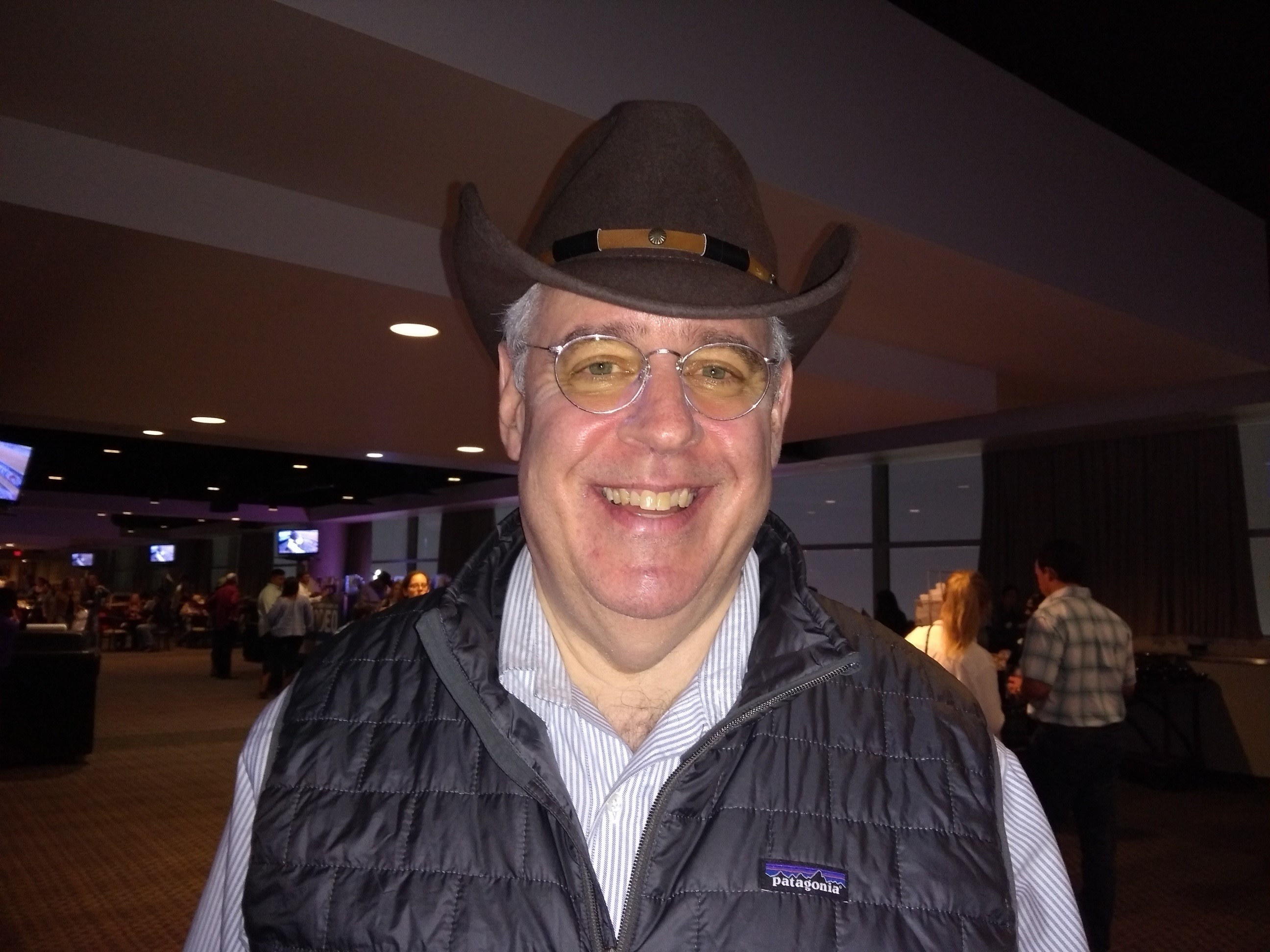 To our knowledge we are the only bioethics fellowships that offer this enriching opportunity with a partner institution. Over the past two weeks, New York based fellows rotated with their Houston colleagues on the clinical services of Houston Methodist, as Houstonians did last year at New York Presbyterian-Weill Cornell Medicine.
Each fellow presented their research to the joint faculty for feedback and direction. They collaborated on joint academic projects. The experience has only gotten better each time we convene.
We believe that two strong fellowship programs working together are better than one. Our fellows have learned a lot by collaborating in different care contexts.  But what is even more compelling are the bonds of fellowship — and friendship — that have deepened each time we get together.
I look forward to my next trip to Houston. It won't be my first rodeo.
-By Dr. Joseph J. Fins, The E. William Davis, Jr., M.D., Professor of Medical Ethics, Professor of Medicine and chief of the Division of Medical Ethics at Weill Cornell Medical College. He also serves as an attending physician and the director of medical ethics at New York Presbyterian Weill Cornell Medicine and is co-director of the New York-Houston Clinical Ethics Consortium.