Throwback Thursday: Time for Mardi Gras
This time of year inspires the anticipation of spring, the Houston Livestock Show and Rodeo, and one of the biggest parties in the United States – Mardi Gras!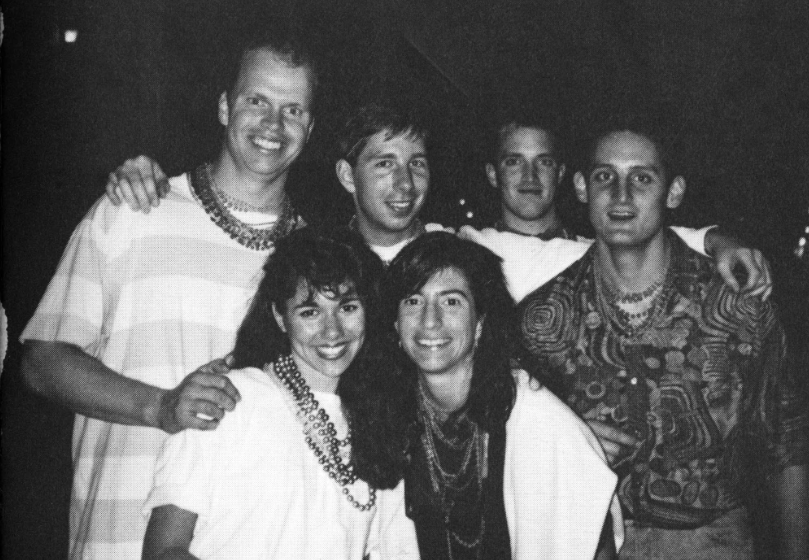 This photo from the Aesculapian Yearbook, courtesy of the Baylor College of Medicine Archives, shows a group of students enjoying Mardi Gras Galveston in 1991. Whether you're planning to celebrate in New Orleans, Galveston, or right here in Houston, we hope you have a safe and joyous Mardi Gras season!
-By Nicole Blanton