Women in medicine: Overcoming challenges and celebrating achievements
There are now more women than ever enrolled in U.S. medical schools. However, like other STEM-related fields, research shows that women still face inherent gender biases as residents, researchers and practicing clinicians.
Feb. 11 is recognized by the United Nations as the International Day of Women and Girls in Science. Doha Aboul-Fotouh, Jackie Olive, and Julia Wang, Baylor College of Medicine students and Progress Notes editors, share challenges they've faced, career goals, and how institutions can foster more gender-inclusive learning environments.
What inspired you to pursue a career in medicine?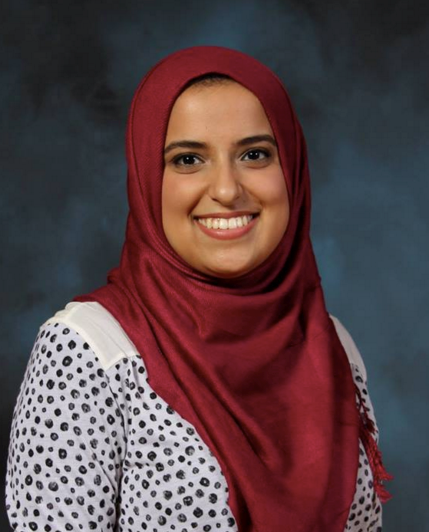 Doha: There were a lot of factors that led me to medicine, but in retrospect, there is one factor that stands out – my mom. She is a general pediatrician who moved to the United States from Cairo, Egypt in the late 1970s, did her residency here, opened an office, and somehow also managed to be an amazing mom. I grew up coloring and listening to books on tape in her office and getting very few days off from school unless I was truly febrile and contagious. My mom modeled the important work you can do in medicine, and was a role model for me of academic achievement and constant learning.
Jackie: Pursuing medicine was my childhood dream. A medical career is the intersection of science, art, economics, and human behavior – one that has always captured my innate interests and desire to be helpful and challenged. I'm constantly empowered by my patients and colleagues and reflect every day with gratitude for the opportunities and support I've received.
What are some academic or career-related challenges you've overcome?
Doha: One of my first-ever preceptors told me I was too demure. This is a critique that I struggled with a lot. I sat on that word for a week, thinking about what parts of my behavior could come across as demure, and how much this advice came from a place of teaching versus, unfortunately, a place rooted in sexism.
I wanted to write this critique off as entirely irrelevant to me. But I looked back at my actions. I'd been quiet, it was true. I often had questions I didn't voice. I realized that I didn't have to ascribe to the world view that the advice came from, but I could learn from it. I would speak up more often in learning environments, and ask more of my questions in an open forum. It was uncomfortable for me, but it was a place of growth.
Jackie: A life in medicine isn't always glamorous. We often help people at their sickest and don't always have the time to physically recharge or mentally process complex emotions. I've been told a couple of times not to pursue a medical career because I won't have a life outside of medicine (this is not true). However, I'd now respond to the naysayers that it's too late for me – I've already found so much joy in working with my teams to improve and persist through the harder times.
Julia: It was definitely a challenge to find the medical specialty that I wanted to work in for the rest of my life. I delved into different specialties and questioned my own interests and motivations. In the end, I came out of the process understanding myself more deeply. I learned to be honest with myself and identify my priorities independent of the expectations of others. I have also come to realize that although I will have to choose one specialty, it does not mean that I must limit myself to a single linear path.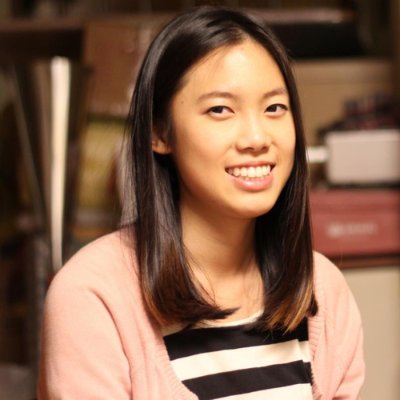 Which area of work or specialty would you like to pursue after you graduate?
Doha: I'm a fourth-year medical student, so I've spent the past few months going on interviews all over the country! I'm applying to pediatrics. I enjoy the immense diversity of communication and pathology – the nonverbal cues of a baby, the worries of a parent, and the vulnerable aloofness of teenagers.
Jackie: I love being in the operating room: Working with my hands, visualizing our exquisite human anatomy, and anticipating and communicating quick decisions. Notably, surgical patients' clinical improvements are often immediate and extremely gratifying.
Julia: My goal is to become a pathologist specializing in genetic testing. It's amazing to me that many medical students, residents, or attendings outside of pathology do not know that clinical pathologists are heavily involved in genetic testing (or that clinical pathologists even exist)! I am excited by the potential to bring cutting-edge technology to the diagnostic lab to help clinicians more accurately and efficiently diagnose, treat, and monitor disease.
How can institutions of higher learning foster environments that are more inclusive for women in STEM fields?
Doha: For me, an institution that is inclusive to women includes women who I can look up to. My female mentors have meant so much to me – both in the behaviors they model and in the success they have shown me is possible. I firmly believe in women mentoring women.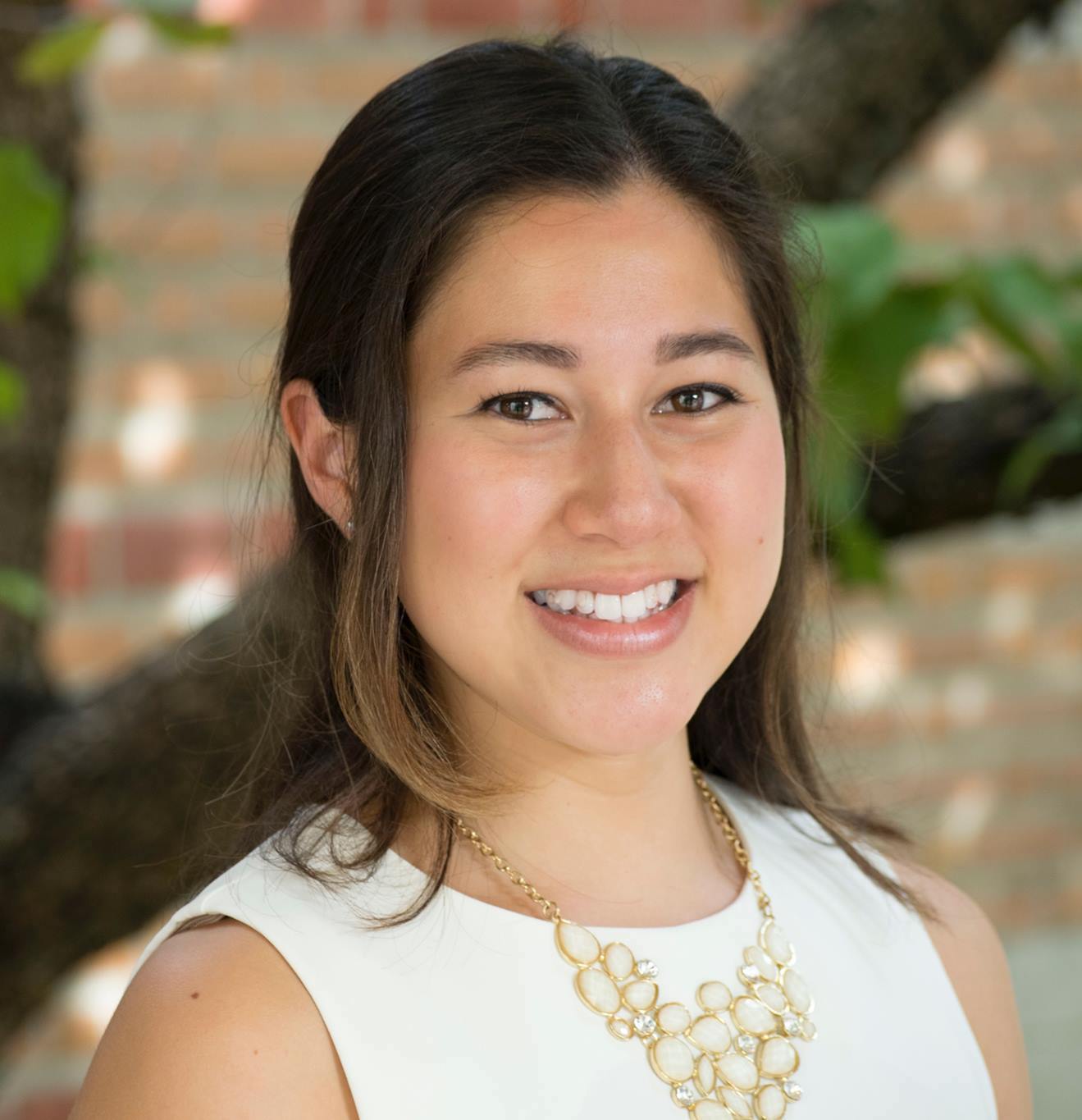 Jackie: In addition to large-scale initiatives that provide mentorship and tangible opportunities for aspiring women in STEM, each of us has a responsibility to promote diversity of thought and contribution. This is how we become better as humans and for our patients and greater society. Recognizing our own unconscious biases and intentionally seeking the participation of women and other underrepresented groups in decision-making processes are crucial steps to foster a greater culture of inclusiveness.
Julia: In clinics, I often receive questions such as 'how old are you?' pointing to the fact that I appear to be a young Asian woman, too young to be on their medical care team. I have also been described as a 'little girl' while presenting my research.
I'm open to believing that people with these views mean no harm. However, these questions lead me to question myself and whether I belong or not. I hope that institutions of higher learning can help people understand that doctors and researchers can come in all ages, genders, and ethnicities. As simple as it sounds, I believe it's a deep-set, experience-based idea that will be difficult to change without time.
What advice would give a young woman or girl who is interested in pursuing a career in science or medicine?
Doha: I received this wonderful advice from an attending physician, who prefaced the advice by saying how unfair the advice is:
You might have to speak in a way that you feel is loud. You might have to speak when you don't want to, when you feel shy or reticent. Push yourself and your voice out there.
Jackie: Take every opportunity you are given to learn, whether it's about a medical topic or personal story. Treat everyone with respect and kindness, even if you don't always receive it in return. And actively reach out to role models, women and men, who will validate your dreams and help them become reality.
Julia: I highly recommend the book "How Women Rise" by Marshall Goldsmith and Sally Helgesen. While women are typically more attentive to others' needs, we are also more reluctant to claim credit for our achievements. This book points out certain behaviors that Sally and Marshall observed in women in leadership that are preventing them from taking the next step. This book doesn't just point out these pitfalls – it provides a practical roadmap to changing your behavior in order to reach your next goal.
Learn more about the International Day of Women and Girls in Science.
-By Nicole Blanton