Another sibling at 65? DNA testing is redefining the modern family
I remember the day well. It was a Sunday afternoon several months ago when I received this text from my oldest daughter – "I think I just found one of your half sisters on Ancestry.com." I called her immediately to get details.
She knew, as I did, that my dad was a prolific sperm donor – giving samples up to twice per week for over four years as a medical student and surgical intern at the Johns Hopkins School of Medicine. Dad worked exclusively with Dr. Guttmacher, a pioneer of artificial insemination in Baltimore, whose clients were primarily Jewish married couples with male fertility issues.
After a devastating experience with Tay-Sachs disease, Guttmacher required donors be married, sired a normal child and not be of Jewish ancestry. My dad fit the bill on all three.
I asked my daughter to look into this woman's family tree. Were there Jewish surnames in her family?  Yes. Was Baltimore in her history? Yes. We found her profile on Facebook and she fell into the proper age group. We had identified the first of what must be well over 100 half siblings.
My new sister, whom I've subsequently nicknamed "Sunny," made the first contact after seeing the results on Ancestry.com. My daughter was listed as a first cousin (the same amount of DNA as a half niece) and Sunny had no idea who she was. My daughter told her that she was almost certainly the product of her grandfather's participation as a sperm donor. Sunny had no idea and was completely taken by surprise.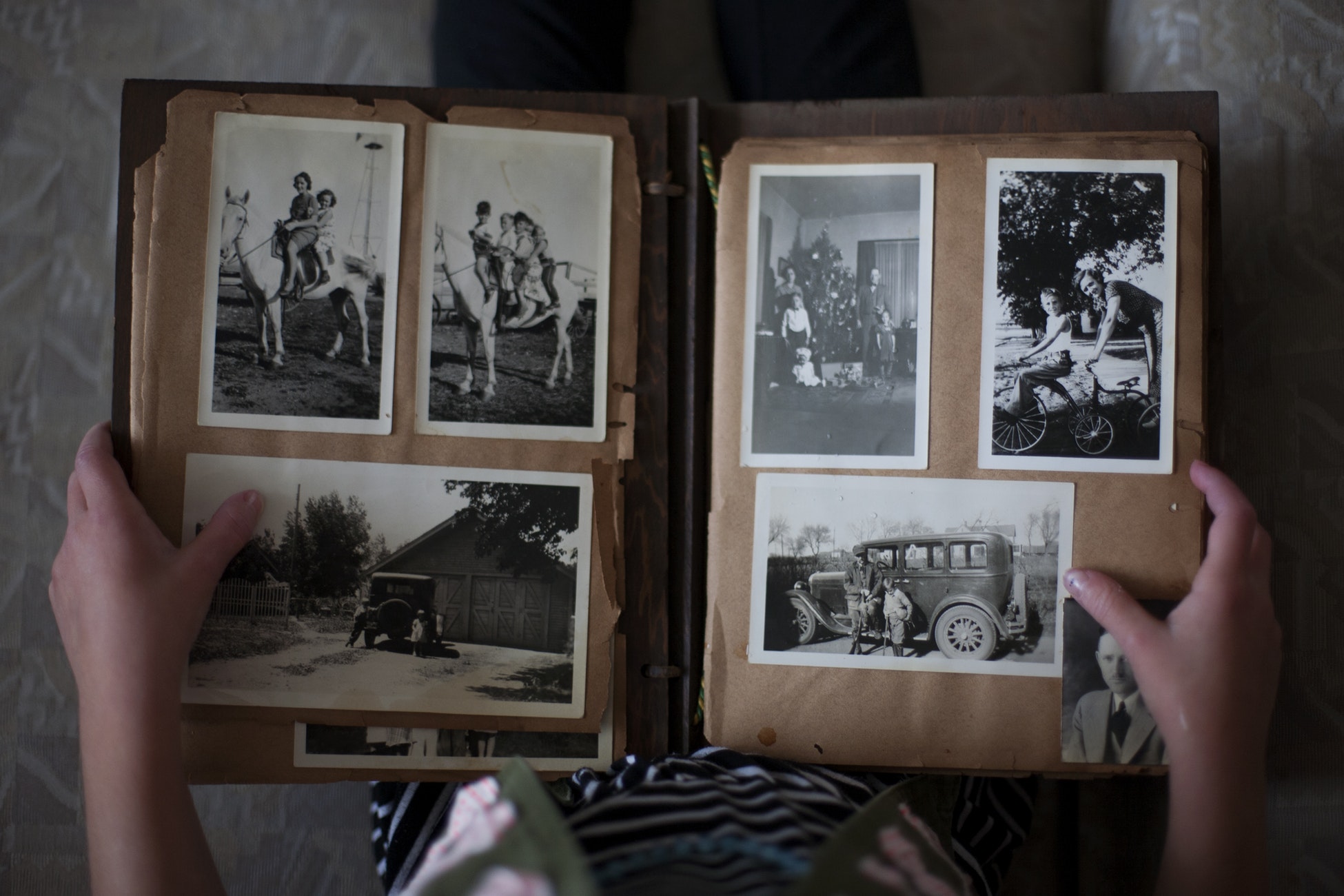 My daughter put her in contact with me by phone and we talked that same day. There was a lot of trepidation on her part, although I had been waiting for this day for decades. When we spoke by telephone, she asked timidly, "This DNA thing, is it just something chemical or is it more than that?"  I immediately responded, "It is more than that."
After the initial conversation, we began to talk by telephone once or twice per week. Through social media she connected with the very numerous Wheeler cousins exploring her biologic roots further. I sent her family photos and movies and told her about the intricacies of her new found family, albeit 65 years late.
The more she found out about our family the more her own life began to make sense. Born into a conservative East coast family, she felt that she never really fit in, but didn't know why. I was struck with how similar she was to my dad, from the deep love of small lap dogs to other less healthy habits. It was as if I had known her all my life as we connected with feelings and experiences. She is my first sister and I am her first brother, with perhaps more to come.
Since that time, I have found a new brother (his name is Steve, like my oldest brother). He is still living in Baltimore and favors my dad physically more than me or my other siblings. We are in the early stages of getting to know one another and sharing the experiences of a lifetime apart.
I had a face-to-face meeting with my sister within a few months when I was traveling to California (where she lives) when I was on business. We have gotten together a couple of times since then, once when she and her husband drove from California to Houston for my daughter's wedding (interestingly, she and my new brother are afraid to fly).  She and my new brother have also developed a tight connection, as they go about sharing their individual feelings about the experience of having a whole new family thrust upon them late in life.
This has been an interesting journey. My dad had always expressed a quiet disappointment that none of his donor children had been able to track him down. He died in 2003, well before direct- to-consumer genetic testing services were available. Now, here I am two decades later being the surrogate of my dad, who had always lamented his "lost children."
I also find a sense of joy exploring these new relationships and relating to my new siblings the details of a family life that they could not experience directly. In so doing, I have gained insight into my own life experiences and had a chance to see firsthand this "nature vs. nurture" experiment. I await the arrival of the next sibling with anticipation.
-By Dr. Thomas Wheeler, chair of the Department of Pathology & Immunology at Baylor College of Medicine and member of the Center for Medical Ethics and Health Policy community