Growing Up Baylor: Dr. Timothy Porea
Imagine studying, training and eventually working at the same institution during the span of your career. A special group of physicians, faculty members, researchers and staff at Baylor College of Medicine have had this unique experience.
Dr. Timothy Porea, associate professor of pediatrics-hematology and oncology at Baylor, clinical director of the Texas Children's Cancer and Hematology Centers, and retired Navy physician, tells us how training and working at Baylor has impacted his life and career.
Q: Did you always know you wanted to study medicine?
A: Yes I did. Since elementary school, being a physician has been my goal. All children are repeatedly asked what they want to be when they grow up and I don't think I ever answered anything other than "I want to be a doctor."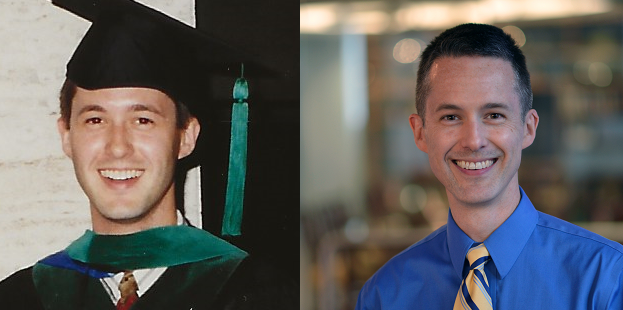 Q: Where and when did your journey with Baylor College of Medicine start?
A: I became a Baylor medical student after receiving my undergraduate degree at the University of Virginia in 1988.
Q: What inspired you to continue studying at Baylor?
A: I returned to Baylor for my pediatric hematology-oncology fellowship after residency in San Diego with the Navy and a tour as a general pediatrician in Okinawa. My inspiration to return came from my volunteer time at Camp Periwinkle. I started as a counselor at this camp for Texas Children's cancer patients as a second-year medical student.
At the time, I didn't know I wanted to be an oncologist – it just sounded like a fun week. As I progressed in my rotations as a student and resident I was drawn to the medical side of taking care of children with hematology and oncology disorders. The psychosocial aspect of giving them a normal childhood experience without limitations through Camp Periwinkle prompted my fellowship. Watching the hundreds of kids we take to camp every year enjoy themselves outside the boundaries of clinics and hospital beds is inspiring and invigorating.
Coming back to Baylor for fellowship allowed me to continue my involvement with the kids at camp and the Periwinkle Foundation, which supports many of our arts in medicine and survivorship experiences for patients, siblings, and families.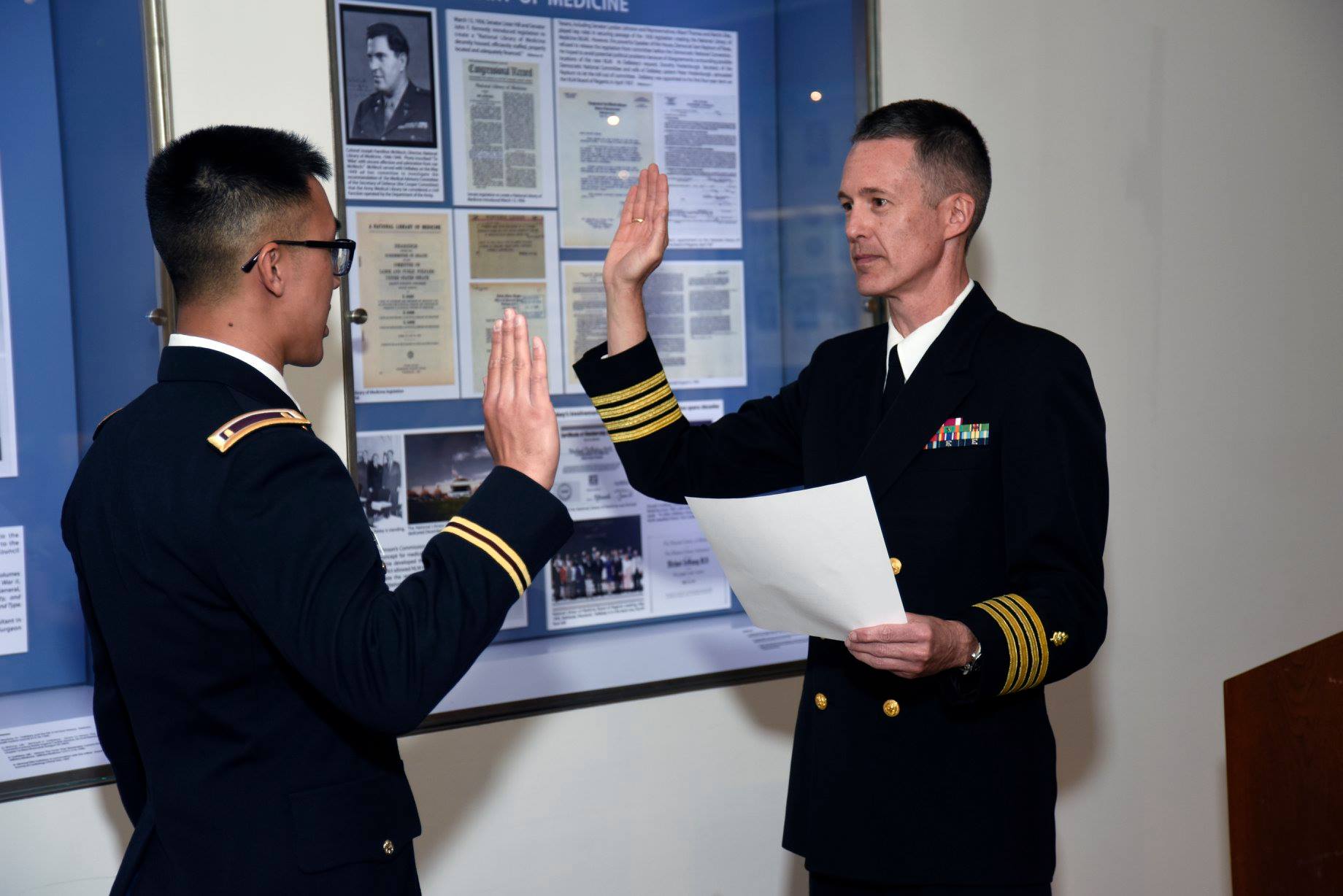 Q: What is the most valuable lesson you've learned?
A: If you want to do something you should ask for it. Don't assume the answer will be 'no.' While the answer to a request cannot always be 'yes,' you'll find that thinking outside the box and asking to do something out of the ordinary will often be rewarded with support for your goals.
Q: Knowing what you know now, what would you tell your younger self?
A: Take Spanish instead of French in school!
Q: If you could do something differently, what would it be?
A: I've been very happy with my career and I don't think I'd change a thing.
Q: What do you think makes Baylor unique?
A: When I returned in 2014 as a faculty member, I was struck by the longevity of many of our faculty. It's amazing to see the large number of faculty in pediatrics who've made Baylor their home for so many years. This is one thing I tell applicants for residency as I'm interviewing them – if so many people stay here for so long it must be a good place to work.
Q: How has sticking with Baylor programs and ultimately becoming a faculty member impacted your life and career?
A: I would have to go back to my exposure to Camp Periwinkle. I spent 22 years in the Navy outside of my time as a Baylor medical student and fellow and returned as a faculty member when I retired from active duty in 2014. I have remained active as a camp counselor, returning from wherever I was stationed around the world (with the exception of Japan) and 2018 was my 26th year as a cabin counselor.
I am also now a director for our teen camp weekends and serve on the board of directors of the Periwinkle Foundation.  None of that would have been possible if I hadn't been a first-year  medical student seeing a flyer looking for volunteers at this camp in 1989. Watching kids grow up and change from being campers to coming back as counselors to act as role models for younger patients is the best thing I do every year.
Q: Do you have a mantra?
A: To borrow from Camp Periwinkle's founder Dr. Paul Gerson – 'It's never too late to have a happy childhood!'
Additional Resources
Read more from the Growing Up Baylor series.
Learn more about the Department of Pediatrics at Baylor.