What is genetic counseling?
With the sharp rise in popularity of direct-to-consumer genetic testing and the practice of precision medicine, it's no coincidence that interest in careers related to human genetics has also increased.
However, there's one such career that you may have heard little about: Genetic counseling.
From Texas to Michigan, there are now dozens of genetic counseling programs across the United States and more than 4,000 genetic counselors. Lauren Westerfield, certified genetic counselor and clinical instructor with the Department of Molecular and Human Genetics at Baylor College of Medicine, explains what inspired her career path and what you should know about genetic counseling.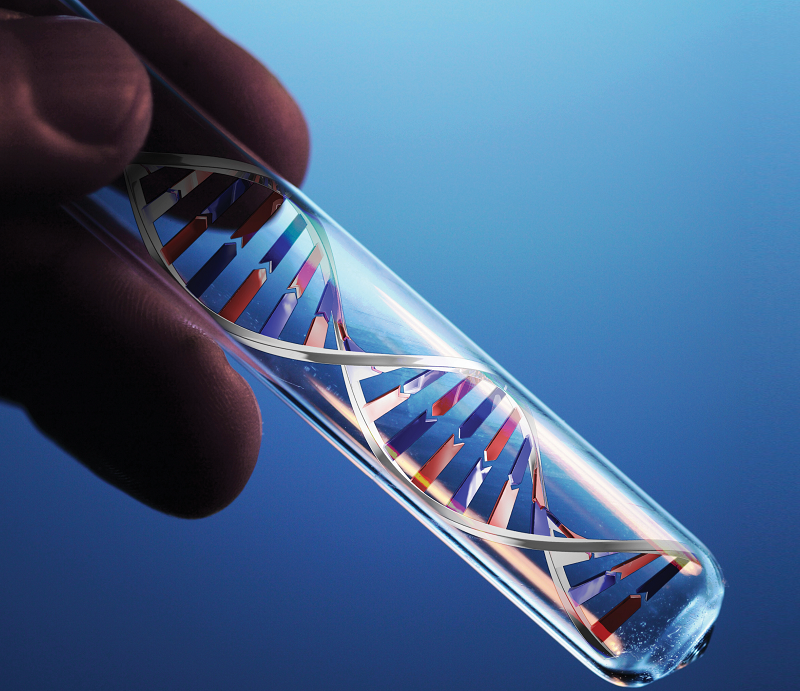 Q: How do you define genetic counseling?
A: It is a process of working with individuals and families to help them cope with the impact of genetic information on their health and their life, including genetic testing, walking them through risk assessments and supporting their emotional needs.
Q: What inspired you to become a genetic counselor?
A: I always knew I wanted to go into the human sciences. I actually didn't know genetic counseling existed as a career until my junior year in college. One of my professors mentioned genetic counseling to me and it sounded like the combination of psychological counseling and medicine that I had been looking for.
Q: What does a typical day look like for you?
A: I see patients in the Prenatal and Reproductive Genetics clinic at Baylor and Texas Children's Hospital, which specializes in prenatal and reproductive counseling. Most of my time is spent either preparing for patients I am going to see, counseling families, coordinating follow-up testing and talking with their care team to plan how genetic information fits in with the overall care of the pregnancy.
Some days are fairly routine with positive outcomes. Other days require difficult conversations with families who've found out their unborn child has been diagnosed with a serious birth defect or condition.
I also participate in the Genetic Counseling Program at Baylor by teaching and supervising students to help prepare the next generation of practitioners.
Q: What led you to Baylor?
A: I became familiar with Baylor Genetics in graduate school, and I knew they had a good reputation as one of the leading genetics programs in the country – so I decided to take a chance. I didn't know anyone when I moved to Texas, but I knew it would be the type of place where I could grow in my profession and explore other opportunities in genetic counseling.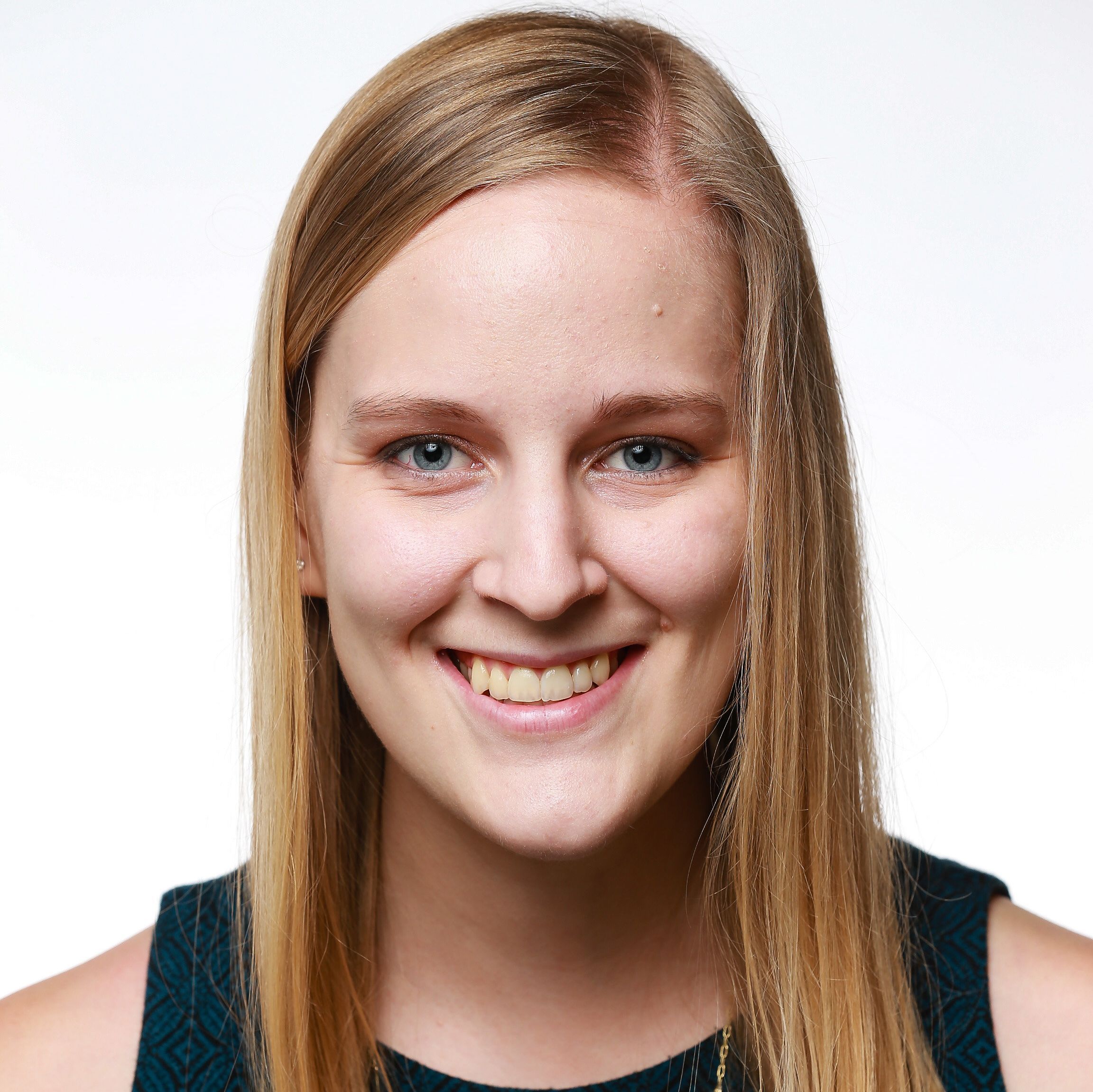 Q: What are the most challenging and most rewarding parts of your career?
A:  The most frustrating thing for me is when I know there is something out there that could provide a family with much needed answers, but because of logistical, financial or insurance reasons, they can't access it.
The most rewarding experience has been the strength and grace of the patients I have worked with. Some have gone through very difficult pregnancies but will come back and say to me: "This was such a dark time in my life, but the one good thing about it was the support that you provided."
Q: How much of genetic counseling is science based vs. emotional counseling based?
A: It really is a fluid spectrum of how much of each hat you wear when you are with a patient. Some sessions are primarily focused on the emotional aspect of things and the scientific part is drilled down to the essential take-home messages.
There are other sessions where we dive into the scientific aspects and the patient doesn't really want to explore the emotional side. That's part of the skillset of genetic counseling – using these different approaches in a way that will be most effective for the patient.
Q: What should prospective genetic counselors know before entering the field?
A: Know yourself really well, including strengths and weaknesses. Know how to take care of yourself in an emotionally demanding field, like many medical fields are.
This is a great time to become a genetic counselor, but it does take a lot of dedication. For some, it's not a straight line from undergraduate school, to graduate school, to practicing. There are several paths to the profession. If you apply one year and don't get in, apply again the following year.
The field is growing and expanding, and there are many ways that someone can individualize their niche as a genetic counselor.
Additional Resources
Learn more about the Genetic Counseling Program at Baylor.
See information about Genetic Counselor Awareness Day and becoming a genetic counselor.
-By Nicole Blanton