The opioid crisis: What are dangers of fentanyl and its derivatives?
By now, you are likely aware of the opioid epidemic in the United States. While there has been much public discussion about the abuse of opioids like oxycodone or hydrocodone, you may be less familiar with fentanyl and its derivatives.
The CDC found that the number of overdose deaths involving fentanyl and variations of the drug nearly doubled between the last half of 2016 and the first half of 2017. Among the more than 42,000 opioid-related overdose deaths in 2016, 45 percent involved fentanyl. So what is contributing to the rise in use?
"There are many things that are contributing. The market for heroin and prescription opiates has been quite lucrative. There has been success in reducing the street availability of prescription opiates leading to increased use of non-prescription opiates such as fentanyl made in Mexico and China," said Dr. Thomas Kosten, a psychiatrist with Baylor College of Medicine.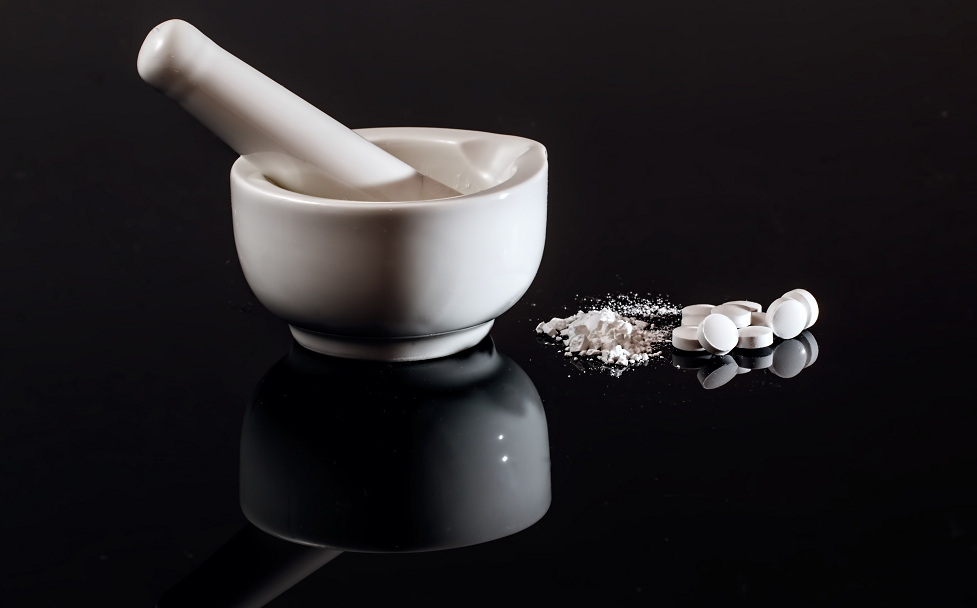 Methamphetamine, cocaine and heroin are white powders, so it's easy for dealers to mix fentanyl in with them in order to maximize profits when selling low-quality versions of these drugs.
Fentanyl then contributes to most of the high and euphoria that these low-quality stimulants and heroin produce.
"The result of having fentanyl added to these stimulants is that we are seeing many people who are stimulant abusers going to the hospital with opioid overdoses, unaware that they've had an opioid overdose."
Rise of fentanyl derivatives
There are hundreds of derivatives of fentanyl, including carfentanil. The CDC found that overdose deaths associated with carfentanil increased 94 percent between 2016 and 2017 in 10 states.
"Carfentanil was originally developed to heavily sedate elephants and other large animals. It's up to 10,000 times more potent than a typical opiate like morphine. The meth and cocaine that is sold today in Texas almost routinely contains fentanyl or a derivative in it," Kosten said.
Naloxone is a medication used to quickly reverse an opioid overdose. The more potent the drug, the more naloxone is needed to counteract the effects of an overdose. Often times, there is not enough naloxone available in normal doses given to reverse overdoses when fentanyl is causing the overdose.
"When you overdose with fentanyl, the amount of naloxone you need to give is typically three to five times the usual dose in "self-rescue" kits, if it works at all. With derivatives like carfentanil, you are almost always going to see an overdose — no matter how tiny the amount of carfentanil is," he said.
Signs of an opioid overdose include:
Falling asleep or loss of consciousness
Small, constricted pupils
Shallow, slow breathing
Blue, pale or cold skin
Gurgling or choking sounds
A fentanyl vaccine?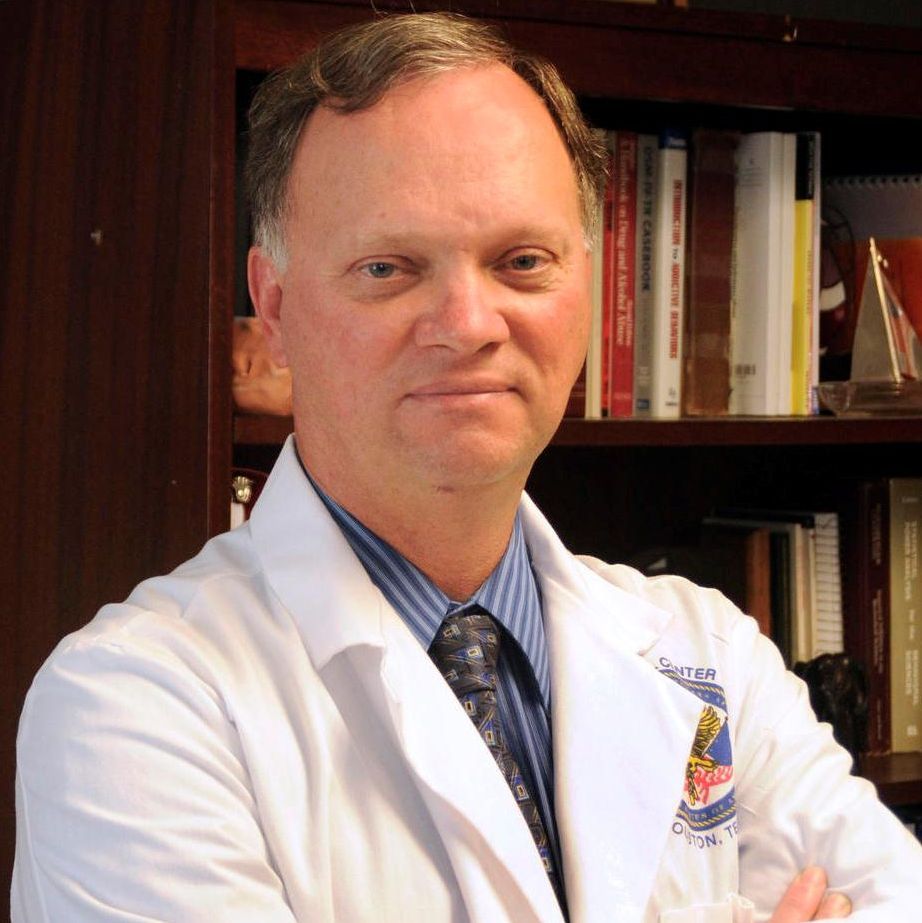 Kosten and a team of researchers are working to develop a fentanyl vaccine for opiate and stimulant abusers that would be able to block fentanyl and its high potency derivatives.
"Once administered, the vaccine would take two months to become active, and would help people develop antibodies that lead to blocking fentanyl."
The effects of fentanyl and its derivatives have reignited the opiate epidemic and its trail of overdoses. Kosten says the crisis isn't going to go away with only law enforcement approaches or interdiction, but needs treatment and prevention interventions such as the fentanyl vaccine.
He cautions against purchasing street opiates or stimulant drugs that could be laced with fentanyl, because there is not yet an effective antidote or prevention for fentanyl overdoses.
"Our existing treatments with buprenorphine, methadone and naltrexone are quite effective for all our abused opiates, except fentanyl."
"Fentanyl is lethal. The options are you might get high or you might die – there is very little in between. If a dealer is promising the 'best heroin or cocaine you've ever had,' it likely has fentanyl in it."
Dr. Kosten is the Jay H. Waggoner Endowed Chair in the Menninger Department of Psychiatry and Behavioral Sciences at Baylor.
Learn more about the Baylor Psychiatry Clinic or call 713-798-4857.
-By Nicole Blanton