Throwback Thursday: Old School Ambulance
In case of a medical emergency, you may consider calling 911 to request an ambulance. While an ambulance ride can be scary, it certainly looks better than the alternative from over 100 years ago.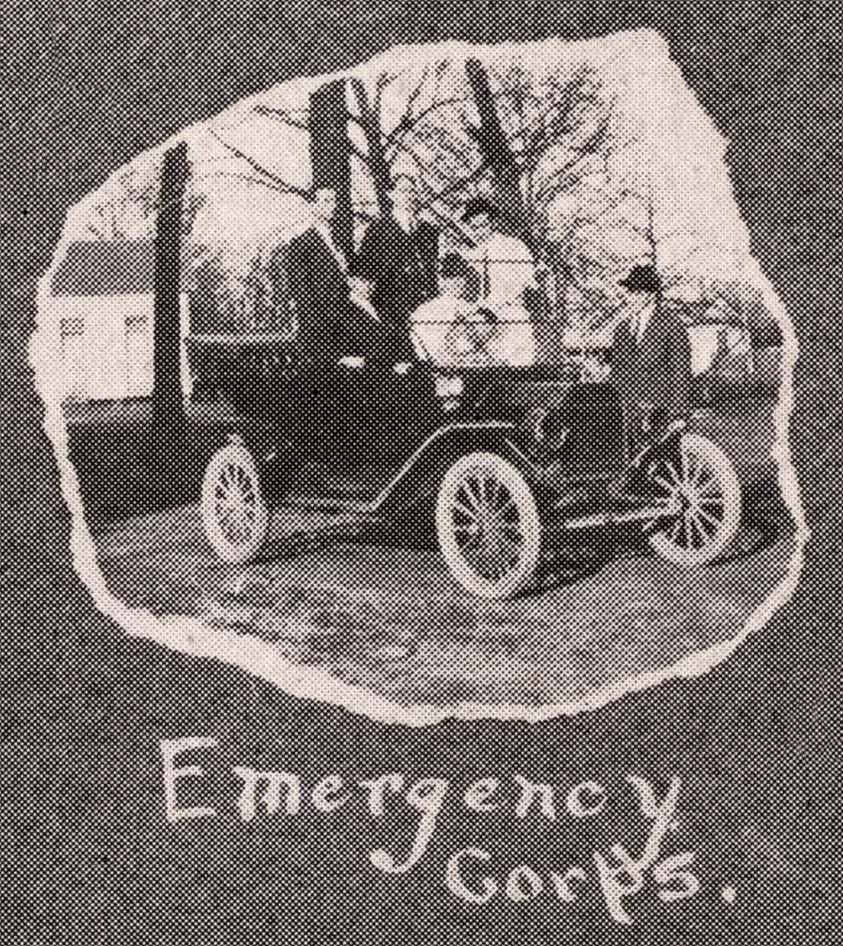 This photo, courtesy of the Baylor College of Medicine Archives, is from the 1913 Round Up yearbook. It shows a group of students in what was then known as the Baylor University Medical Department posing with a "new-to-them" car.
Given the age of these photos, we don't have details on the specifics here. Perhaps the "Emergency Corps" were doctors who would travel to their patients, which was a common practice at the time. There doesn't look to be enough room for a stretcher in the backseat…
Take a look at how our medical students learn about emergency medicine today.
By Andy Phifer