Throwback Thursday: Air Trip
July 4 is coming up next week, and many of you are probably getting ready for a well-deserved getaway.
Whether you are gearing up for a staycation or traveling by plane, train or automobile, we hope that you have as much fun as these folks featured in the 1995 Aesculapian Yearbook, courtesy of the Baylor College of Medicine Archives.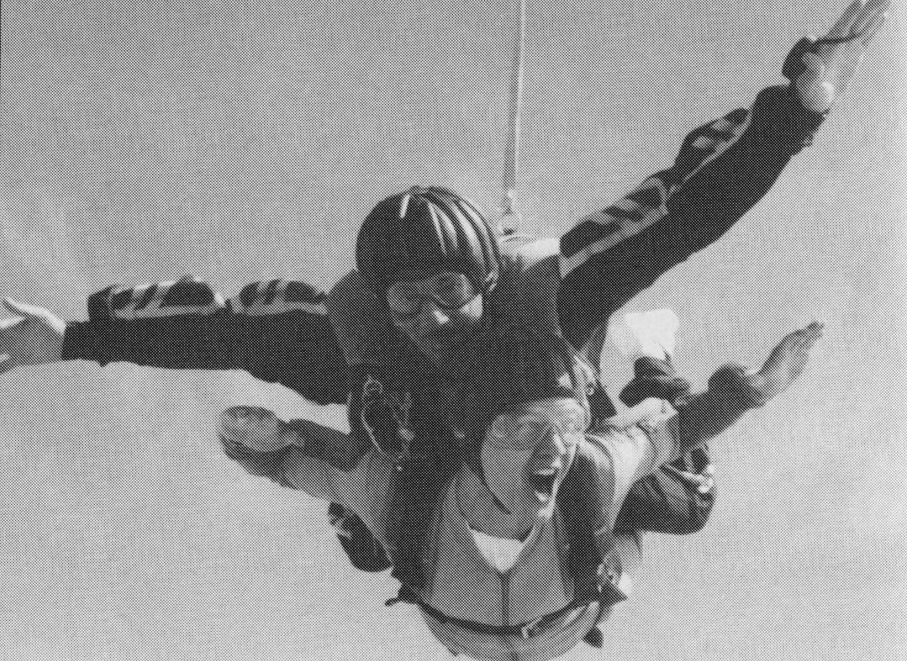 Cruising instead of skydiving? Here are some safety tips to keep in mind while you enjoy your trip. See more summertime health tips from Baylor experts. Safe travels!
-By Nicole Blanton