Understanding the role of physicians in the military
The Class of 2018 at Baylor College of Medicine will celebrate their accomplishments along with friends and family as graduation gets underway on May 29. This day is also particularly special for two fourth-year medical students, as they will be commissioned into the U.S military.
Baylor has hosted the Military Commissioning Ceremony since 2015. Led by Dr. Timothy Porea, associate professor of pediatrics-hematology and oncology at Baylor, clinical director of the Texas Children's Cancer and Hematology Centers, and retired Navy physician, the ceremony will feature graduating students pledging an oath of service before receiving their medical degrees.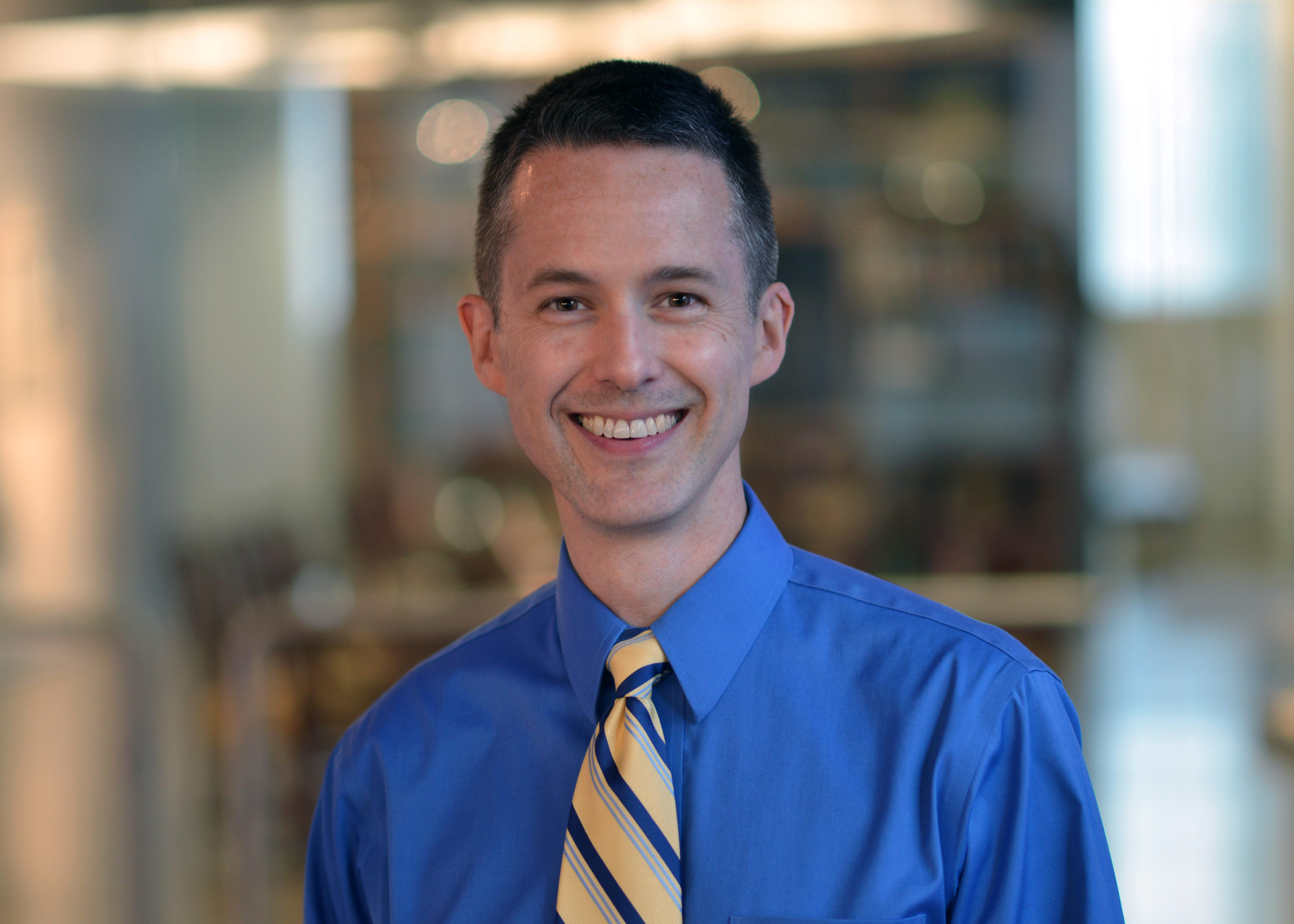 Porea talks about the significance of medicine in military service and reflects on his professional journey in the Q&A below.
Q: How did you decide to go into medicine and the military?
A: Initially, I was a scholarship student for medical school at Baylor. So the early impetus was a financial one. However, after I started my Navy residency, I began to appreciate the patients and families I was caring for, the multiple unique experiences my civilian peers didn't have and leadership opportunities at a young age. These experiences kept me in uniform for 22 years.
Q: What role does a physician play in the military?
A: They function in the same way a civilian physician does in terms of caring for their patients. They also may find themselves in a role as the medical advisor for a military commander. This could include giving advice on preventive care, the need to evacuate a service member from a remote location, or caring for patients with chronic conditions in a remote location.
There is also a good deal of teaching involved. A physician in any specialty has an obligation to mentor nurses and medics in other disciplines and train them to do their jobs to the best of their abilities.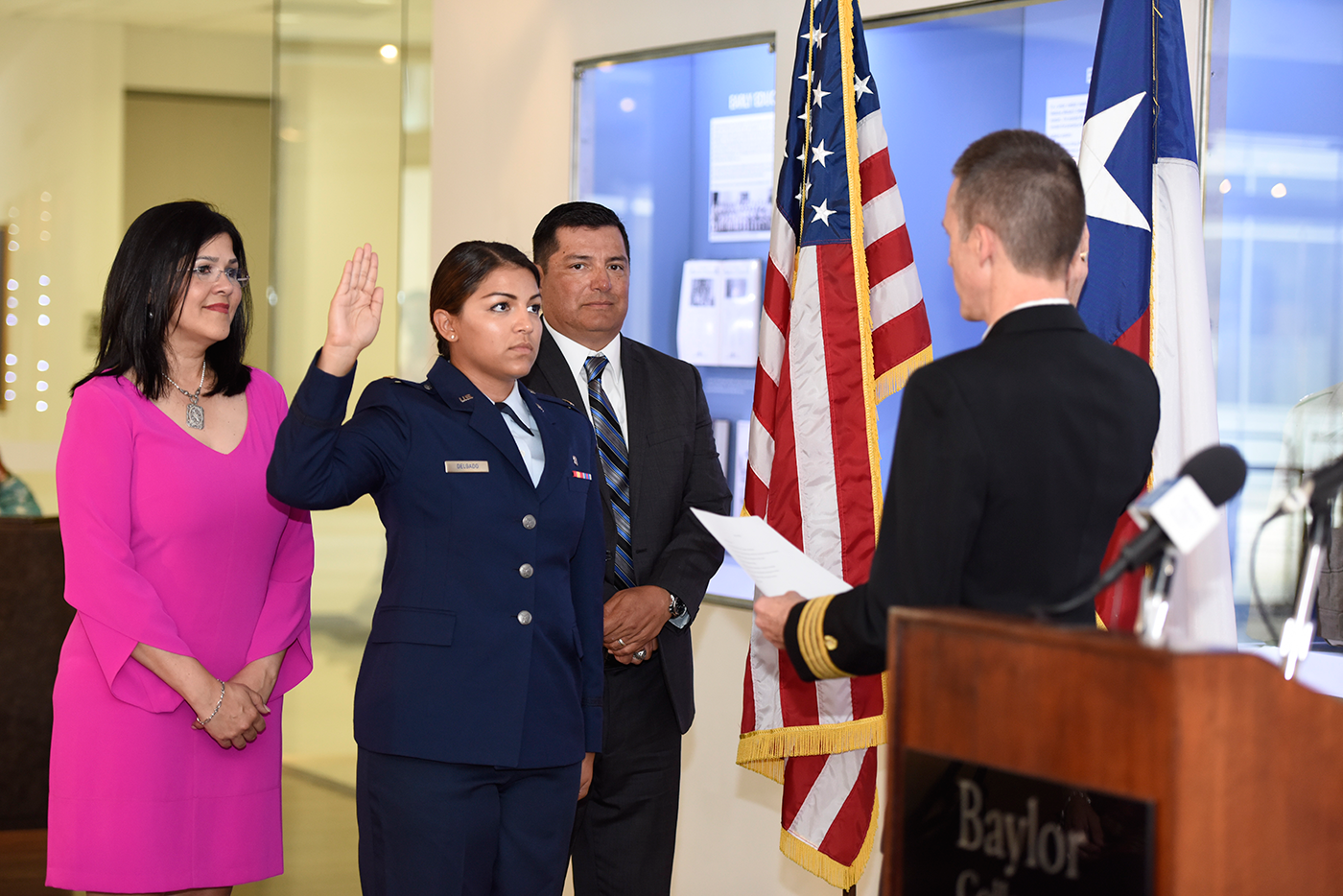 Q: What was your experience like?
A: My years were very rewarding. I started at Baylor then did my pediatric residency with the Navy in San Diego, followed by two years as a general pediatrician in Okinawa, Japan. After returning to Baylor for fellowship, I spent 14 years in Virginia in pediatric hematology-oncology and residency GME. I was able to spend time in both Cuba and Iceland taking care of military children. The camaraderie I felt among the entire medical staff was unmatched and the patients for whom I cared were equally rewarding.
Q: Is there something that most people wouldn't know about being a physician in the military? What makes it unique?
A: There are many leadership opportunities that come up early in your career. For example, I became a residency program director when I was only 41. I was also the head of our Pediatric Hematology-Oncology group at my hospital in my early 30's. You can branch out and do something different, like spending three years as a flight surgeon, do undersea medicine, or any number of other skills.
Additional Resources
See photos from the 2018 ceremony.
Learn more about Baylor's commitment to the military community.
See the 2017 Military Commissioning at Baylor.
-By Dipali Pathak