Throwback Thursday: Part of the band
Healthcare institutions across the country are celebrating National Nurses Week, a time to show gratitude for those who stand on the front lines of medicine and patient care.
Nurses juggle many priorities, as noted by this 1925 image from the Baylor University College of Medicine Round Up yearbook, courtesy of the Baylor College of Medicine Archives.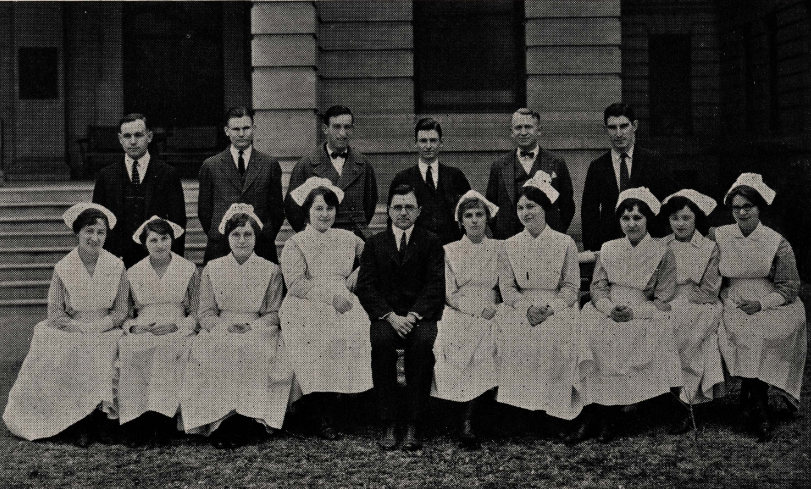 The photo shows Baylor students and nurses who were part of the Student Volunteer Band. No word on which instruments were played, but we are sure of one thing: Many decades later, nurses continue to be multi-skilled and vital to patient care around the world.
-By Nicole Blanton