Throwback Thursday: It's a Match!
If you're reading this Throwback on Thursday, then Match Day is about 24 hours away. Each year on this wonderful day, fourth-year medical students across the country find out where they'll do their residency programs.
As you can tell from this week's picture, there's a lot of reasons to smile on Match Day.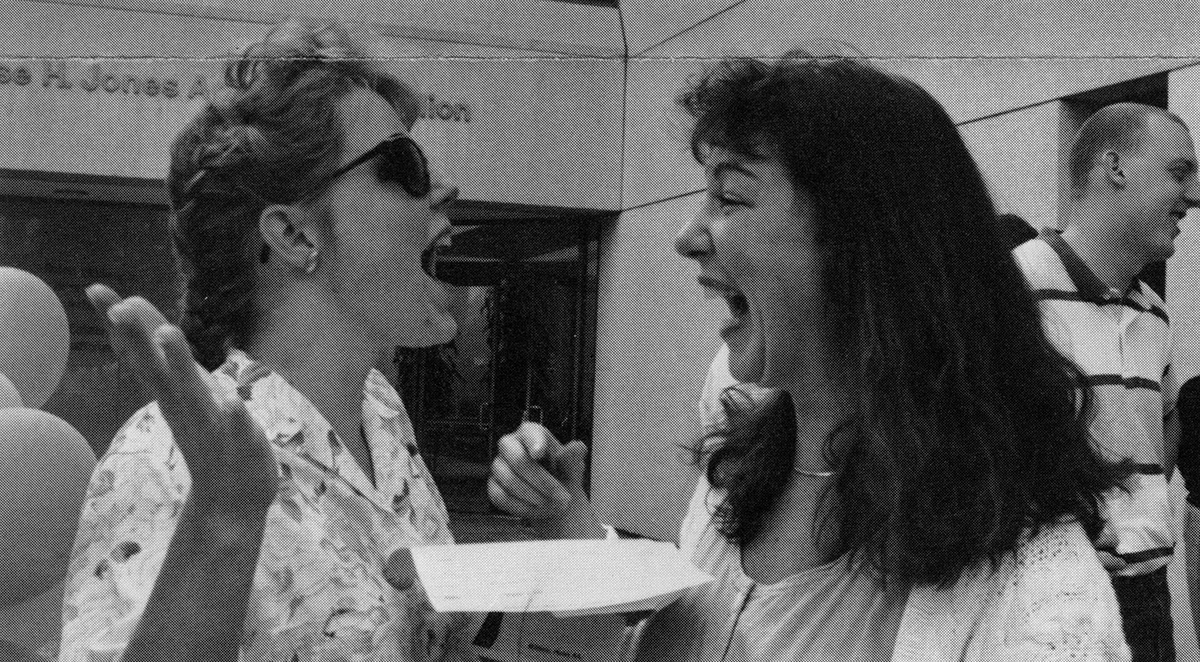 In this photo from the April 1991 issue of Baylor Medicine, courtesy of the Baylor College of Medicine Archives, two friends shared the moment when they found where they matched.
We'll have a livestream of this year's event on Friday morning starting around 10:30 a.m. Students will get their envelopes at 11 a.m., so make sure to tune in if you want to see more happy faces.
-By Andy Phifer