The great journey to Match Day and beyond
Almost four years ago, our medical school class gathered for the first time. Drenched in layers of sweat thanks to both the Texas heat and nerves, we anxiously made small talk with each other as the orientation to the rest of our lives began.
We made fast friendships through scavenger hunts, leaps of faith, and silly skits. I remember the MS4 counselors encouraging us to enjoy the time we had been given together because the journey would fly by before we knew it.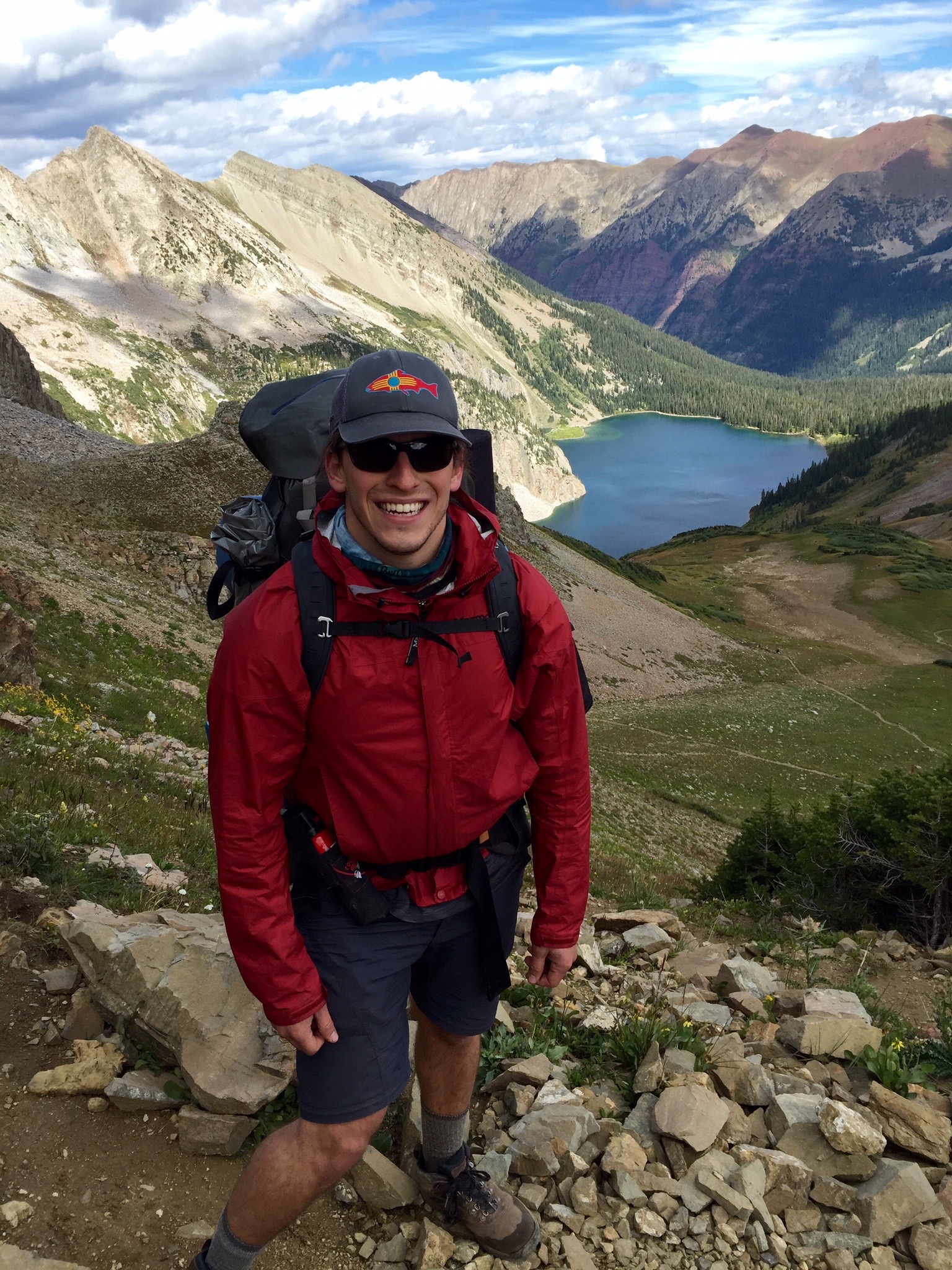 Now that we have arrived at this moment, that advice resounds all too true with us, yet at the same time it is difficult to comprehend just how much has transpired in the course of these four years.
It feels like yesterday that we sat in McMillan Auditorium on the first day of class, listening to Dr. Goodman use Duchenne muscular dystrophy to impress upon us the complex processes at play in medicine. He started at the microscopic level with pathology and worked upwards in scale to the clinical manifestations before zooming out to give a macroscopic overview of the public health implications.
As he drew out an annular diagram linking these essential components of our education, the blackboard slowly became blanketed in chalk. In the coming years, those pallid etchings would give life to generations of knowledge being passed on to us – including the infamous countdown to 12 Days.
After surviving a grueling eighteen months in the classroom, we soon realized that clinics are what comprise the formative portion of our medical school training. As we prepared to set foot in the hospital, Dr. Brandt advised us to "put on the white coat" for each and every rotation and truly become that type of physician – regardless of whether we could imagine ourselves being surgeons, psychiatrists, or internists. And that is what we did!
We collectively delivered hundreds of babies on OB-GYN, got swole from the countless hours retracting on surgery, and probably were guilty of singing the soundtrack to Frozen at least once while in pediatrics.
We all were the emergency physician, family practitioner, or neurologist at one time. We will move forward in our training to become one type of doctor, but will always be united by our shared clinical experience as Baylor medical students.
When we start residency in a few short months, we will be introducing ourselves as doctors instead of telling patients, "No, no, I'm just the medical student."
Yet we were never "just" medical students. We've had the great privilege to positively impact our patients. We had all the time in the world to sit at the bedside and listen to our patients' stories about their families, interests, and careers.
Metaphorically speaking, we took off our white coats and became human beings as we enjoyed the company of our patients, free of answering pagers or inputting orders.
As we match this week and prepare to graduate in a few months, we will not become "just" interns either. We will gain autonomy in leading patient care – but let us not forget those bedside talks. As the Baylor College of Medicine Class of 2018, let us together make a commitment to pursue that cherished exchange with our patients throughout our careers.
We made it. We did it! Thank you to all of our family and friends who have supported us. Thank you to Dean Kass, Dr. Goodman, Pamela Ashley, and all of the attending physicians who have inspired us. Let us keep pursuing our dreams while always placing the patient at the center of our purpose for staying in medicine.
-By Justin Cardenas, MS4 and 2018 Baylor College of Medicine Class President