Tips to express your love and appreciation as a caregiver
Social occasions like Valentine's Day can be opportunities to spend quality time with your significant other, friends or family members. However, if you are caring for a loved one with a chronic illness, you may have concerns about how to ensure their day is special.
Dr. Julie Nangia, assistant professor in the Lester and Sue Smith Breast Center at Baylor College of Medicine, shares tips to help caregivers show their appreciation and support.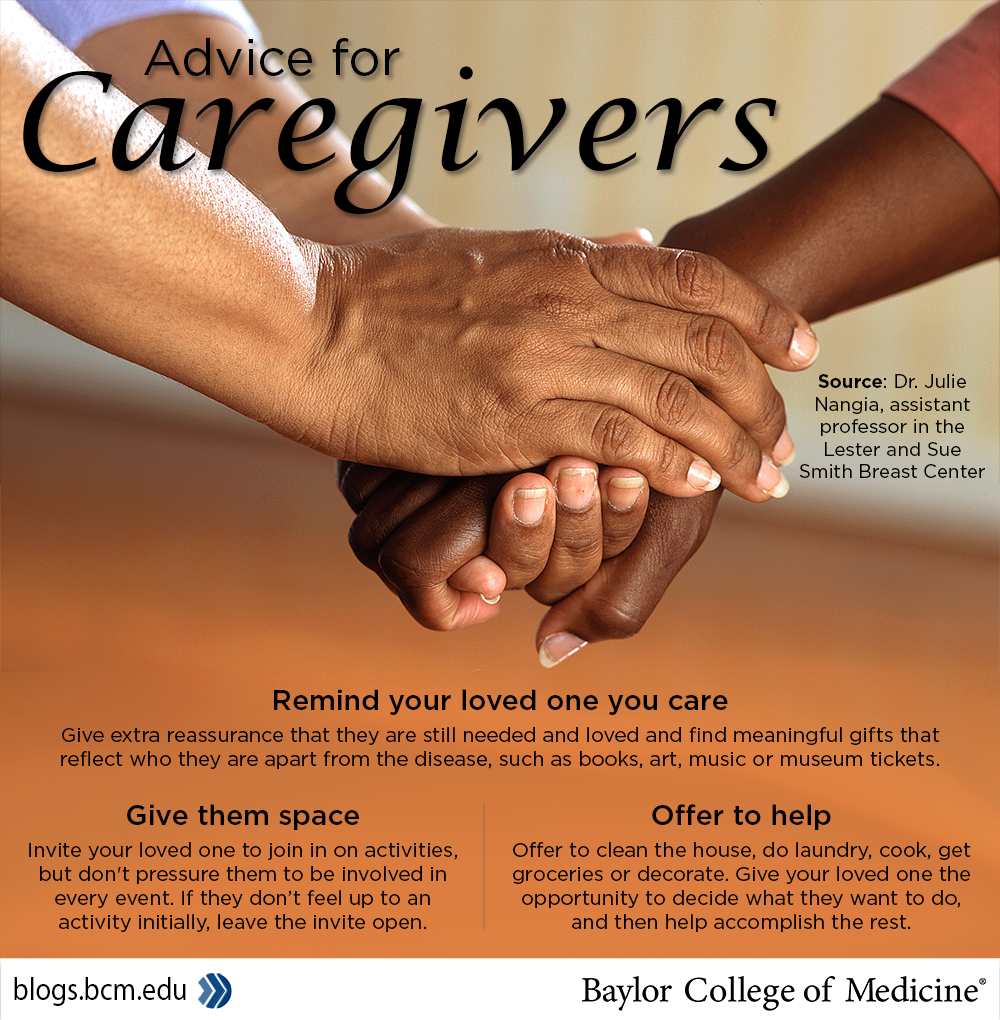 Additional Resources
Tips to maintain self-health as a cancer caregiver
Break the digital divide this Valentine's Day
-By Andy Phifer and Nicole Blanton