Throwback Thursday: Have a Heart
During Heart Month, we've been giving lots of advice on keeping your heart healthy. But if worst comes to worst, Baylor has a long history of helping heart patients who have greater needs.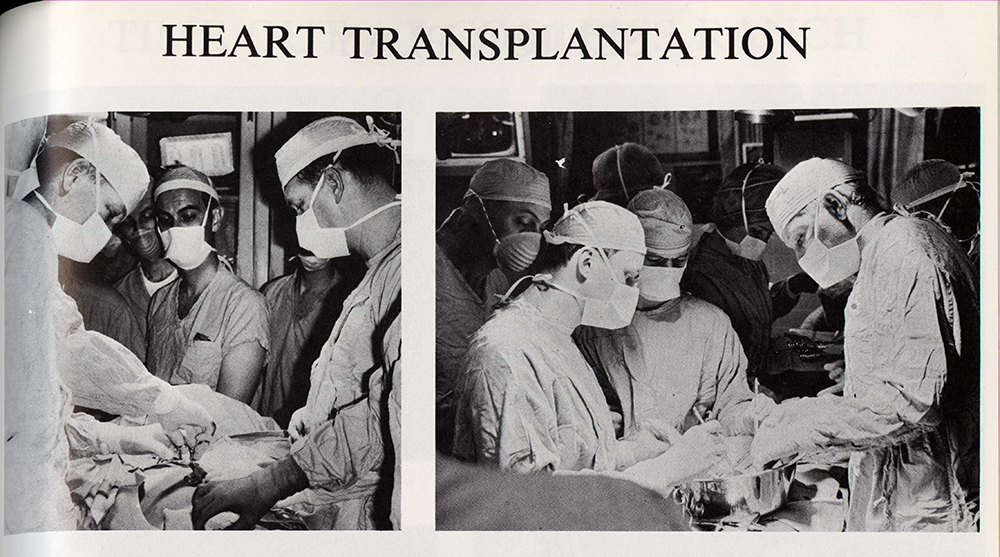 This 1968 photo from the Aesculapian yearbook, courtesy of the Baylor College of Medicine Archives, shows a heart transplant in progress. While we would always hope for a non-surgical solution to heart problems, it is great to know that Baylor has your back. From the myriad contributions to heart surgery from Dr. Michael E. DeBakey to recent advances in minimally invasive surgery techniques, we have decades of institutional history helping heart patients.
Learn more about how to keep your heart in shape.
-By Andy Phifer