How immigration rhetoric impacts health
The administration outlined a four-pillar approach to immigration in the Jan. 30 State of the Union, underscoring a commitment to establish a path to citizenship for certain eligible immigrants, building a wall, closing loopholes, and ending the visa lottery program and "chain migration."
Considerable attention has been focused on the content of the immigration policy proposals.  While the details of the policy are clearly critical, it's also important that we focus not only on what is being proposed, but also how such issues are discussed.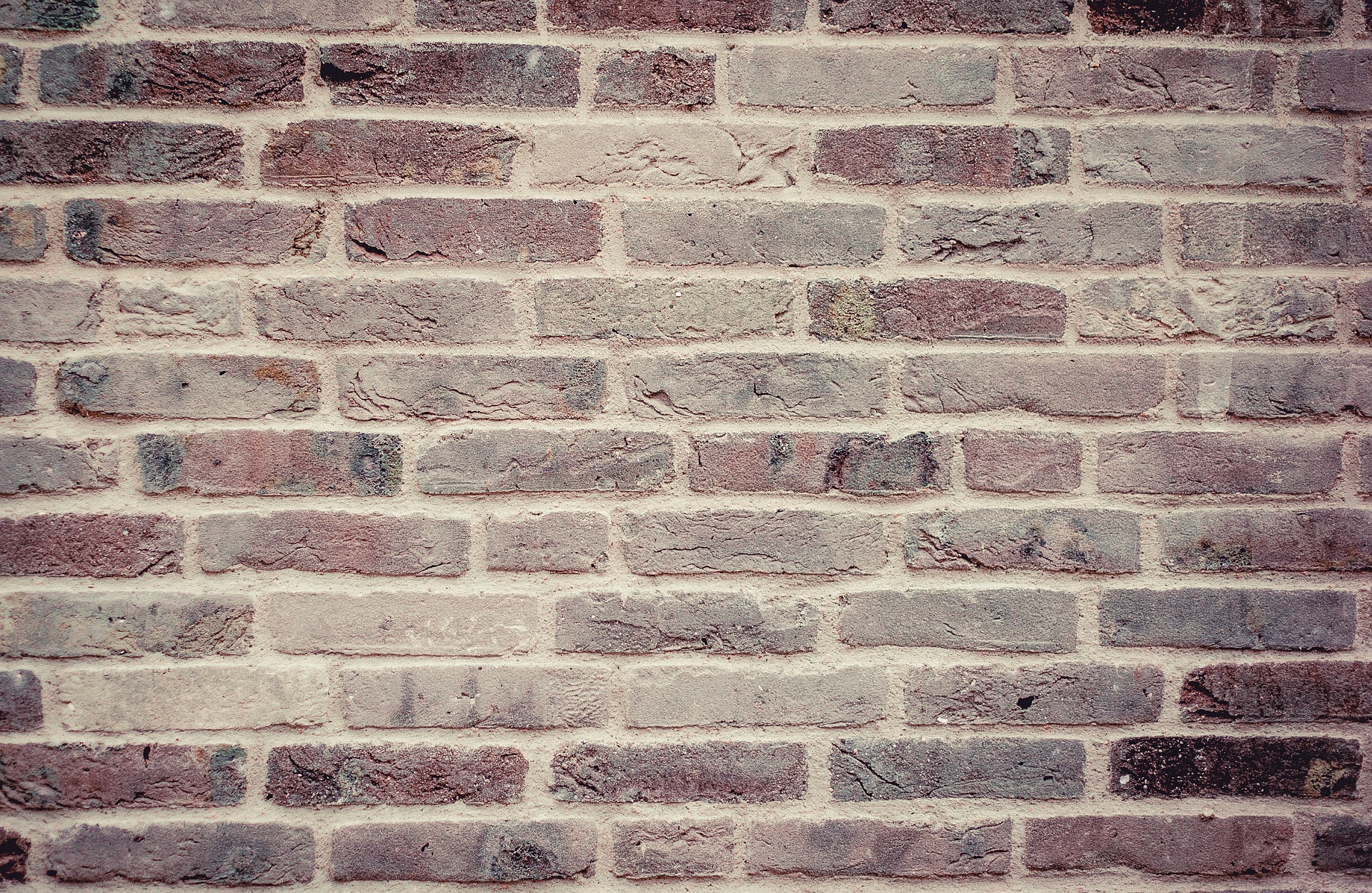 In the wake of the most recent political conversations on immigration, border control, and the shifting status of thousands of persons previously living in the United States legally, it's important to remember that the way we talk about immigration has very real impacts for individuals in need of treatment and preventive health care services.
Several reports are particularly concerning. We have witnessed a disturbing rise in the number of incidents involving Immigrations and Customs Enforcement (ICE) within hospitals, as recently described in the Journal of the American Medical Association. One particularly poignant example was ICE agents binding the hands and forcibly removing a 26-year-old woman who was awaiting brain surgery.
Beyond the hospital walls, there has also been a significant drop in the number of Latina women willing to report sexual assault and domestic violence, suggesting many women are facing tragic choices between protecting their safety or protecting the immigration status of themselves and their loved ones.
Other analyses suggest that these fears may also impact legal immigrants, as the number of legal immigrants from Latin American nations enrolling in federally subsidized insurance plans and accessing public health services has declined precipitously since inauguration.
Here in Houston, we have witnessed similar challenges. During Hurricane Harvey, numerous news reports noted that individuals in life-threatening conditions did not seek assistance due to fears of deportation. This report prompted Mayor Sylvester Turner to make a media statement imploring people to seek help, and even promising to put his own law degree to work representing individuals himself should they face any immigration actions as a result.
We have observed this trend in our own research. Through interviews with providers on the front-lines of the Zika virus response, we encountered numerous reports of women avoiding or delaying prenatal care, fearing immigration implications.
We also heard reports of a substantial decline in the number of women willing to access the Special Supplemental Nutrition Program for Women, Infants, and Children, commonly known as WIC, leaving many families without critical nutritional support and other basic services.
Many issues must still be decided before we can come to any firm, bipartisan conclusions about the contentious topic of immigration. However, as we continue the debate, it would serve us well to remember that the way we talk about these issues in the news and political conversation often has far-reaching and unanticipated consequences for the health of all people.
-By Stephanie Morain, Ph.D., M.P.H., assistant professor and Leah R. Fowler, J.D., health policy program manager with the Center for Medical Ethics and Health Policy at Baylor College of Medicine