Growing Up Baylor: Rashieda Hatcher, Ph.D.
Imagine studying, training and eventually working at the same institution during the span of your career. A special group of physicians, faculty members, researchers and staff at Baylor College of Medicine have had this unique experience.
Rashieda Hatcher, Ph.D., academic administrator with the Graduate Program in Translational Biology and Molecular Medicine at Baylor, tells us how training and working at Baylor has impacted her life and career.
Q: Did you always know you wanted to study science?
A: Yes. My family had many professionals within it. I was exposed to science early on through museum tours, and I had excellent teachers in primary schooling that stimulated my interest as well.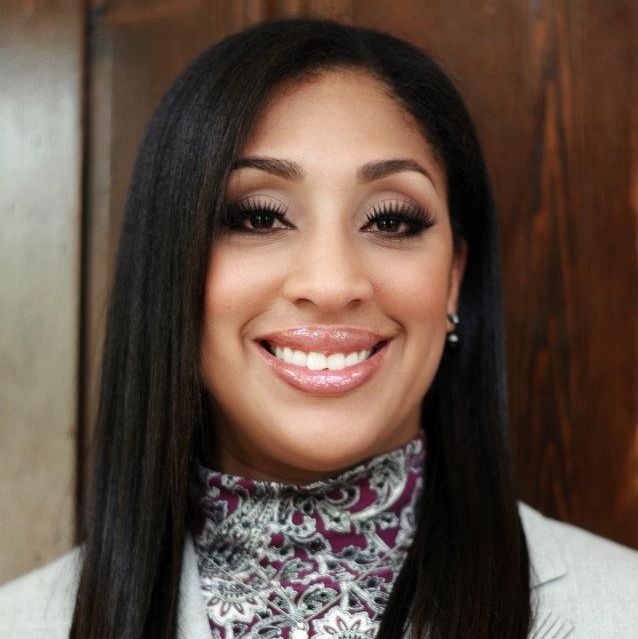 Q: When did your journey with Baylor College of Medicine start?
A: For me, everything is "six degrees of separation from Dr. Bert O'Malley." During my undergrad years at California State Polytechnic University, my molecular biology professor encouraged me to pursue research. She later became my mentor and convinced me to speak with Baylor at a conference in Florida. I introduced myself to the recruiters of the Department of Molecular Physiology and Biophysics. My undergrad professor was a former postdoctoral fellow of Dr. O'Malley's. I began my Ph.D. work at Baylor in 2004.
Q: What inspired you to continue your journey with Baylor?
A: The school's name is linked to high-ranking science. I had a supportive team that wanted me to succeed. I joined the program at the early push for diversity and inclusion and benefited from many of those programs. The ability to have attended Baylor for my doctorate was a 180 degree turn from where I thought I would've been. I initially wanted to go to medical school in Los Angeles at UCLA or USC, but found the sciences to be more stimulating.
Q: What is the most valuable lesson you've learned?
A: That "imposter syndrome" is real, yet is a figment of my imagination. The Ph.D. program at any institution is meant to take budding scientists and mold them into great scientists. Graduate school forces us to think past what is known and discover the unknown.
I tell my students now that the "imposter" feeling is real and will soon disappear as long as they allow the process to happen. I am very clearheaded about my scientific contributions and I feel I am a valuable resource to any up-and-coming scientist.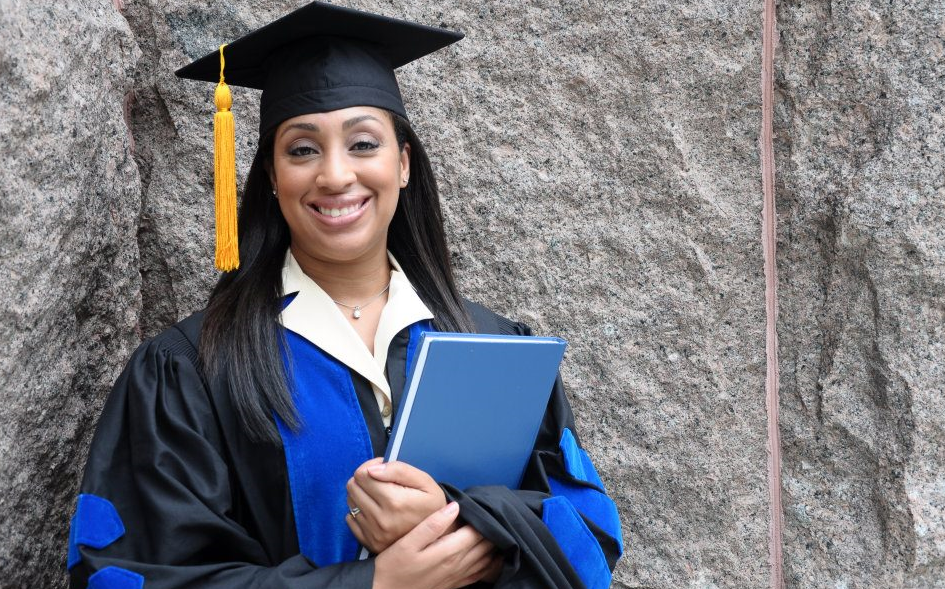 Q: If you could do something differently, what would it be?
A: Although I am a vocal person, I was afraid to advocate on my own behalf. Studying at a prestigious institution, I sometimes undermined my own skill or ability. This did not bode well for my timeline to graduation. The graduate program requires a committee of faculty members to decide if your research is significant or substantial enough to warrant or grant the degree. I had not advocated early enough against some of my side projects, which were inevitably time wasters.
There is extreme pressure to be great every time you pick up the pipette or have the most profound questions at seminar. Therefore, it's easy to just be quiet and blend in. In the end, that cost me an extra two years.
Q: What advice do you have for a budding scientist or health professional?
A: The best advice is to know what the degree will allow you to do as a professional and tailor your coursework and extracurricular activities to develop those skills while in the program. Doctoral graduates have access to a bevy of career options now, but what you do during your degree program seems to make a huge difference in your options after graduation.
Additional Resources
Read more from the Growing Up Baylor series.
Learn more about the Graduate School of Biomedical Sciences at Baylor.