Image of the Month: Mouse embryo imaged with confocal microscopy
The Optical Imaging and Vital Microscopy Core Facility at Baylor College opens a window into the microscopic world through a number of methods, state-of-the-art instrumentation and cutting-edge imaging/image analysis tools for the research applications of Baylor College of Medicine investigators.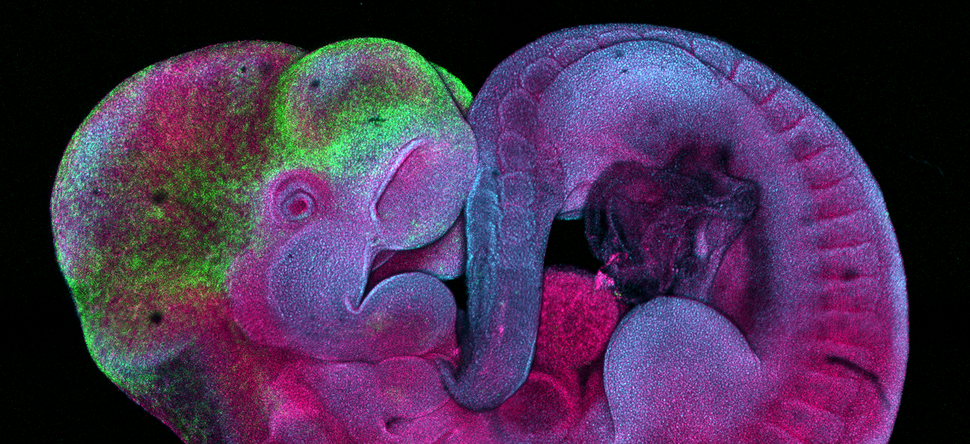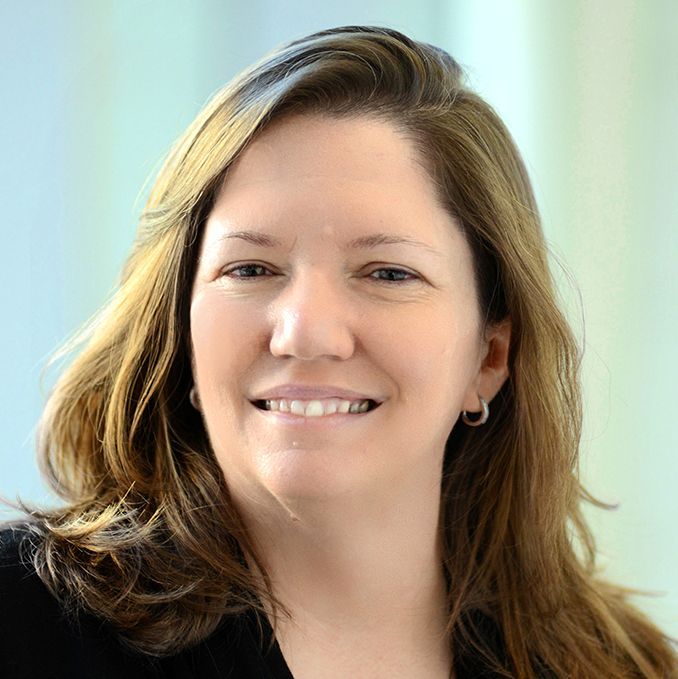 "Our core is dedicated to 3-D imaging of complex systems and high-resolution investigations of living cells. We offer live intravital imaging that allows us to observe cells in their native environment or within a 3D construct that mimics the microenvironment in order to determine how they react to various stimuli over time," said director Dr. Mary Dickinson, professor and Kyle and Josephine Morrow Endowed Chair of molecular physiology and biophysics and associate dean of research at Baylor College of Medicine.
All of the core labs at Baylor College of Medicine are based on cooperation—we are here to serve investigators and help them get results. Our goal is to elevate and support their science with new technologies, Dickinson said."
For more information about the core and the services it offers, visit its website.
Receive From the Labs via email