Living with pancreatic cancer: Four years and counting with personalized care
"My friend told me my skin was looking a little orange," said Catherine Jennings, describing the first sign that something wasn't quite right with her health.
At Jennings' initial evaluation she was told she had elevated bilirubin, the culprit of her jaundice. Based on this initial evaluation, she was advised to see an oncologist.
Hearing about Baylor College of Medicine through her daughter-in-law, she contacted Dr. Benjamin Musher, a gastrointestinal medical oncologist at the Dan L Duncan Comprehensive Cancer Center and associate professor of medicine-hematology and oncology at Baylor.
"In my first appointment, I met with a GI doctor, a surgeon, a research specialist and an oncologist. Among the doctors in that initial meeting was Dr. Ben Musher, whose energy and attitude immediately gave me the sense that no matter what my diagnosis was, I was going to be taken care of."
After a coordinated effort to uncover the cause of her jaundice, Jennings' medical team confirmed that she had pancreatic cancer.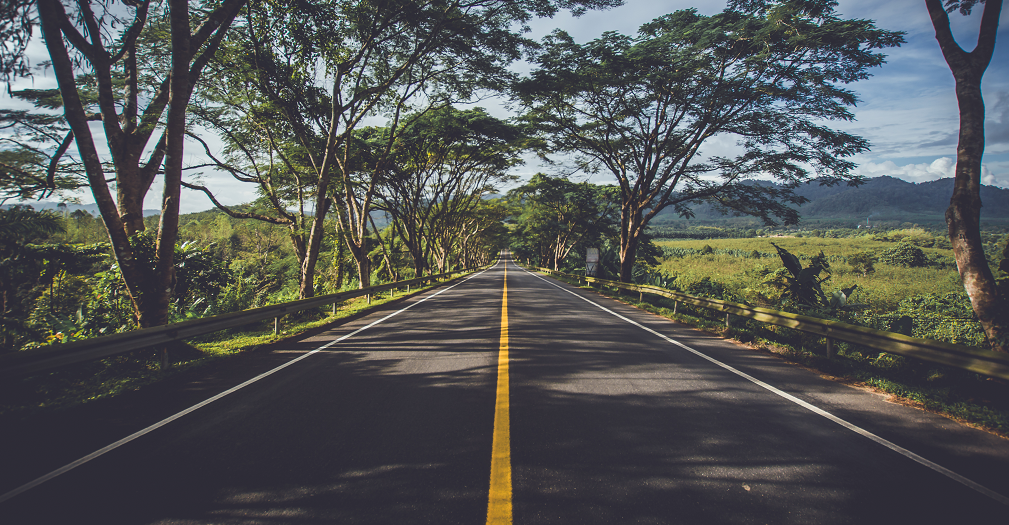 "Catherine was diagnosed with locally advanced unresectable pancreatic cancer, meaning we couldn't perform surgery," said Musher. "Based on the stage of her disease, Catherine's expected survival was about one year, but our team wanted to do everything in our power to improve her prognosis."
Within two weeks, Musher and his team had developed a promising treatment plan and were able to offer her enrollment in a clinical trial, which included chemotherapy, radiation and an experimental vaccine targeting pancreatic cancer.
"She had a remarkable response to treatment. It's been three years since Catherine was diagnosed with pancreatic cancer, and she is still undergoing low-dose maintenance chemotherapy with excellent control of her disease," explained Musher.
Jennings believes the environment at Baylor allowed her to receive much needed personalized care.
"You learn to expect the unexpected, and adopting that positive attitude is easy when you have such wonderful staff surrounding you," said Jennings. "I experienced the incredible teamwork system the doctors operate under. I want to keep doing well because I'm rooting for my doctors to succeed."
November is Pancreatic Cancer Awareness Month. Learn more about its symptoms and treatment options.
-By Allison Mickey