Throwback Thursday: Celebrating Autumn
Sept. 22 marks the start of fall equinox, so you may be planning your final pool parties and beach days of the year. You may also be anticipating the arrival of the holidays and cooler temperatures.
As seen in these 1982 and 2000 photos from Aesculapian yearbook, courtesy of the Baylor College of Medicine Archives, Baylor College of Medicine students have found different ways to take advantage of colder weather over the years.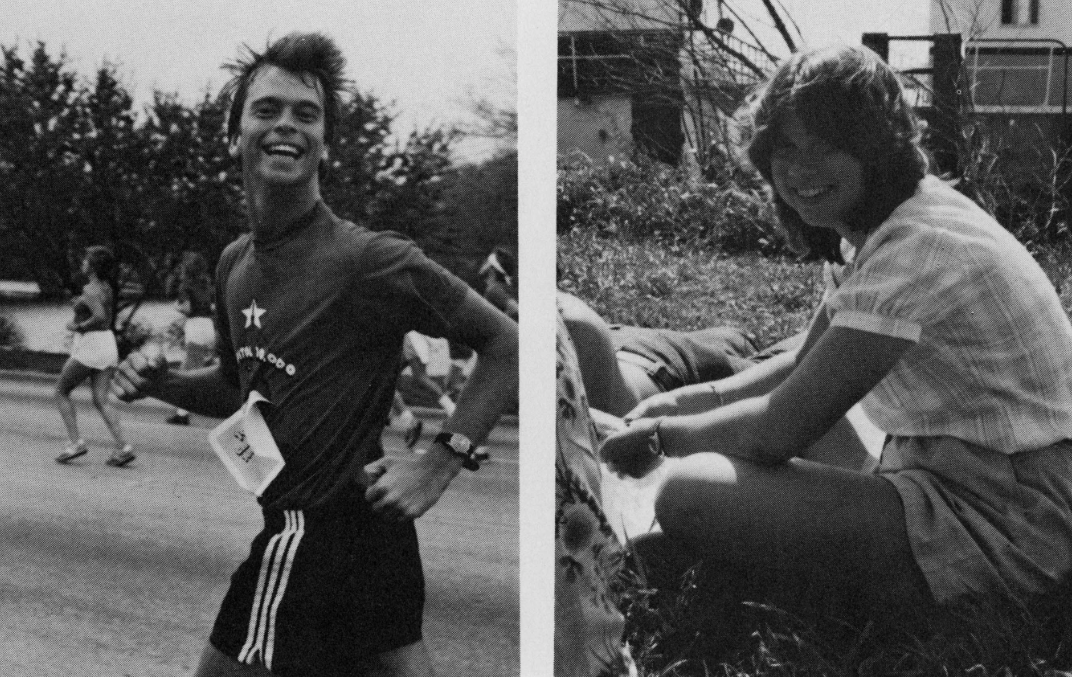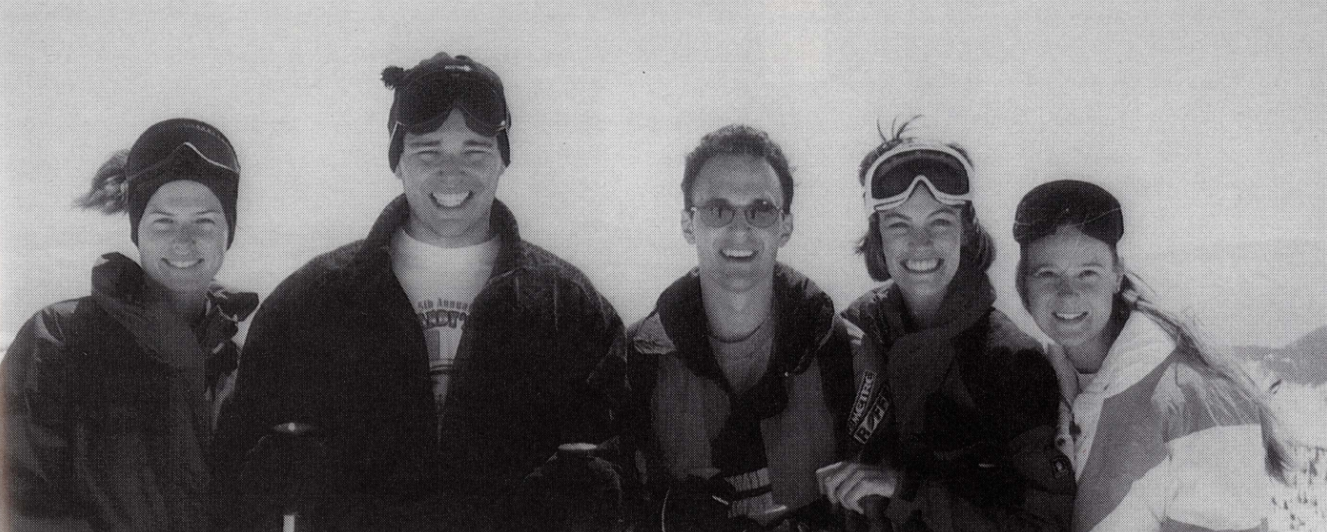 Clockwise from left, you can see a student participating in a run, a happy student enjoying time with friends, and a group of students skiing.
Are you looking forward to fall? Let us know in the comments below!
-By Nicole Blanton