Be aware of safety hazards in flood aftermath
Flooding and its aftermath presents numerous potential health and safety issues. We want to encourage you to keep these in mind and take steps to reduce your risk. The Centers for Disease Control (CDC) offers the following safety tips to avoid potential hazards: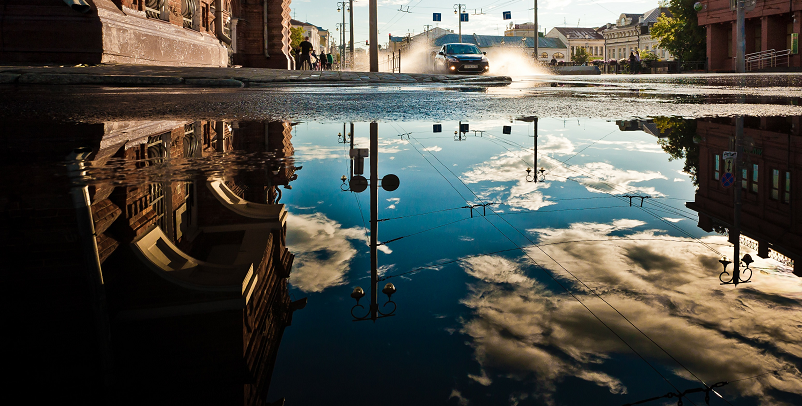 Heat-related illness: Even non-strenuous work in a hot environment puts you at risk for heat stroke. Stay hydrated and take cooling breaks.
Electrocution: This exists in structures whether there is standing water or where flood waters receded.  Electrical equipment and outlets that are flooded are not designed to tolerate  submersion and are not likely usable.  Get an electrician.
Debris-related injury: Falls, cuts, lacerations and contact injuries can occur. Wear adequate foot protection, safety glasses and hardhats.
Mosquitoes: Use good mosquito and insect protection.
GI and upper respiratory illnesses (URI): Food or water contamination can lead to GI illness. Group housing or close quarters increases spread of GI or URI illnesses. Maintain hand hygiene and sanitation practices.
This is only a partial list of potential health and safety concerns. First and foremost, stay safe.
-By Drs. Laila Woc-Colburn and James Kelaher
Additional Resources
Read more safety tips from the CDC.