Tips to help children cope with storm aftermath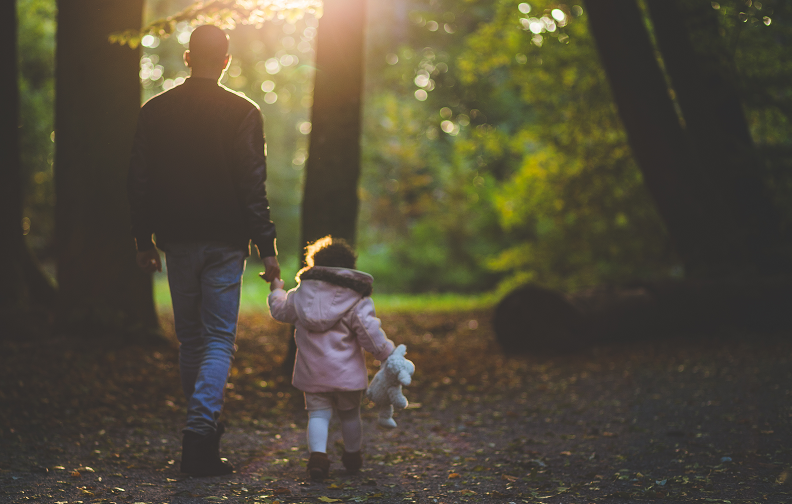 Thousands will be dealing with Hurricane Harvey's aftermath for quite some time – including children. Dr. Julie Kaplow, senior faculty in pediatrics-psychology at Baylor College of Medicine and director of the Trauma and Grief Center at Texas Children's Hospital, says caregivers are vital to helping children cope with the aftermath of a natural disaster.
Kaplow recommends several tips for comforting children during the aftermath of a disaster, including providing extra support before bedtime and supervising media exposure. Read more on the Texas Children's Hospital Blog.