Laser eye treatments: See more clearly in 2017
Is 2017 the year to get rid of glasses and contacts? If so, you are probably investigating laser options. Dr. Zaina Al-Mohtaseb, assistant professor of ophthalmology at Baylor College of Medicine, provides tips to help you find out which treatment is for you.
Laser vision correction is used to treat problems such as nearsightedness, shortsightedness, astigmatism, and presbyopia (farsightedness) to decrease your dependence on glasses.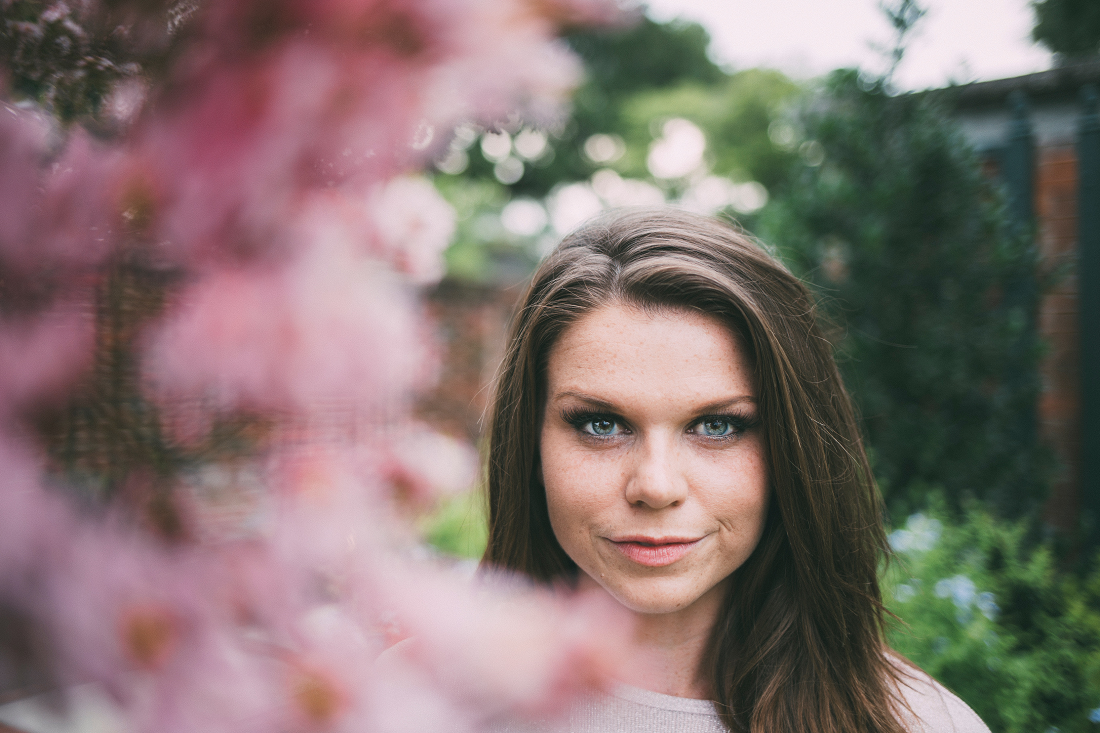 "Data suggest that more than 95 percent of patients who undergo laser vision correction are satisfied with their outcome, which is among the highest rates of satisfaction for any elective procedure," said Al-Mohtaseb. "Based on research, 94-98 percent of patients have 20/20 vision one year after LASIK or PRK surgery."
There are two types of laser eye treatment options. For younger patients, LASIK and photorefractive keratectomy (PRK) are the most common procedures performed. Those who choose to get corrective laser surgery often experience quick healing and dependence for glasses and contact lens decreases in most situations.
Al-Mohtaseb says these procedures are quick, safe and can give patients more freedom in situations such as swimming, diving, and other water activities. However, eligibility depends on a number of factors.
"LASIK and PRK might not be suitable for a patient for different reasons (cornea too thin or too high of a prescription) so the patient needs a thorough evaluation. People with high prescriptions or thin corneas might have other options though. Implantable lenses in the eye or refractive lens exchange can be performed – this replaces the natural lens with an artificial lens; surgery is very similar to cataract surgery."
She added that some patients might not qualify for any type of laser vision correction.
"Older patients with cataracts would not qualify for LASIK but a femtosecond laser can be used to perform parts of their cataract surgery. There are many options for lenses that correct for distance and reading on the market now," she said.
Like any surgical procedure, Al-Mohtaseb says there is a small percentage of risks or side effects such as dryness or nighttime glare. There are some patients that might require "touch ups" or enhancements in the future if their prescription changes years later after laser vision correction.
Additional Resources
To schedule a visit with a Baylor ophthalmologist, call (713) 798-8273 or make an appointment online.
Learn more about laser treatment options.