Cervical Cancer: What you should know
Did you know that approximately 12,000 women in the United States are diagnosed with cervical cancer each year? According to the Centers for Disease Control, cervical cancer occurs most often in women over the age of 30 and is usually detected by a Pap smear or HPV test.
From signs and symptoms to the clinical trial information, here are some resources and insights to help raise cervical cancer awareness.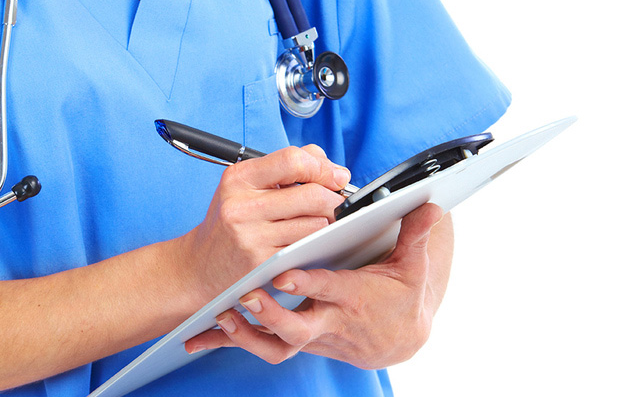 Be aware of common cervical cancer symptoms and causes
Diagnosing cervical cancer in its early stages increases the chance that it will be curable. One of the early warning signs of cervical cancer is abnormal bleeding, which should not be ignored. Read more about signs, symptoms and causes of cervical cancer.
Is the future of cervical cancer screening an at-home HPV test?
Dr. Matthew Anderson, assistant professor of obstetrics and gynecology at Baylor College of Medicine, discusses the possibility of implementing an at-home HPV genotype testing kit. Anderson said the kit would allow women to easily screen for cervical cancer in the comfort of their own homes and would be a progressive step in bringing healthcare to the global community.
Communicate with your physician
Staying in regular communication with your physician will help detect cervical cancer early. Dr. Anderson suggests that women should speak with their obstetrician gynecologist about the best screening plan for them, based on their individual history and risk. Read more.
Cervical cancer clinical trials
Baylor physicians are conducting clinical trials related to cervical and other HPV-related cancers. Read details and find out if you are eligible to participate.
Additional Resources
Visit the National Cervical Cancer Coalition to learn more about Cervical Cancer Awareness Month.
Read more about cervical cancer on the National Cancer Institute website.
–By Nicole Blanton