Throwback Thursday: Here Comes Santa Claus
When it comes to getting into the holiday spirit, you can always count on Santa Claus to be an inspirational force. This 1988 photo from the Aesculapian Yearbook, courtesy of the Baylor College of Medicine Archives, certainly proves why Santa costumes will always be in style around Christmas time.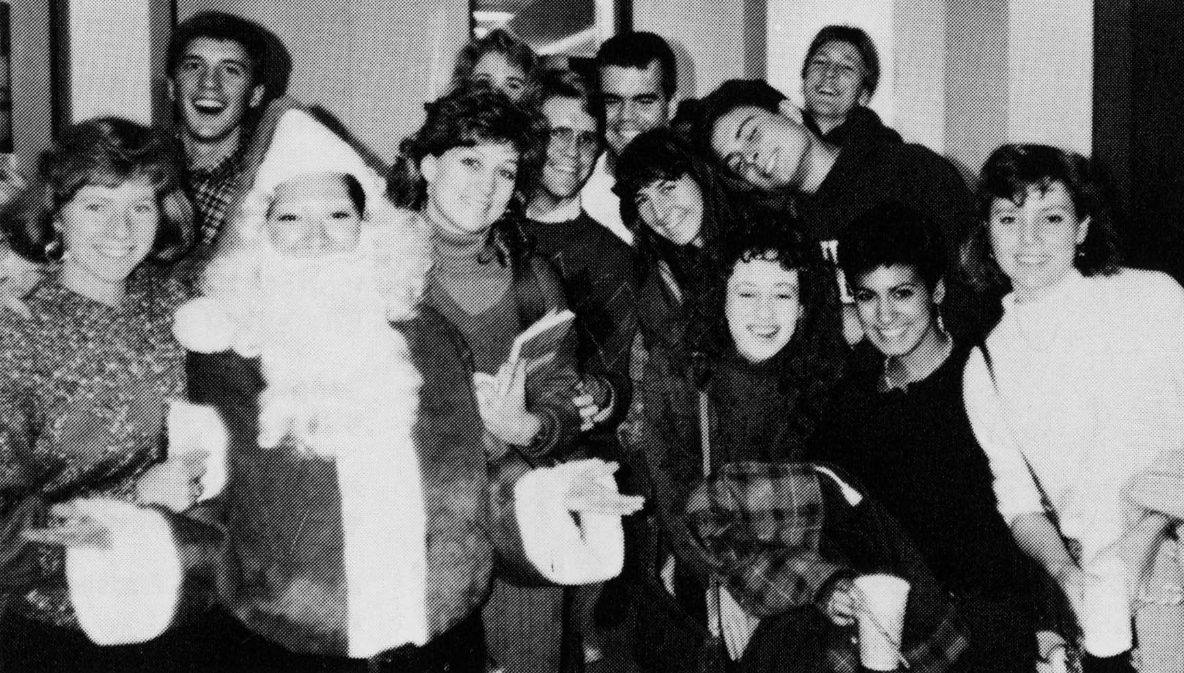 Holidays are not only opportunities to spend time with family and friends; they also provide a much needed break for all of our hard working medical students. Are you one of the smiling faces in this photo? Share your experience in the comments section below.
-By Nicole Blanton