Two Baylor College of Medicine faculty members named to the National Academy of Medicine
Dr. Malcolm Brenner, founding director of the Center for Cell and Gene Therapy at Baylor College of Medicine, Texas Children's Hospital and Houston Methodist Hospital, and Dr. Cheryl Walker, founding director of the Center for Precision Environmental Health at Baylor, both renowned leaders in their respective fields, were elected to membership in the National Academy of Medicine.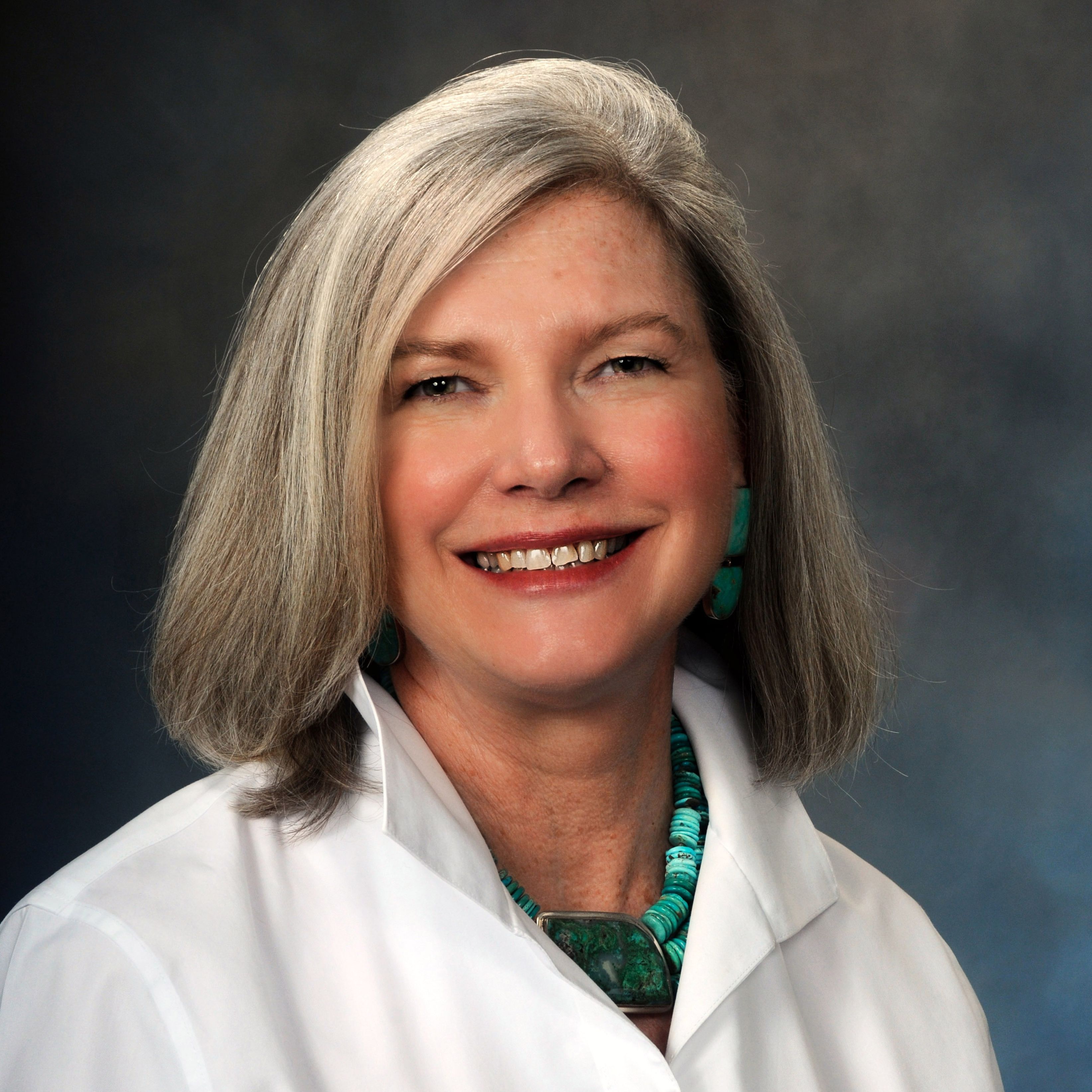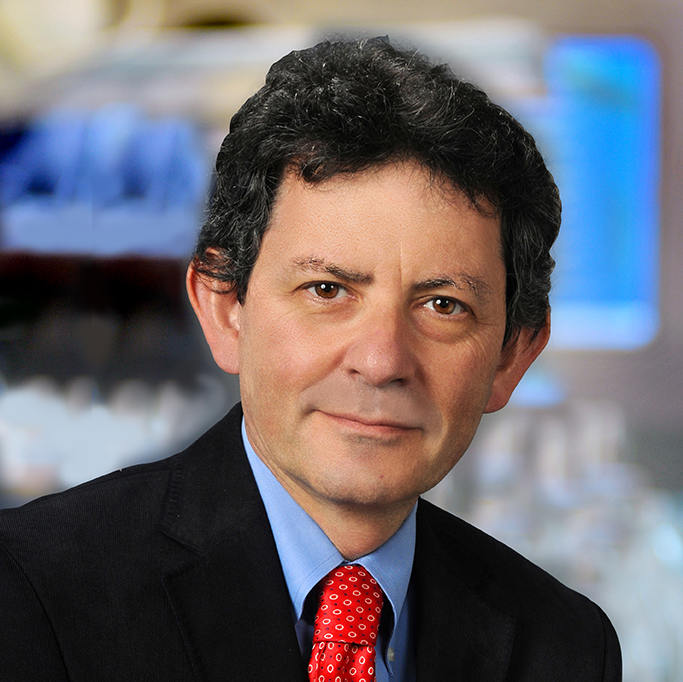 Brenner, professor of medicine, pediatrics – hematology/oncology and molecular and human genetics at Baylor, is a clinician-scientist who pioneered basic and clinical research focused on use of gene transfer to augment the immune response to tumors. His contributions have led to the development of genetically modified T cells that can safely and effectively target cancer tumors.
Walker, professor of molecular and cellular biology and of medicine at Baylor, joined the College in August to develop the Center for Precision Environmental Health to better understand causes of disease through research at the intersection of genetics, environmental health and computational biology. Her work focuses on finding the mechanisms by which environmental exposures early in life "reprogram" the epigenome of developing cells, tissues and organs to change how they function.
"This is a well-deserved honor for Dr. Brenner and Dr. Walker," said Dr. Paul Klotman, president, CEO and executive dean of Baylor College of Medicine. "They both are leaders in their fields who have contributed groundbreaking findings, and this is an important honor for them and for the College."

Dr. Malcom Brenner
Brenner holds the Fayez Sarofim Chair at Baylor and, in addition to the Center for Cell and Gene Therapy, also is a member of the Stem Cell and Regenerative Medicine Center, Texas Children's Cancer and Hematology Centersand the Dan L Duncan Comprehensive Cancer Center at Baylor.
Brenner's clinical research interests span many aspects of stem cell transplantation, using genetic manipulation of cultured cells to obtain therapeutic effects. Efforts in his laboratory to analyze the cell of origin when relapse occurs in patients with acute myelogenous leukemia led Brenner's team to be the first to label autologous bone marrow cells genetically after purging, prior to being reintroduced to the patient. He is now studying the use of gene-modified T lymphocytes for prevention and treatment of Hodgkin and non-Hodgkin lymphoma, lung cancer, nasopharyngeal cancer and neuroblastoma, and has developed and clinically tested safety switches to reduce the toxicity of these cells.
He served as editor-in-chief of Molecular Therapy and a former president of the American Society for Gene and Cell Therapy (ASGCT) and the International Society for Cell Therapy. He has won many awards for his work, including the ASGCT Outstanding Achievement, the American Society of Hematology Mentor award and the Pioneer Award from the peer-reviewed journal Human Gene Therapy in recognition of his scientific achievements and leadership in the field.
"I'm honored to have been elected to the Academy, and I am fortunate indeed to have worked with so many outstanding colleagues at Baylor, Texas Children's and Houston Methodist, since the work I do is truly 'team science,'" Brenner said.
Dr. Cheryl Walker
Walker is a member of the Dan L Duncan Comprehensive Cancer Center at Baylor. Some of Walker's major research accomplishments include identifying tumor suppressor genes as the target for chemical carcinogens, creating an animal model for the most frequent gynecologic tumor of women, elucidating pathways by which environmental exposures reprogram the epigenome and discovering a new linkage between the epigenome and the cytoskeleton with her recent publication in Cell reporting the discovery of a chromatin remodeler that also remodels the cell's cytoskeleton.
Among her numerous awards and recognitions are the Cozzarelli Prize in Biological Sciences from the National Academy of Sciences and the Society of Toxicology Leading Edge in Basic Science Award. She has been a named Fellow with the Academy of Toxicological Sciences and the American Association for the Advancement of Sciences. She also is a past-president of the Society of Toxicology and Women in Cancer Research of the American Association for Cancer Research.
"I have many colleagues who I greatly admire and respect in the National Academy," Walker said. "It is such an honor to now join their ranks."
The two are among 70 new members and 9 international members named to the Academy today. Baylor now has 15 members in the National Academy of Medicine, formerly the Institute of Medicine.
Baylor scientists in the National Academy of Medicine
Brenner and Walker join the following group of distinguished scientists from Baylor in the National Academy of Medicine:
Dr. Bobby R. Alford
Dr. Arthur L. Beaudet
Dr. Dennis M. Bier
Dr. William R. Brinkley
Dr. William T. Butler
Dr. C. Thomas Caskey
Dr. Mary K. Estes
Dr. Richard A. Gibbs
Dr. Peter J. Hotez
Dr. Brendan Lee
Dr. James R. Lupski
Dr. Bert W. O'Malley
Dr. Huda Y. Zoghbi
The Academy was established in 1970 under the charter of the National Academy of Sciences to advise the nation on medical and health issues.