Battling pediatric AIDS: Restoring hope, health to communities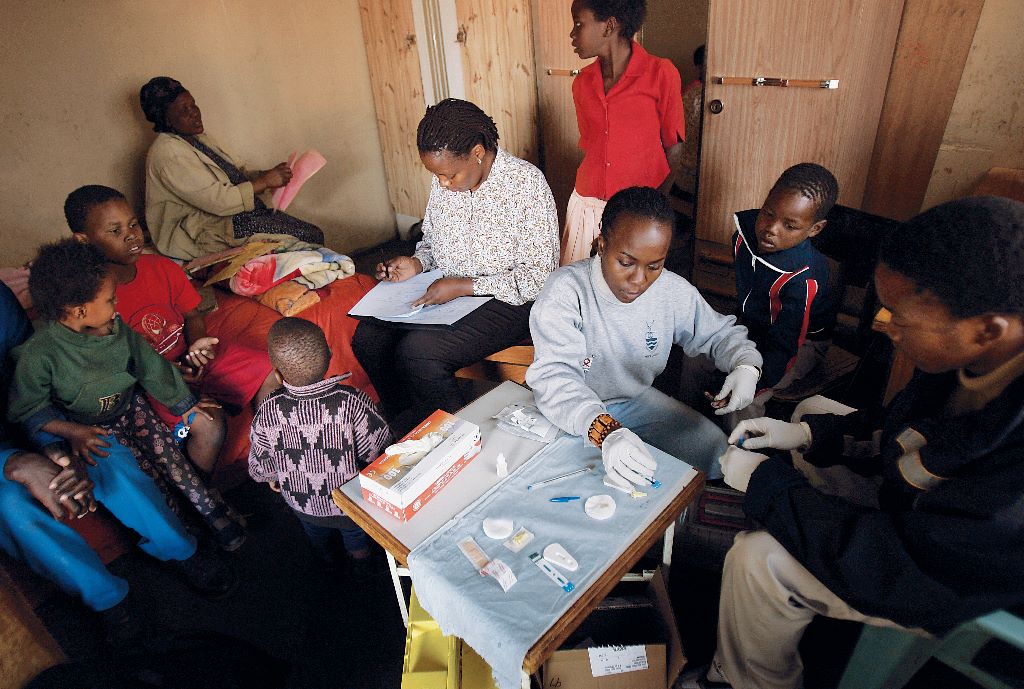 For more than a decade, Baylor College of Medicine has helped make lifesaving treatment available for thousands of children suffering from HIV and AIDS around the world.
The Baylor International Pediatric AIDS Initiative at Texas Children's Hospital was born out of a 1996 trip to Romania by Dr. Mark Kline, physician-in-chief at Texas Children's and chair of pediatrics at Baylor.
Today, 15 centers and satellite clinics care for more than 300,000 children and their families.
The Texas Children's Global Health Corps (successor to the Baylor Pediatric AIDS Corps) provides young doctors to staff the clinics and develop the local expertise to sustain the operation.
Additional Resources
Lesotho clinic celebrates progress, promise on 10th anniversary and World AIDS Day
Grant helps BIPAI strengthen patient care in Romania
Botswana-Baylor pediatric HIV/AIDS program celebrates 10th anniversary
Baylor international HIV/AIDS program to study genetic differences of disease in sub-Saharan African children
Baylor College of Medicine has joined the Houston Chronicle in celebrating Houston's history in a six-month retrospective project. This story is part of an ongoing feature that can be found on our website. Now through October, we'll be highlighting our shared history, events, outreach and more with the community.