Throwback Thursday: Thriller at Baylor
It's close to midnight – and a group of Baylor College of Medicine students are reenacting one of the most iconic music videos of all time.
In this 2001 photo from the Aesculapian yearbook, courtesy of the Baylor College of Medicine Archives, these students obviously didn't miss a beat or detail.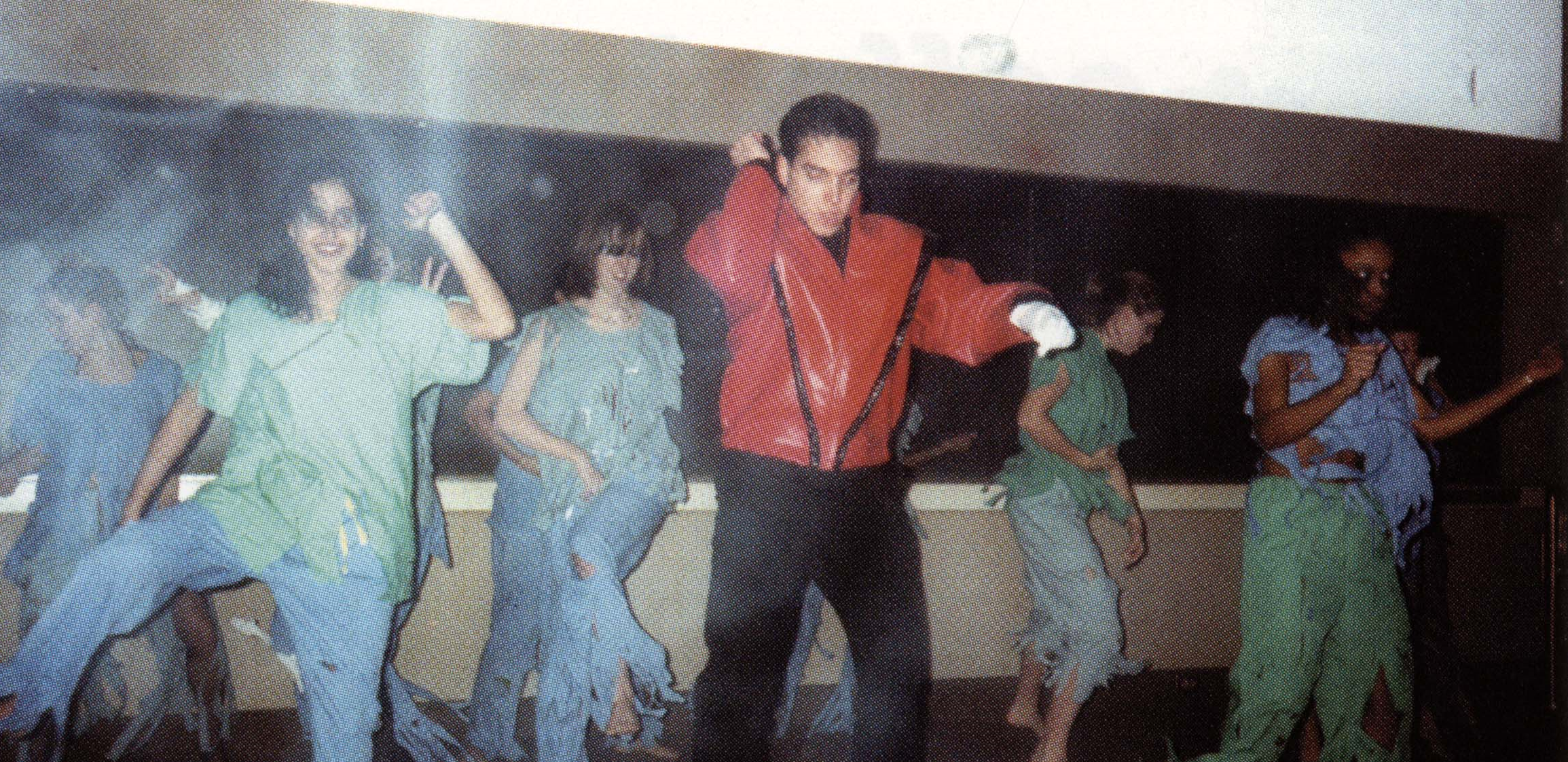 Between the torn scrubs, demented expressions and famous red jacket, this performance was downright scary.
Speaking of performances, check out the student flash mobs from Match Day 2014 and 2015.
-By Nicole Blanton