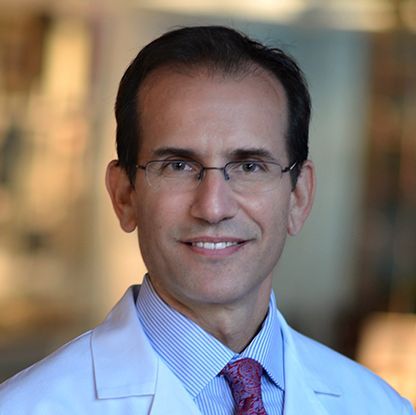 Your voice can evoke passion, emotion, and information. But did you know that your voice could indicate potential health concerns?
As we recognize World Voice Day, this year celebrated on April 16, a global initiative that celebrates the phenomenon of voice, members of Baylor College of Medicine's Institute for Voice and Swallowing call into focus voice and health.
This year's theme is "Voice: The Original Social Media." While there is a focus on electronic communication in today's society, the trend is towards greater communication in general with likely increased demands on the voice.
Julina Ongkasuwan, M.D, assistant professor of Otolaryngology at Baylor, said the online universe still has yet to supplant the old-fashioned phone call or face-to-face conversation.
"We still fly across the country to sit in a conference room to present and talk to one another," Ongkasuwan said. "Laboratory groups still have weekly meetings to discuss projects."
And the impact of direct conversation with voice use between friends and family is paramount.
The voice is also an indicator of possible severe health problems.
Since the larynx, is prone to exposures from the environment, worsening hoarseness needs to be evaluated for more serious problems. Breathing in the lungs, swallowing, movement of the mouth to articulate speech, and the brain are involved with voice production, so problems with these areas may be an indication of other medical problems.
Improving hydration, avoiding irritants, and respecting your voice limitations are among a number of important ways to maintain a healthy voice.
The following should be considered warning signs, which should prompt evaluation by a voice specialist:
Hoarseness more than 2-4 weeks, especially if worsening
Difficulty breathing
Difficulty swallowing
Cough, especially with blood
If your voice is limiting your ability to communicate effectively
Additional Resources
Dr. Ongkasuwan writes about World Voice Day for the American Academy of Otolaryngology-Head and Neck Surgery's The Bulletin, read the PDF.
-By Kenneth Altman, M.D., Ph.D., professor of Otolaryngology and Director of the Institute for Voice and Swallowing at Baylor