At the doorsteps of our dreams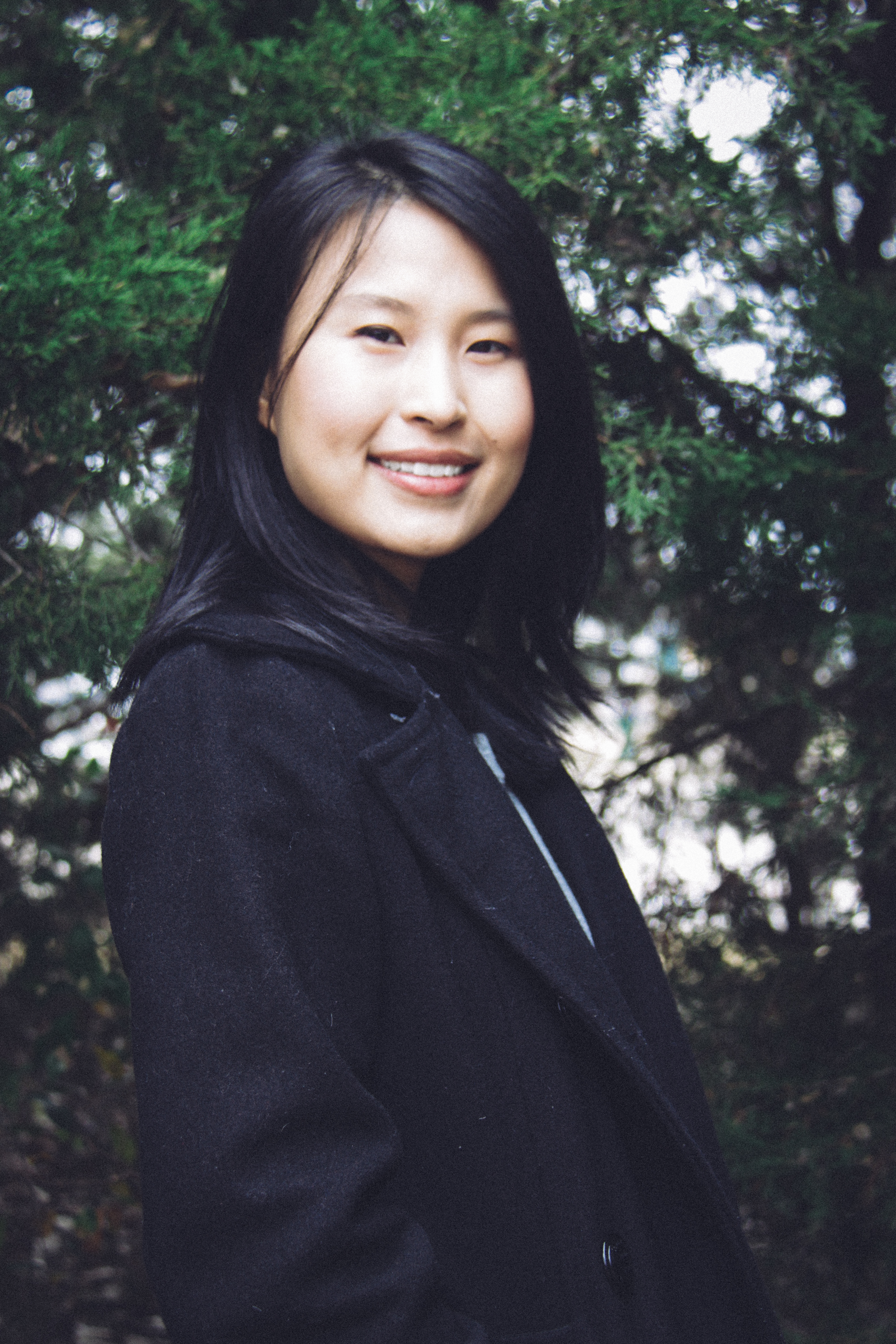 Match Day is a monumental day for soon-to-be graduating medical students across the nation. The next phase of becoming a licensed physician is to train at a residency program, and after the past months of interviewing various institutions, we enlisted in the National Resident Matching Program where we committed ourselves to a binding agreement to accept a place in a program.
At exactly 11 a.m. (Central Standard Time) on March 20, the residency program in which each of us will train will be ceremoniously unveiled.
No other single envelope offers deliverance from our uncertainties as does the letter held by each fourth year medical student on Match Day. We have devoted much of our time and energy in exploring the clinical landscape to discover our identities. Some letters may be a passport to new sights while others welcome the comfort of the familiar.
Regardless of where each of us is bound to, let us not consider Match Day as a form of victory or defeat. It is not a finish to a race. Instead, Match Day represents a transformation of these years spent in pursuit of a personal purpose. The meaning of this day can only be unlocked by understanding ourselves.
We started at one point together when we matriculated, and steadily, we have found our own paths in medicine. This week we converge again at our crossroads in celebration of years past and those yet to come.
The journey has been undeniably demanding with landmines testing our patience and resolve at every turn. Our loved ones may have seen our questioning downward eyes at times, and those shadows of doubt may still be with us today. However, in each movement we have seized opportunities to build upon the old and rise from yesterday's fall. As Nelson Mandela once said, "It always seems impossible until it's done."
We stand together now to face each other with a smile and say, "We did it!" Our eyes are looking skyward to new experiences and companions. Our feet are moving to another rhythm and beat.
I invite you to stand beside us, the students of Baylor College of Medicine, in the affirmation of our commitment four years ago when we took the Medical Student Oath.
Match Day ignites another torch to carry forth the honor to serve the suffering. As our spirit and momentum takes flight to greater heights, a final question remains: With this step forward, what will our footprints impart?
-By Diane Chen, MS4 and 2015 Baylor College of Medicine Class President