Coactivator forges pathway for survival of metastatic prostate cancer
By Ruth SoRelle, M.P.H.
A steroid receptor coactivator (SRC-2) drives the metabolic mechanism that allows prostate cancer not only to grow but also to spread or metastasize, opening the door to drug development said researchers at Baylor College of Medicine in a report that appears online in the Journal of Clinical Investigation.
"This finding helps define a pathway against which we might develop a drug," said Dr. Bert O'Malley, chair of molecular and cellular biology at Baylor. "That would be valuable against prostate cancer metastasis, which is the deadly complication."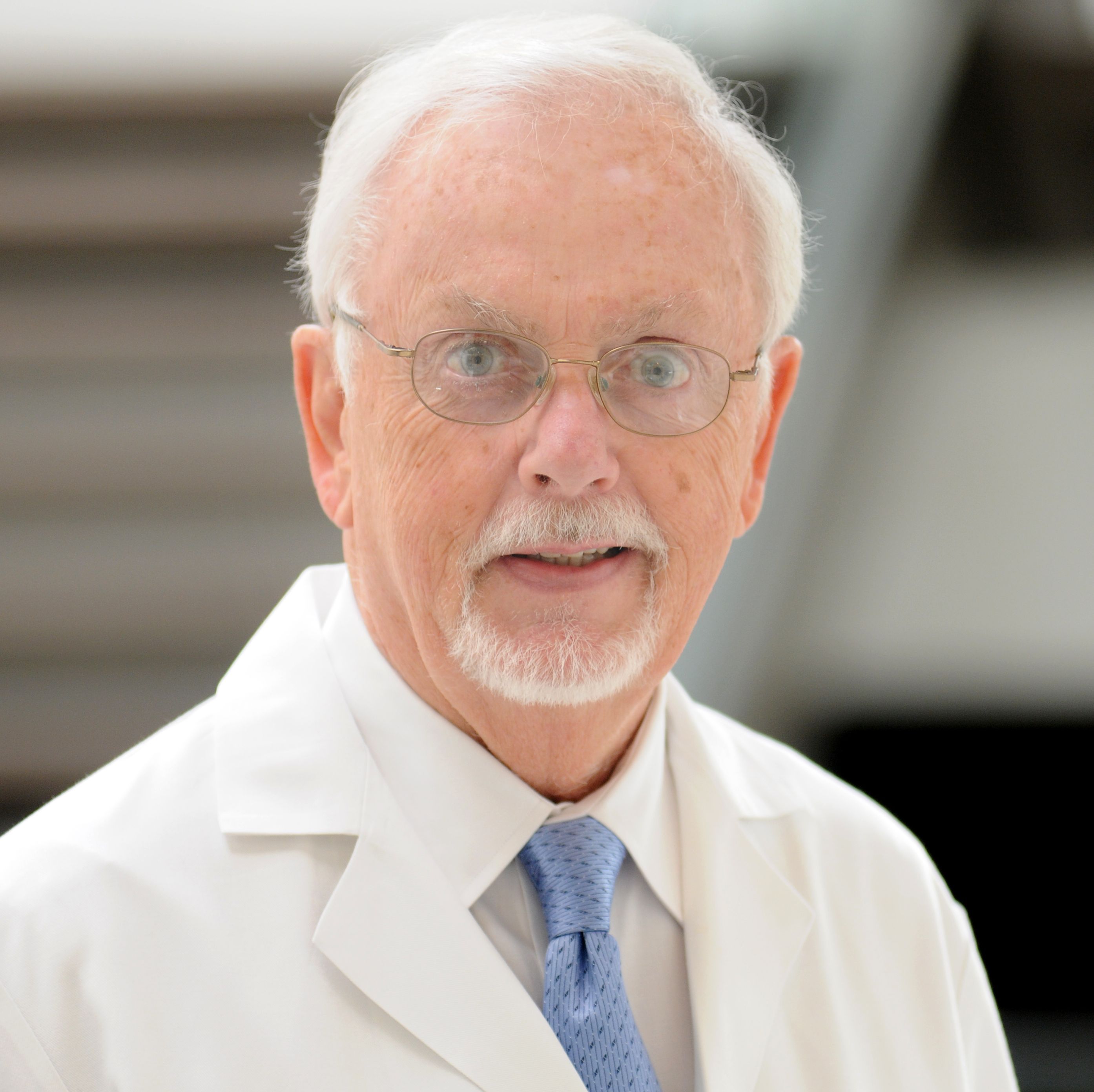 High levels
SRC-2 is present in high levels and is particularly active in more than one-third of metastatic prostate tumors. To encourage spread, it reprograms the metabolism of an amino acid known as glutamine. SRC-2 is activated by nutrient signaling by glutamine via mTORC-1-phosporylation. (Phosphorylation turns genes on.) SRC-2 thus triggers glutamine-dependent generation of new fat cells that promote the survival and source of energy required for the spread or metastasis of prostate cancer cells.
"When human prostate tumors were profiled metabolically, a massive increase in the SRC-2 driven metabolic signature was identified in metastatic cells compared to such signatures in localized tumors," said O'Malley.
Inhibiting
Inhibiting SRC-2 genetically reduces survival and growth of metastatic prostate cancer cells, which indicates that the newly identified pathway could be a basis for future treatment.
Others who took part in this work include: Subhamoy Dasgupta, Nagireddy Putluri, Weiwen Long, Bin Zhang, Jianghua Wang, AkashK. Kaushik, Salil K. Bhowmik, Erin Stashi, Kimal Rajapakshe, Nicholas Mitsiades, Cristian Coarfa and Arun Sreekumar, all of Baylor;  Michael M. Ittmann of Baylor and the Michael E. DeBakey Veterans Affairs Medical Center and Arul M. Chinnaiyan and Christine A. Brennan, both of Ann Arbor, Michigan.
Funding for this work came from the Alkek Center Metabolic Core,  the Challenge Award from Prostate Cancer Foundation (B.W.O), The National Institutes of Health and National Institute of Diabetes and Digestive and Kidney Diseases (Grant 5P01DK059820 (B.W.O), Cancer Prevention Research Institute of Texas (CPRIT) [Grant) RP100348 (B.W.O), CPRIT-MIRA-RP101251-P02 (B.W.O), CPRIT- RPN120092, 1R01CA133458 (A.S) and 1U01CA167234 (A.S)].
O'Malley holds the Thomas C. Thompson Chair in Cell Biology.