Appropriate use of aspirin for heart health evaluated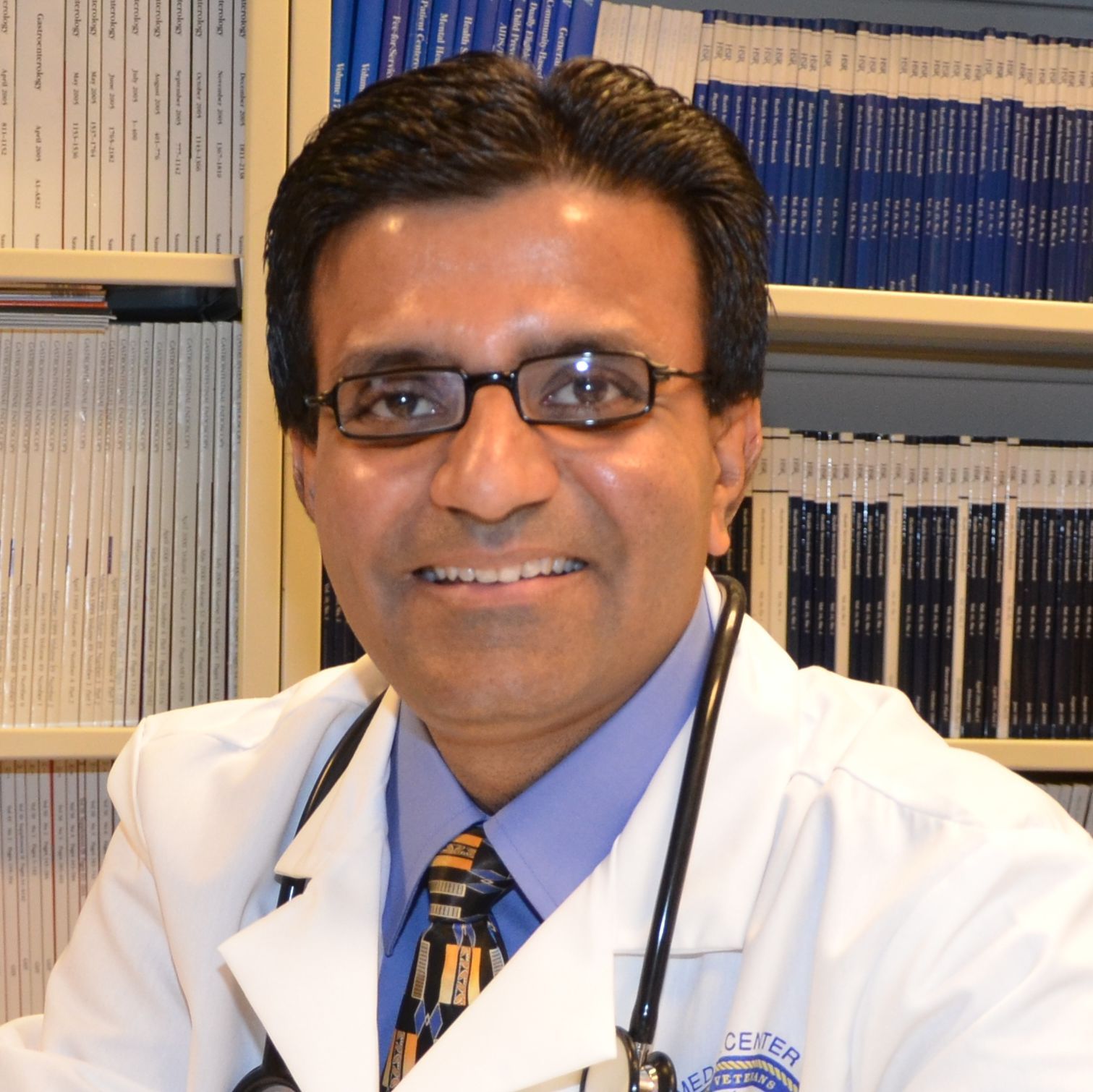 Many people have taken to heart the advice to take an aspirin a day to help prevent heart attacks – maybe too much so.
When researchers at Baylor College of Medicine and the Michael E. DeBakey Veterans Affairs Medical Center reviewed a nationwide sample of patients receiving aspirin to prevent a possible first heart attack, they found that 1 in 10 were taking aspirin, even though they did not fit the criteria for taking the medicine.
The findings appeared online in the Journal of the American College of Cardiology.
Guidelines
"According to guidelines by the American Heart Association, the U.S. Preventive Services Task Force and other organizations, aspirin treatment for primary prevention of cardiovascular disease is deemed appropriate only for those who have a 6 percent or greater risk of developing cardiovascular disease over the next 10 years," said Dr. Salim Virani, assistant professor of medicine at Baylor and senior author on the study. "We found that more than 10 percent of patients being treated with aspirin for primary prevention method had a 10-year risk factor of less than 6 percent."
Researchers reviewed patient data from the National Cardiovascular Disease Registry Practice Innovation and Clinical Excellence (PINNACLE) Registry, examining a sample of more than 68,000 patients receiving aspirin for primary cardiovascular disease prevention between 2008 and 2013.
Among those being treated inappropriately, nearly 17 percent were women compared to men at 5 percent. Patients inappropriately receiving aspirin were, on average, 16 years younger than those receiving aspirin appropriately.
Decrease over time
"We did find that inappropriate aspirin use decreased from 14 to 9 percent during this period," said Virani, who also is a cardiologist at the Michael E. DeBakey Veterans Affairs Medical Center. "Since aspirin is an over-the-counter drug, it is quite possible that some of this inappropriate use could be related to patients taking it on their own without a doctor's prescription."
Aspirin use is associated with an increased risk of gastrointestinal bleeding and hemorrhagic strokes; however, when used appropriately under a doctor's supervision the benefits of preventing cardiovascular disease outweigh the risks. A doctor also can help a patient reevaluate risk and benefits as appropriate use continues.
"Medical providers must consider whether the potential for bleeding outweighs the potential benefits of aspirin therapy in patients who don't yet meet the guidelines for prescribing aspirin therapy," said Dr. Ravi S. Hira, interventional cardiology fellow in the department of medicine at Baylor and lead author on the study. "Since aspirin is available over the counter, patient and public education against using aspirin without a medical provider's recommendation will also play a key role in avoiding inappropriate use."
Others who contributed to the study include Kevin Kennedy, Saint Luke's Hospital, Kansas City; P. Michael Ho, University of Colorado, Denver, Colorado; Vijay Nambi, Hani Jneid and Anita Deswal, all with Baylor and the Michael E. DeBakey Vertean Affairs Medical Center; Mahboob Alam, Sukhdeep S. Basra and Christie M. Ballantyne, all with Baylor College of Medicine; and Laura A. Peterson, Michael E. DeBakey Veteran Affairs Medical Center and the Section of Health Services Research at Baylor.
Peterson and Virani are also with the Health Policy, Quality and Informatics Program at the Michael E. DeBakey Veteran Affairs Medical Center, Health Services Research and Development Center for Innovations. Ballantyne is also director of The Maria and Alando J. Ballantyne, M.D. Atherosclerosis Clinical Research Laboratory, director of  the Center for Cardiovascular Disease Prevention at the Methodist DeBakey Heart Center and co-director of the Lipid Metabolism and Atherosclerosis Clinic at The Methodist Hospital.