A bacterial signal activates the immune system against rotavirus
A bacterial signal activates the immune system against rotavirus
By Ruth SoRelle, M.P.H.
For three decades, Dr. Mary Estes, professor of molecular virology and microbiology at Baylor College of Medicine has studied the important rotavirus in her laboratory, seeking ways to fight the gastrointestinal disease that causes severe dehydration and roughly half a million deaths annually in children under the age of 5.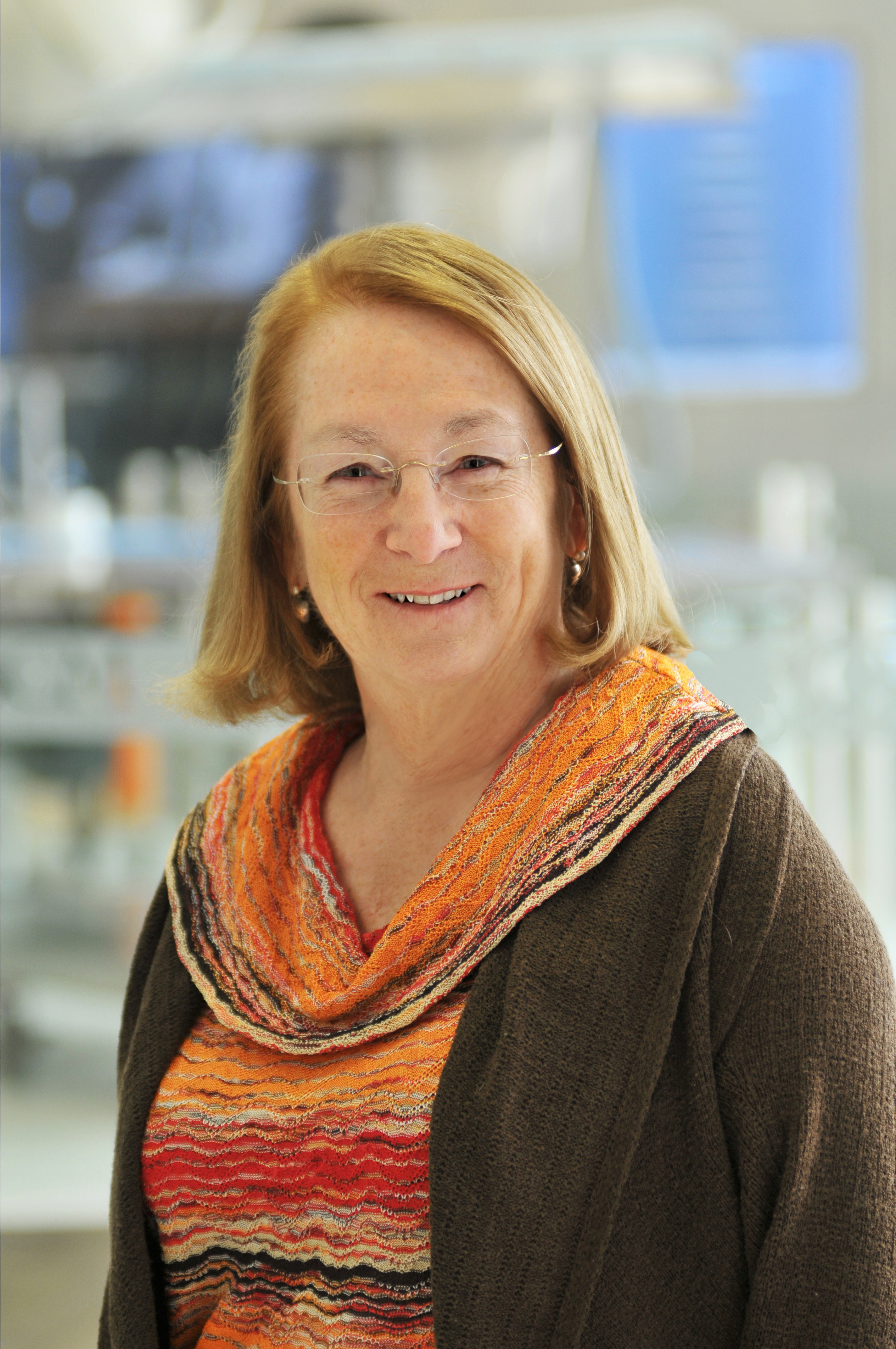 A recent collaboration led by researchers at Georgia State University and published in the journal Science found that the bacterial protein flagellin can activate the innate immune system – the emergency response that fights invaders – in mice infected with the virus. The innate immune system is usually activated by bacteria rather than a virus, but in this case, the flagellin prompted the innate immune system to make two proteins – interleukin 22 and interleukin-18. Interleukin 22 prevented the virus from infecting cells and interleukin-18 removed it from cells already infected.
Novel method
"We've described a completely novel way to combat a viral infection by use of a bacterial-derived activator of the immune system," Dr. Andrew Gewirtz, one of the lead authors at the Institute for Biomedical Sciences at Georgia State, said in a released statement. "It's analogous to equipping an NFL defense with baseball bats. Blatant violation of all the rules but yet, at least in this case, very effective." In this case, the treatment was effective in mice.
The other lead author was Dr. Benyue Zhang of the same institution.
Estes and her team collaborated with the Georgia State group in setting up the mouse model of the disease and in doing some of the histopathology (looking at tissue under a microscope for evidence of disease). She said she and her group take part in many such collaborations, which can speed the progress of the field.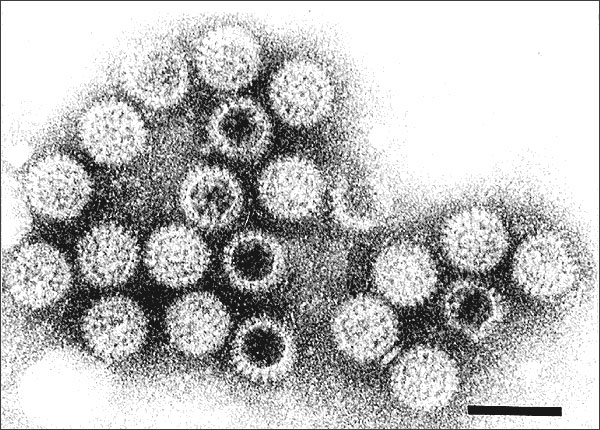 "This might be a new way to treat chronic gastrointestinal infections," said Estes.
"This discovery might lead to a new treatment to fight/stop chronic gastrointestinal infections," said Estes. However, she cautioned, it will be necessary to determine if a treatment in mice can translate to humans.
She said she and her group are already discussing whether a similar treatment might be effective in norovirus, another gastrointestinal infection, the leading cause of disease outbreaks associated with contaminated food in the United States. Each year, it causes 19 to 21 million illnesses, as many as 71,000 hospitalizations and contributes to from 570 to 800 deaths.
Others who took part in this work include Benoit Chassaing, Zhenda Shi, Robin Uchiyama, Zhan Zhang, and Timothy L. Denning, all of Georgia State, Sue E. Crawford of Baylor, Andrea J. Pruijssers, Jason A. Iskarpatyoti and Terence S. Dermody of Vanderbilt, Wenjun Ouyang of Genentech in San Francisco, Calif., Ifor R. Williams of Emory University School of Medicine in Atlanta, Ga., and Matam Vijay-Kumar of Pennsylvania State University in University Park.
Funding for this work came from the National Institutes of Health (Grants DK061417—and an accompanying award from the American Reinvestment and Recovery Act—AI107943, DK064730, DK56338, AI038296, and AI080656), the Crohn's and Colitis Foundation of America, the Elizabeth B. Lamb Center for Pediatric Research.
Estes is a member of the National Academy of Sciences and the Institute of Medicine and holds the Cullen Foundation Endowed Chair of Human and Molecular Virology at Baylor.
`