Blocking a coactivator may be answer to androgen-resistant prostate cancer
By Ruth SoRelle, M.P.H.
Treating advanced prostate cancer with drugs that block androgens or male hormones can result in resistance to the drugs, and is one of the most difficult problems in treating the disease.
A nuclear receptor coactivator known as steroid receptor coactivator-2 (SRC-2) drives the progression of such cancers, and finding a way to block it might be an important step in treating the disorder, said researchers led by those at Baylor College of Medicine in a report that appears online in the Journal of Clinical Investigation.
Castration resistant
 Often, advance prostate cancers treated with drugs that block androgens become resistant to that therapy and may also develop into castration-resistant prostate cancers.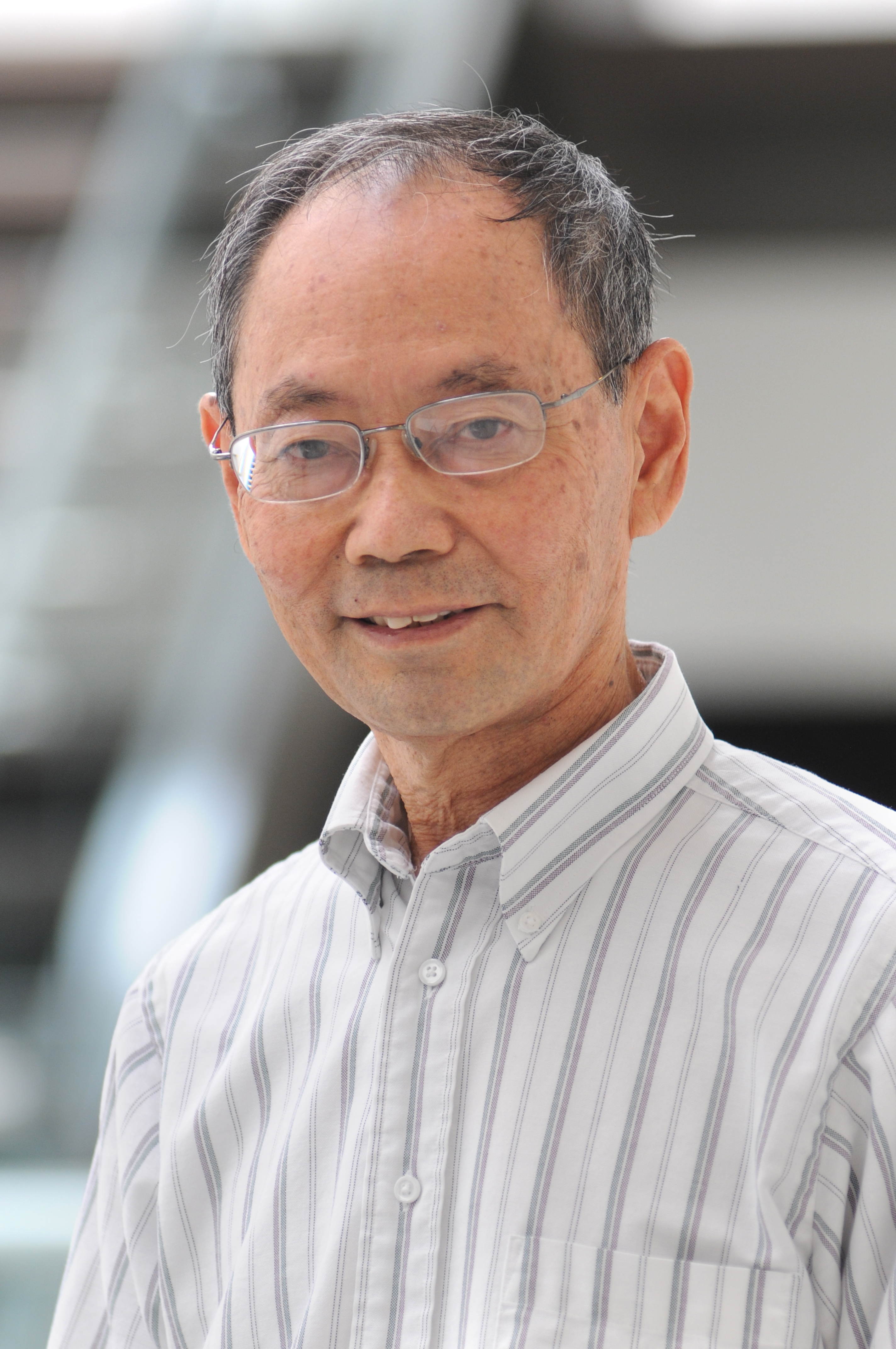 "In our studies in mice, we found that depriving the body of androgen actually induced increased production of SRC-2," said Dr. Ming-Jer Tsai, professor of molecular and cellular biology at Baylor and a corresponding author of the study, along with Dr. Sophia Tsai, also of Baylor, and Dr. Jun Qin, formerly with Baylor and now with the Chinese Academy of Sciences and Shanghai Jiao Tong University School of Medicine. "SRC-2 promotes cancer progression."
Tsai and his colleagues determined that SRC-2, frequently amplified or overexpressed in patients with spreading or metastatic prostate cancer, is involved in the development of castration-resistant prostate cancer.
Loss of Pten makes cancer prone to metastasis
 In studies of mice, they found that overexpression or high levels of SRC-2 in prostate tissue resulted in hyperplasia of the prostate. When a gene called Pten, lost either one or both alleles (gene copies), the resulting cancer is prone to metastasis.
However, when SRC-2 is depleted in mice that lack Pten, the mice do not develop castration-resistant disease. In human prostate cancer cells that are sensitive to androgen, signals from the male hormones suppressed SRC-2 expression.
Overexpression of the coactivator in mouse prostate tumor activated a pathway (PI3K/AKT and MAPK signaling), which made the tumor more malignant.
When the researchers analyzed prostate cancer patient samples, they found that SRC-2 signaling, progression of the prostate cancer and its recurrence were strongly related.
"Using a drug to target SRC-2 might prove an important treatment advance," said Tsai. Already, he said, Dr. Bert O'Malley, chair of molecular and cellular biology at Baylor and a pioneer in working with such coactivators, is screening for drugs that will inhibit SRC-1, SRC-2 and SRC-3.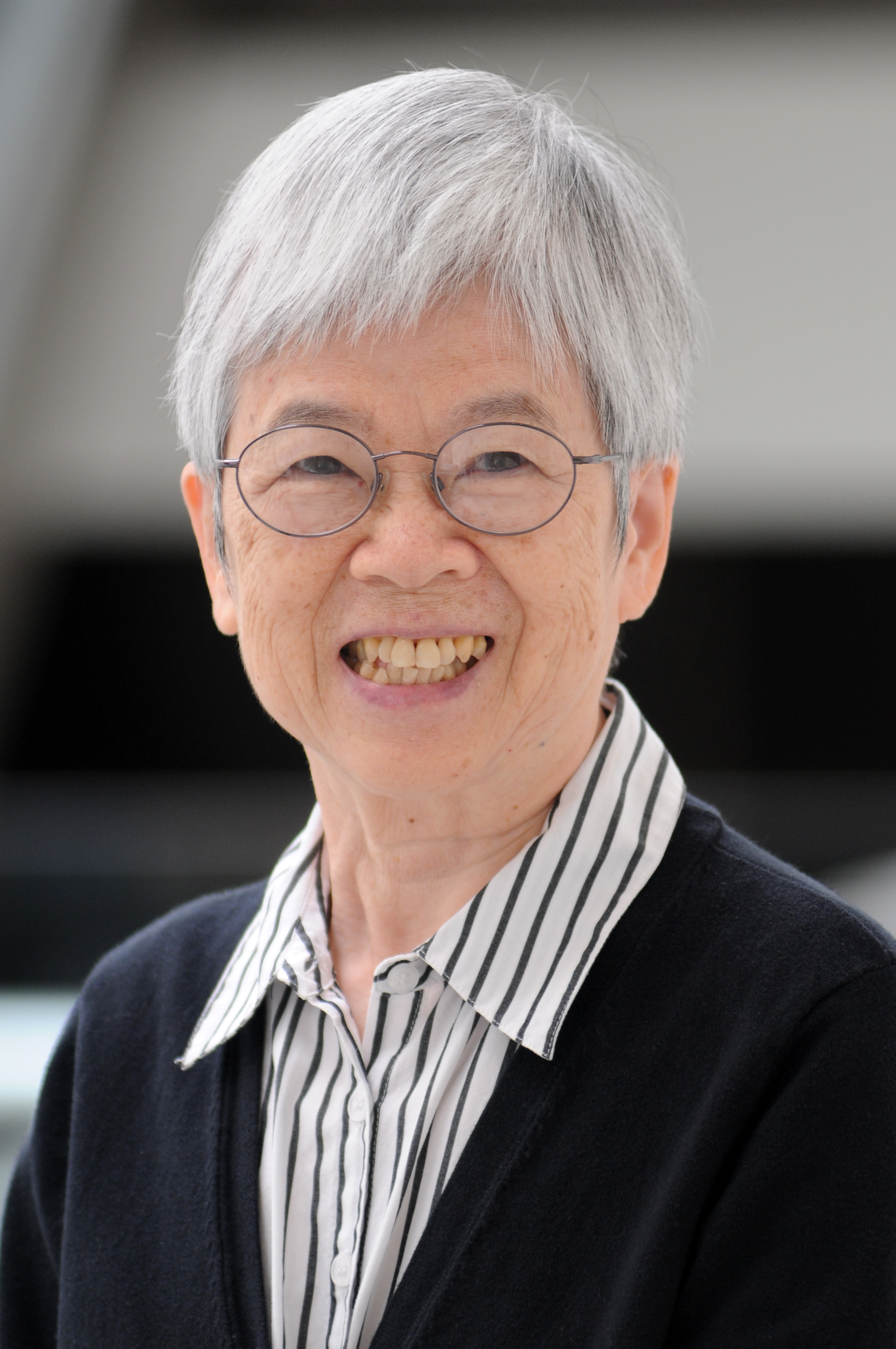 "If we can find a drug that is a specific SRC-2 inhibitor, we may be able to use it to treat this advanced disease," he said.
Others who took part in this work include Hui-Ju Lee, San-Pin Wu, Shih-Chieh Lin, Rainer B. Lanz, Chad J. Creighton and Francesco J. DeMayo, all of Baylor.
Funding for this work came from the Baylor Microarray Core supported by Durham Economic Resource Center (grant P30 DK079638) and Duncan Cancer Center; the Baylor Genetically Engineered Mouse Core (NIH Grants DK59820 and HL114539), the Prostate Cancer Foundation, the Cancer Prevention and Research Institute of Texas (Grant RP130315), the NIDDK (Grant DK45641), the National Natural Science Foundation of China (Grants 31471281and 81422030), and the Science and Technology Commission of Shanghai Municipality (Grant 14140901500). authors acknowledge the participation of the Adrienne Helis Malvin Medical Research Foundation through its direct engagement in the continuous active conduct of medical research in conjunction with Baylor College of Medicine and the Cancer Center.