Throwback Thursday: A new way to lounge
Kick back and relax, or study. Our students had a new space to do both during the 1953-1954 academic year.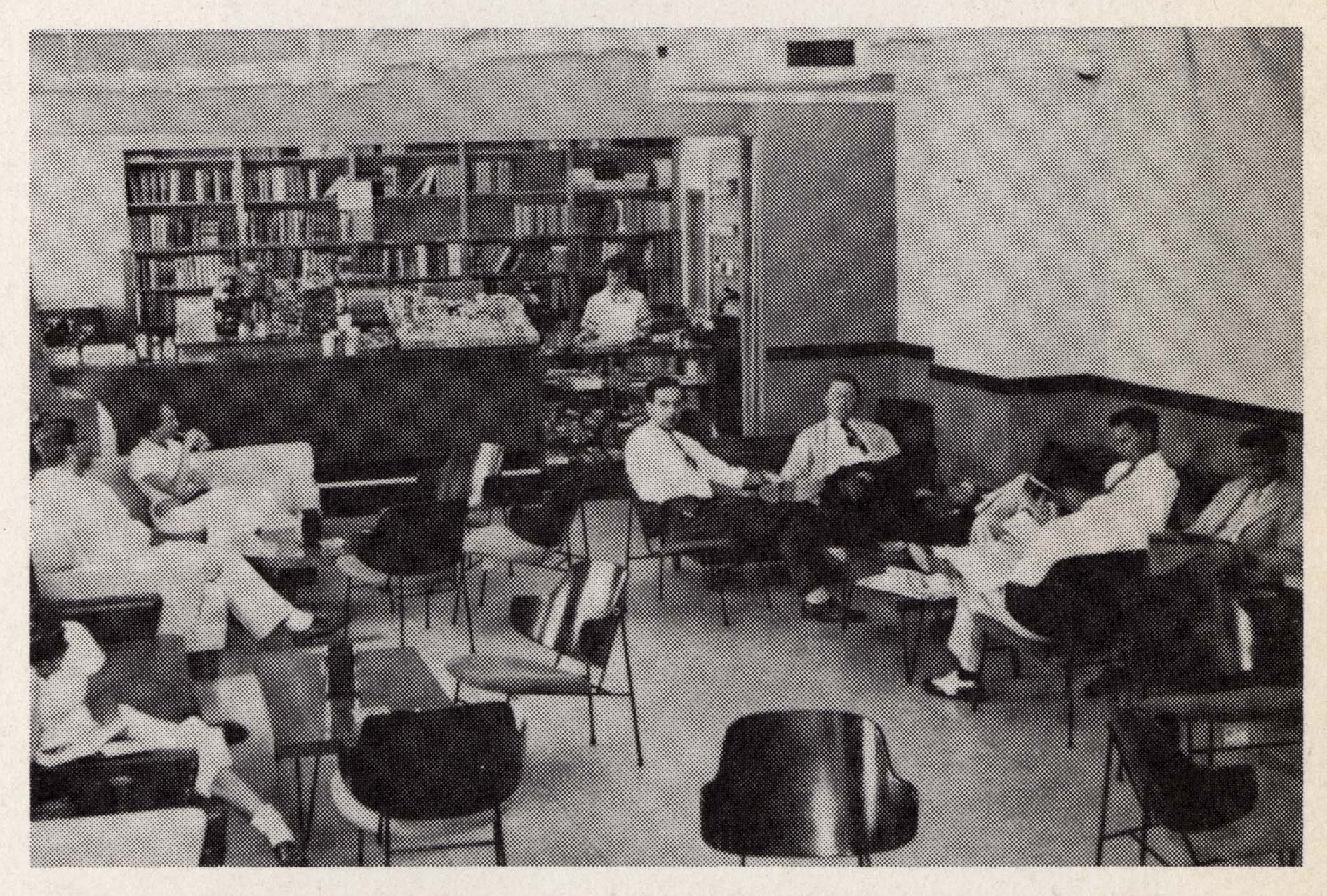 This photo, courtesy of the Baylor College of Medicine Archives, comes from the 1954 Round Up yearbook, the official yearbook of Baylor University when we were still called Baylor University College of Medicine.
According to the yearbook:
"Thanks to the generous contributions of the Board of Trustees of the Baylor Medical Foundation, students enjoyed a plush new student lounge this year."
 Additional Resources
Learn more about the College's history.