Going gold in Africa: Treating pediatric cancer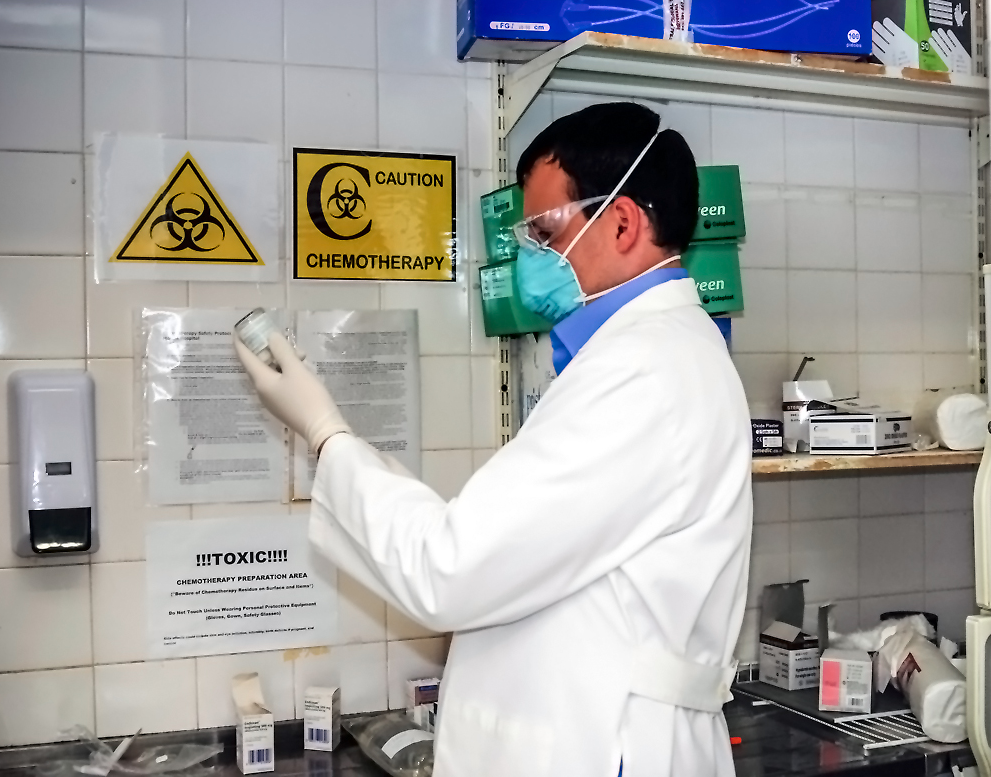 Each September, Childhood Cancer Awareness Month shines a light on pediatric cancer treatment and research. More than 10,000 children are diagnosed with cancer in the United States every year. However, most children who develop cancer are in parts of the world where there is no access to modern diagnostic tests and treatments.
Forget MRI scans and chemotherapy, in many of these places food and clean water are daily concerns. According to the International Agency for Research on Cancer GLOBOCAN data, more than 160,000 children under age 14 develop cancer worldwide every year. Most of those children live in areas with very limited resources. Over 28,000 will be children in sub-Saharan Africa.
When I began my career in pediatric hematology-oncology, I decided my focus was going to be on improving diagnosis, treatment and survival of pediatric cancer in resource-limited settings. When deciding where to focus, sub-Saharan Africa seemed obvious as so little was known about cancer in this region. During my training, I had the opportunity to do research in Zambia and publish the first report of outcomes of cancer treatment at the only center in Zambia that treats children with cancer.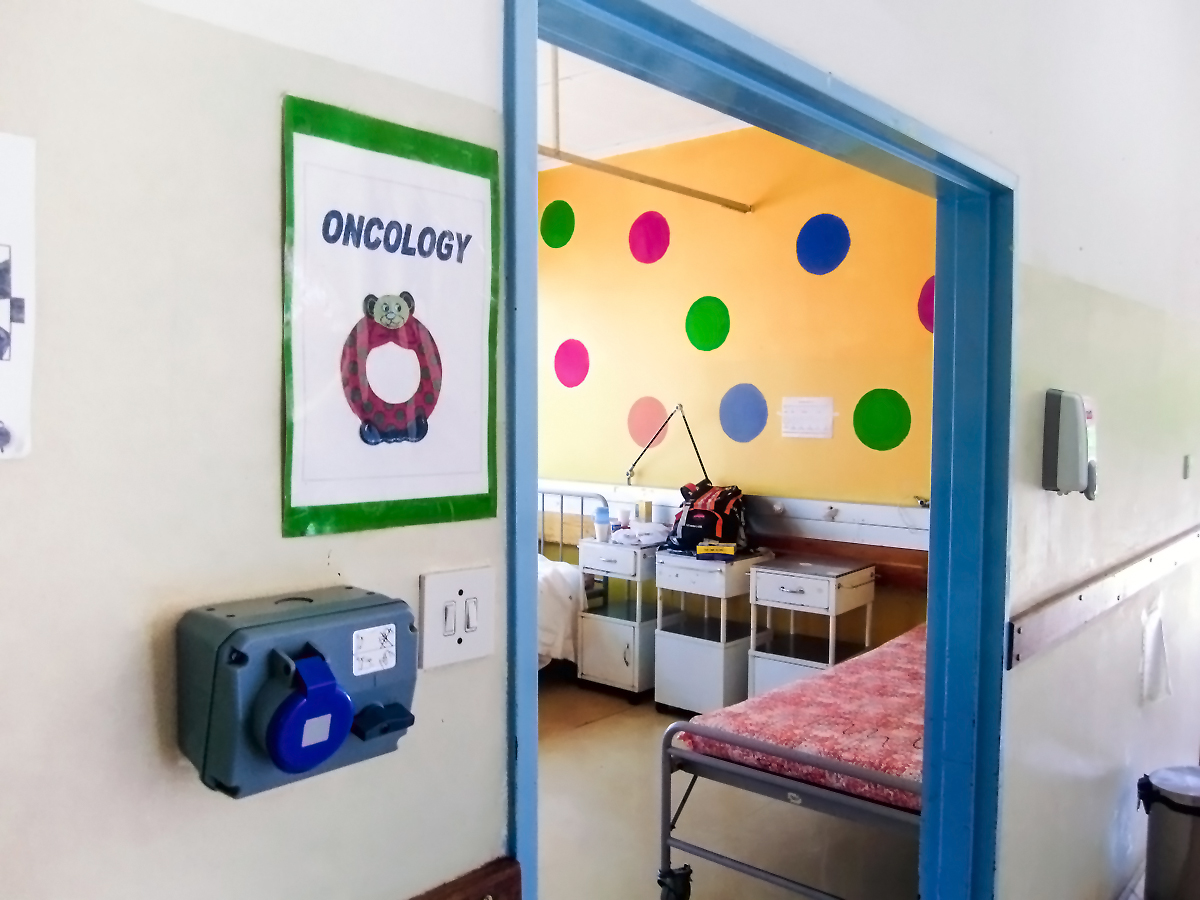 In 2012, I was presented with an amazing opportunity to move to Botswana to be the only pediatric hematologist-oncologist in the country through the Texas Children's Cancer Center's International Program. Baylor College of Medicine and Texas Children's Hospital have been doing crucial HIV/AIDS work in Botswana through the BIPAI program for over a decade. The cancer program was started in 2007.
Our primary goal is always the care of children. In addition to providing the only childhood cancer services in Botswana, we are also the only program treating children with blood disorders like hemophilia and sickle cell disease. Recently, we have been able to expand to add a part-time care coordinator/project manager and a second pediatric hematologist-oncologist. Going into my third year in Botswana, we plan to evaluate our experience via research and report our findings.
To build a research program, we have worked closely with Dr. Uma Ramamurthy, assistant professor of pediatrics in the Research Resources Office, and her research informatics team at Baylor to create a dynamic and comprehensive database. The database will serve as a foundation for our research to evaluate our past experience while also prospectively monitoring data going forward. Our hope is to provide information on an unprecedented level on how cancer is discovered, diagnosed and treated in sub-Saharan Africa.
Currently, about 80 percent of children diagnosed with cancer in the United States survive. Unfortunately, in resource-limited settings, survival is often 25 percent or even less in some countries. Our program is unique in that we are simultaneously providing care for all of the children with cancer and blood disorders in Botswana while building local capacity through training health care workers. By adding the research component, we hope to broaden our impact to include children across Africa and throughout the world.