Protein that plays role in muscle formation identified
Alternative splicing (the process during gene expression that generates multiple proteins from a single gene) plays an important role in many developmental processes. In muscle formation, it has been known that this process occurs in multiple genes when muscle cells called myoblasts fuse to become fibers called myotubes; however, not much is known about the mechanisms that coordinate this process. Researchers at Baylor College of Medicine have now identified a protein Rbfox2 that regulates alternative splicing during this step.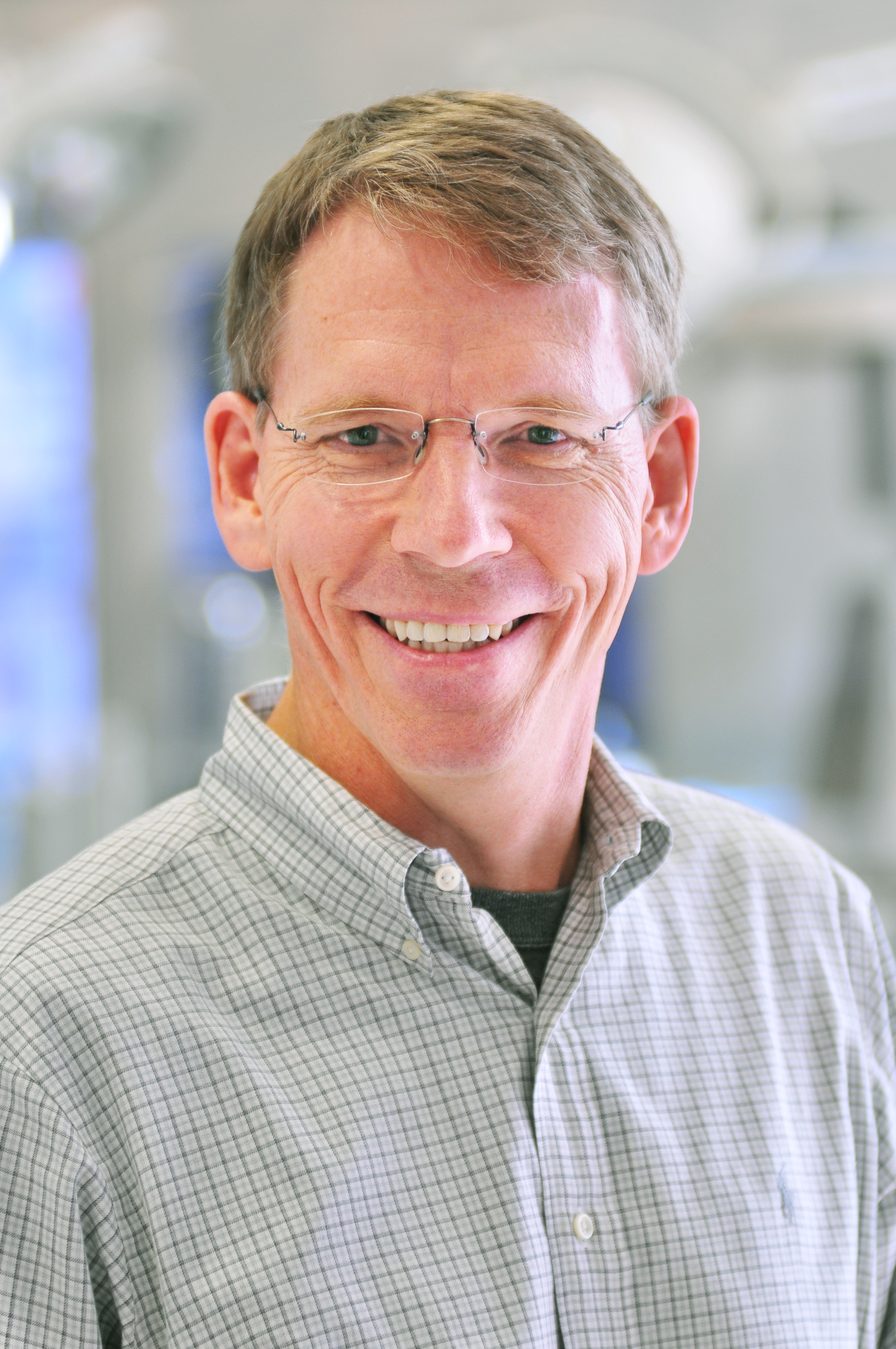 These findings, which appear in Molecular Cell, identify Rbfox2 as the key factor that regulates alternative splicing of two genes critical to the fusion process. "In cell cultures we found that when the protein Rbfox2 was depleted, myoblast fusion did not occur," said Dr. Thomas Cooper, the S. Donald Greenberg professor of Pathology & Immunology at Baylor and lead author on the study. "The cells start the differentiation process but are blocked before turning into myotubes."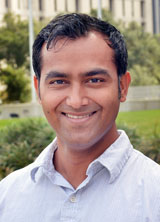 Splicing of many genes changed when Rbfox2 was depleted. Using systematic analysis of large genomic datasets, Dr. Ravi K. Singh, postdoctoral associate in Pathology & Immunology at Baylor, was able to identify splicing of two genes that are responsible for the fusion process. Mef2d and Rock2 were found to be Rbfox2-dependent genes important for the fusion process.
"When we restore the function of two genes in the cell cultures where Rbfox2 was absent, formation of the myotubes is partially restored," said Singh, who is the first author on the study. "This shows us that Rbfox2 is needed to coordinate alternative splicing to complete the fusion process."
"We can guess what is happening but we don't really know until we can see which genes are responsible for which processes," said Cooper. "There are probably more genes that are affected by Rbfox2, but we are now closer to fully understanding the basic biological process for what is required for muscle function."
Others who took part in this study include co-senior author Zheng Xia and Wei Li, both with the Department of Molecular and Cellular Biology and the NCI-designated Dan L. Duncan Cancer Center at Baylor; Christopher S. Bland, the Verna and Marrs McLean Department of Biochemistry and Molecular Biology at Baylor; Auinash Kalsotra, currently with the University of Illinois at Urbana-Champaign; Marissa A. Scavuzzo, Pathology & Immunology at Baylor; Tomaz Curk, University of Ljubljana, Slovenia; Jernej Ule, UCL Institute of Neurology, London.
Funding for the study came from: the American Heart Association (12POST11770017, 11SDG4980011); the Myotonic Dystrophy Foundation; the Ford Foundation; Baylor Research Advocates for Student Scientists (BRASS); the National Institutes of Health (R01HG007538, R01HL045565, R01AR060733, R01AR045653); and the Muscular Dystrophy Association.
This project was supported by four cores at Baylor: Cytometry and Cell Sorting Core (AI036211, CA125123, and RR024574) (Joel M. Sederstrom), the Genomic and RNA Profiling Core (Lisa D. White), Integrated Microscopy Core (HD007495, DK56338, and CA125123) (Michael Mancini), and Baculovirus/Monoclonal Antibody Facility(P30 CA125123).