Where space exploration and medicine meet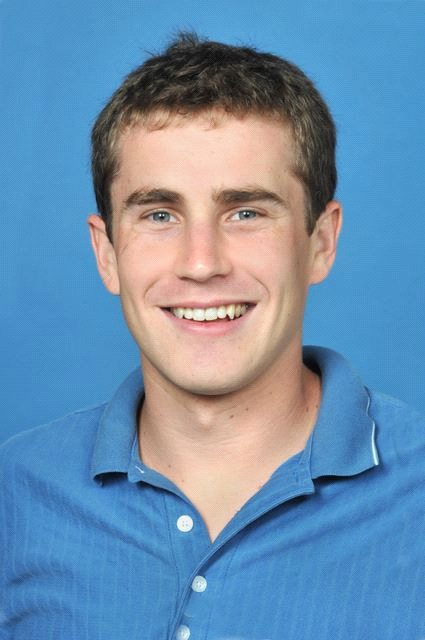 By Andrew Holt, MS3
Astronauts are modern explorers. After conquering most of our own planet, we are starting to expand our reach. This comes with a new set of challenges in spaceflight – longer travel times, higher doses of radiation, and a myriad of risks associated with long-term zero gravity.
Enter space medicine.
As a space medicine physician, your patients are not sick. In fact, they're far from it. We're talking about the peak of human performance, both physiologically and mentally. The Mercury 7, our first class of astronauts, were equal parts genius and crazy. They were highly respected military test pilots recruited to fly cutting-edge technology, frequently utilizing their extensive engineering knowledge. They literally learned how to fly rockets… on the job. Each early spaceflight success was immediately followed by new, loftier goals at a ridiculous pace – only eight years passed between the first human spaceflight and the lunar landing!
This is the unique challenge of providing medical care to astronauts – they are incredibly healthy and intelligent patients who are thrust into an unforgiving, hostile, and largely unknown environment. The space medicine physician must coordinate detailed care that incorporates every medical specialty. The care is comprehensive, covering astronauts during training, pre-flight evaluation, in-flight monitoring, and post-flight recovery. Most of the physicians are well equipped with backgrounds in emergency medicine, engineering, medical research, and military training. But these aren't prerequisites – any physician can find a niche in the field.
As we move forward, turning our attention to Mars, the role of space medicine doctors is evolving as well. With prospects of multi-year missions and colonization, they will need to be part of the crew. There are already physician-astronauts. In fact, several are on staff at Baylor College of Medicine (if you get to work with one of them, ask them about it – they love to share stories and pictures).
So what is Space Medicine?
It's caring for the healthiest patients in the most demanding situations. It's the direct integration of science and medicine. It's a chance to go into space.
As a Baylor College of Medicine student, one of the most exciting things about space medicine is… it's in your own backyard. Houston, with the world's largest medical center and NASA's Johnson Space Center, is uniquely situated to be a world leader in space medicine. With NASA, the NSBRI, and the BCM Center for Space Medicine all nearby, students have unique opportunities to work with leaders in the field and do research at top-level facilities. Take advantage of it!