70 years of victories: The dawning of Baylor College of Medicine in Houston
On July 12, 1943, what was then still called Baylor University College of Medicine held its first classes in Houston. After 70 years in Houston and a name change, we have an unrivaled record of advancing health science and the practice of medicine. In honor of those 70 years of victories, over the next five weeks we'll be looking back at the College's history through accomplishments, photos, and then take a look toward our future.
On social media you'll notice some changes. Each week we'll focus on different eras in time, represented through the logo changes at the College. This week's logo represents the College from 1943 through 1969.
Calling Houston home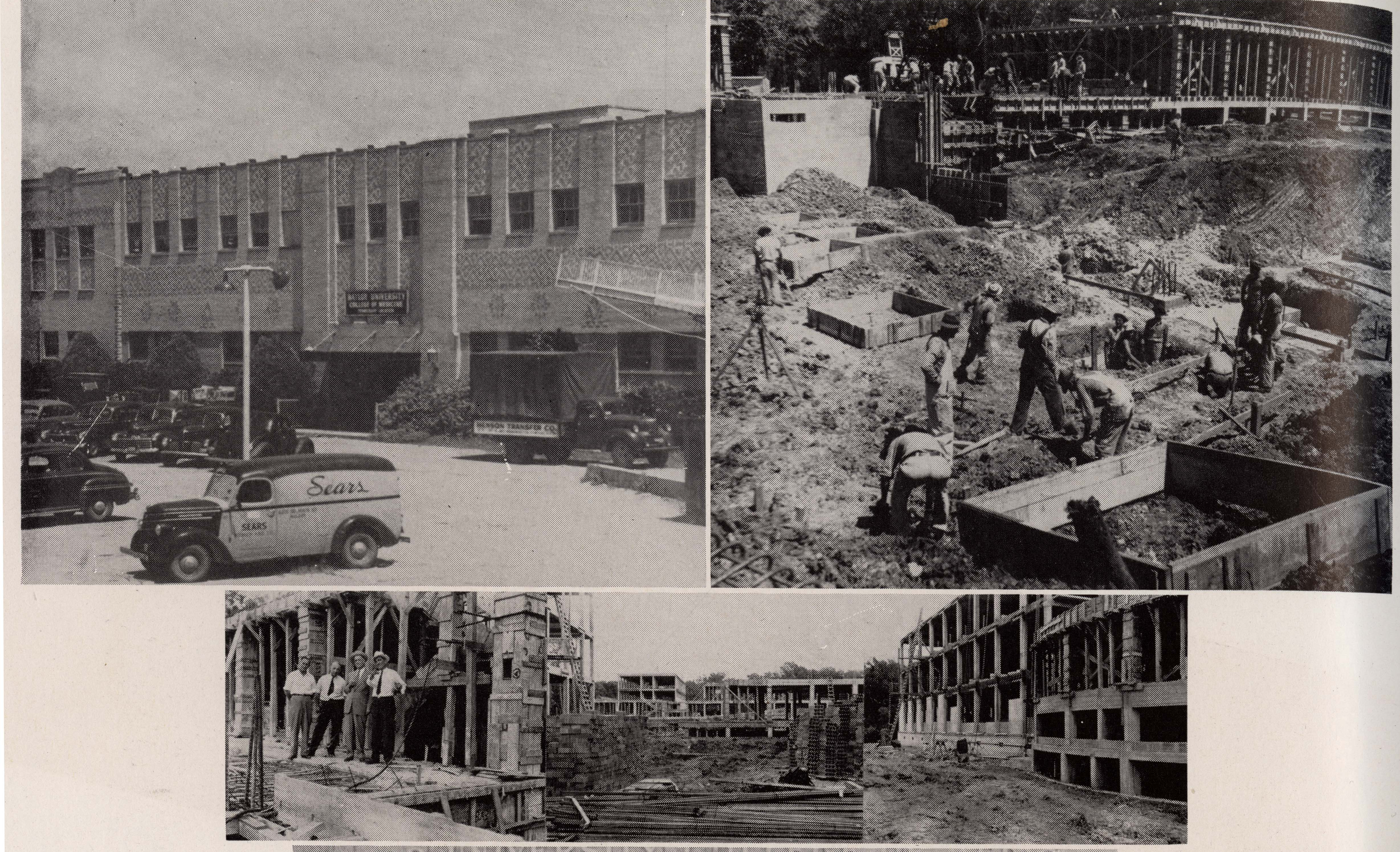 At the invitation of the MD Anderson Foundation, the College moved from Dallas to Houston in June 1943 to become part of the newly created Texas Medical Center.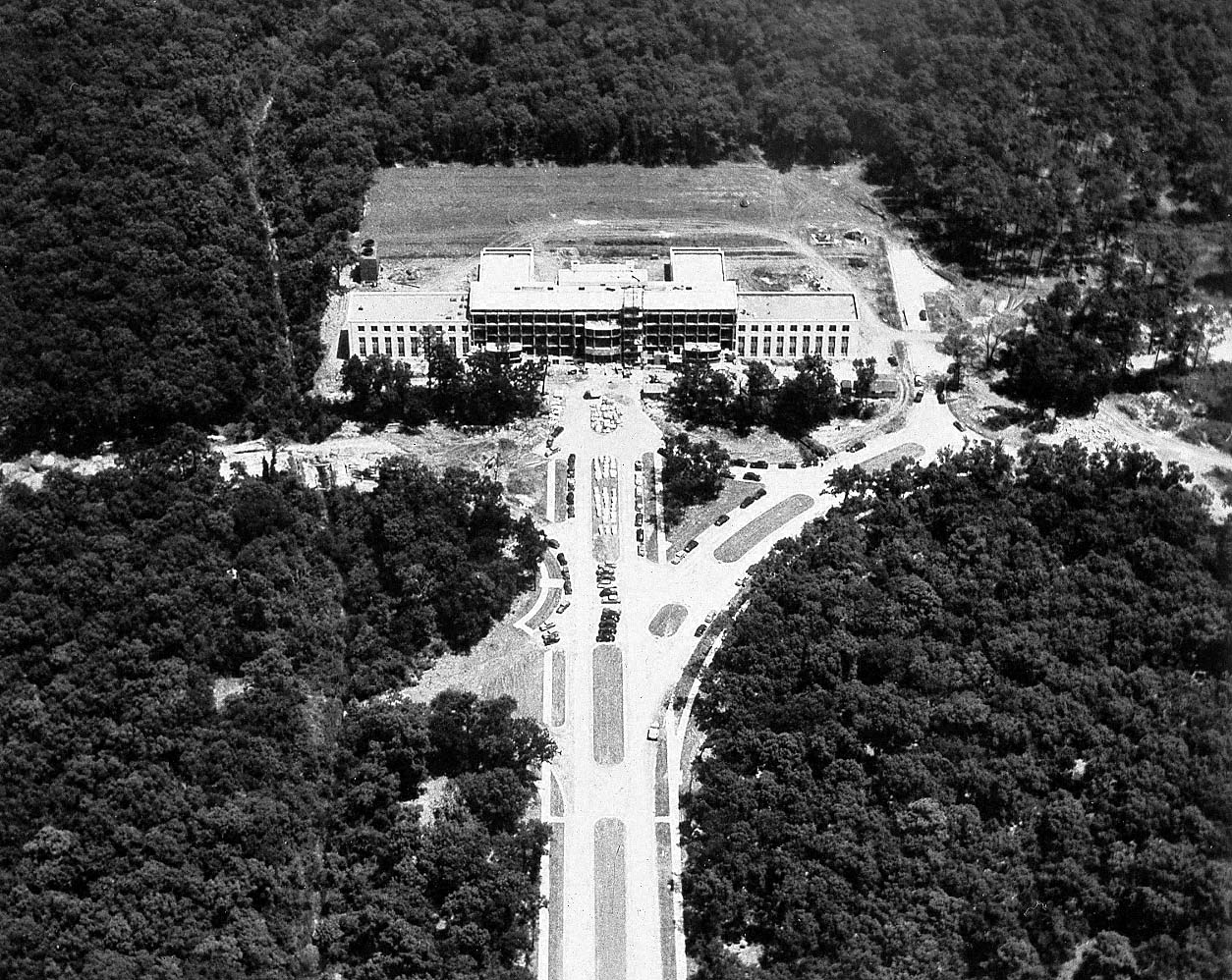 Because of wartime restrictions on building materials, construction of a new building in the fledgling medical center was delayed and classes began initially in an old Sears Roebuck Warehouse. Graduates were sometimes called the "doctors from Sears."
By 1947, the College moved to its first new facility. In 1948, the building was dedicated to Roy and Lillie Cullen for their support, which helped sustain the College in its early stages.
Today BCM still calls the location home.
DeBakey era begins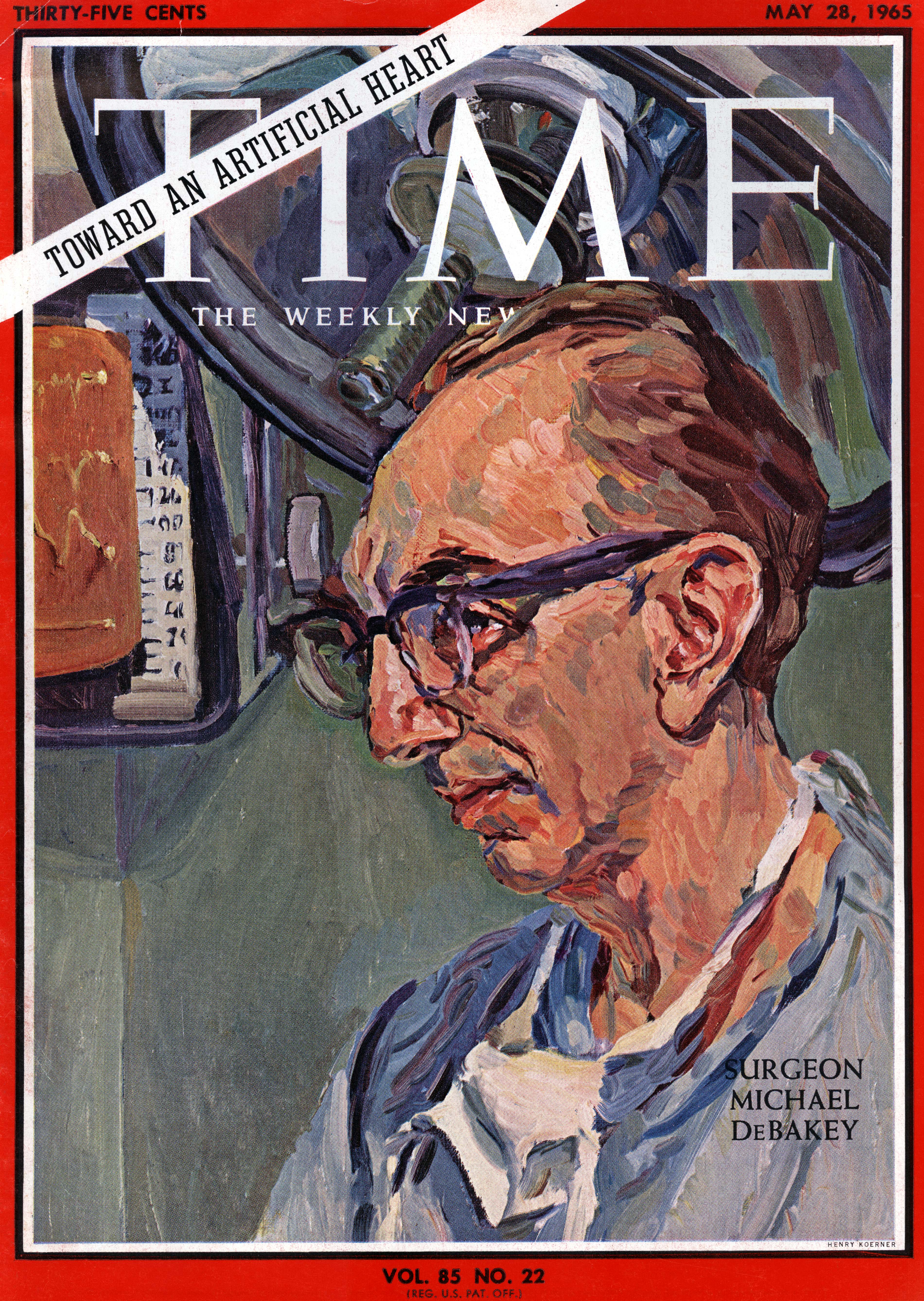 In 1948, Dr. Michael E. DeBakey joined the College as the chair of surgery. His program of innovative vascular surgery began, opening a new era in treatment of deadly heart and blood vessel diseases. Over the next two decades Dr. DeBakey:
Sewed the first Dacron graft, which was used to replace areas of arteries weakened by aneurysms.
Helped draft College faculty to staff the newly converted U.S. Veteran Administration Hospital facility, which became the college's first affiliated teaching hospital.
Became one of the first doctors to successfully perform the coronary artery bypass operation.
Led a team of surgeons in an historic multiple-transplantation procedure in 1968 where one donor's heart, kidneys and a lung were transplanted to four recipients.
DeBakey brought national attention to the College after his surgeries and research landed him the cover of the May 28, 1965, Time Magazine.
Internationally, DeBakey was the first surgeon to demonstrate open-heart procedures that were transmitted by satellite. Medical staff at a hospital and university in Geneva watched as DeBakey performed an aortic-valve replacement in Houston.
Hires bolster our research reputation

DeBakey wasn't the only surgeon and professor winning accolades, as many other notable faculty members joined the College.
Dr. Roger Guillemin joined BUCM in 1953 to begin research on the production of peptide hormones in the brain. His work later garnered him a Nobel Prize in Medicine for research initially done at the College.
During the same year, Dr. Katharine H.K. Hsu joined the College to lead the fight in children's tuberculosis by creating the first children's tuberculosis clinic in Houston and served as the first director of tuberculosis control in the City.
In 1958, Dr. Joseph L. Melnick, a pioneer in studying the polio virus joined BUCM. He led a team of researchers to develop a stabilized polio vaccine that doesn't need to be refrigerated, a major advancement in helping eradicate polio in the Third World.
Be sure to come back next week as we explore 1969-1975.
–By Audrey M. Marks