Image of the Month: Mouse embryo inside the yolk sac
At Baylor College of Medicine, Dr. Momal Sharif, a postdoctoral associate in the Department of Obstetrics and Gynecology working in the lab of Dr. Ignatia Van den Veyver, studies mouse embryo development from early post-implantation to postnatal stages.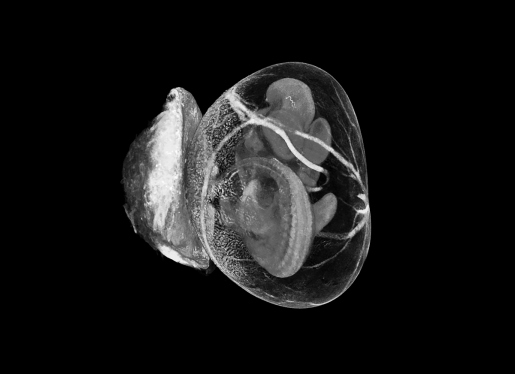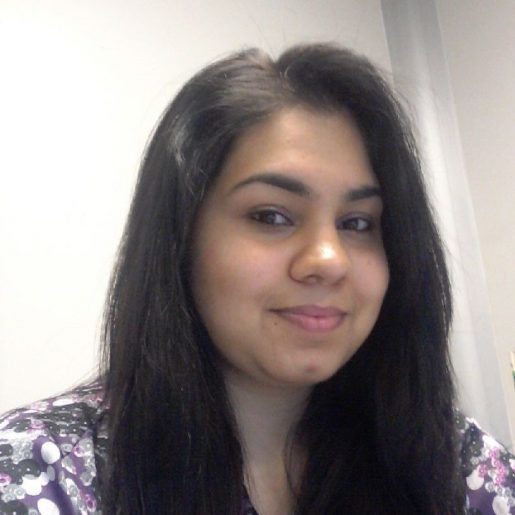 In her studies, Sharif uses micro-computed tomography (micro-CT), a 3D imaging technique that uses X-rays to see inside an object. Micro-CT is similar to hospital CT scan imaging but on a smaller scale with greatly increased resolution.
"This method enables us to conduct 3D analysis of the embryo along with extra embryonic tissue," Sharif said. "We aim to characterize structural defects within the embryo, yolk sac and placenta using this method."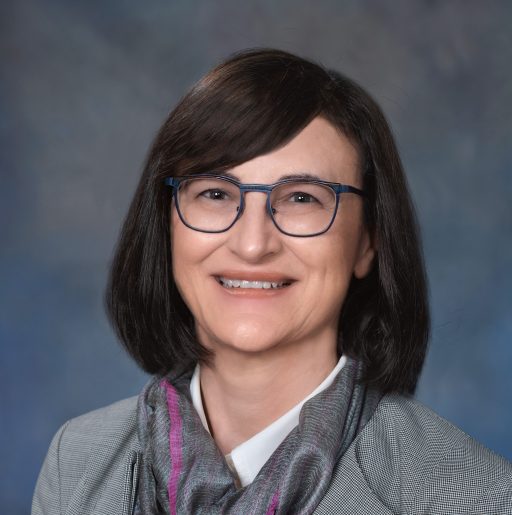 Dr. Ignatia Van den Veyver is professor of obstetrics and gynecology — maternal fetal medicine at Baylor, a member of Baylor's Dan L Duncan Comprehensive Cancer Center and faculty at the Jan and Dan Duncan Neurological Research Institute at Texas Children's Hospital.
The Van den Veyver lab investigates the genetics and epigenetics of reproductive disorders, Aicardi syndrome, Goltz Syndrome, prenatal gene-environment interactions and prenatal genetics.
Receive From the Labs via email