Baylor faculty elected to the American Society for Clinical Investigation
The American Society for Clinical Investigation has elected two Baylor College of Medicine faculty members to its new class of members. Dr. Katherine King, associate professor of pediatrics – infectious diseases, and Dr. Mónica Gramatges, associate professor of pediatrics – oncology, are among 95 new members.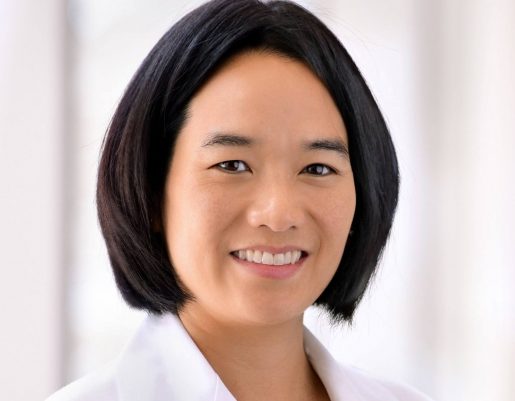 Dr. Katherine King
As a pediatric infectious diseases physician at Texas Children's Hospital, King recognized the need to understand bone marrow suppressive effects of chronic infection, and she led the field to characterize hematopoietic stem cell responses in the context of animal models of infection. Her review on the topic of inflammatory modulation of hematopoietic stem cells altered the way the field views the interactions between systemic inflammation and stem cells, with continuing repercussions in the fields of malignant and nonmalignant hematology, aging and immunology.
King's highly innovative and impactful work at the intersection of immunology and hematology has made her an international leader in the field of stem cell biology. She is a skilled clinician, a healthcare advocate, scientist, administrative leader and trusted mentor.
"It is a tremendous honor to join the many distinguished physician-scientists who comprise ASCI," King said. "Research, advocacy and clinical practice are the three pillars of medicine. It is a huge privilege for me to be involved in all three pursuits and to gain inspiration from each aspect to support the others. I am grateful for the mentors, teachers, colleagues, students and patients who make each day's work a joy."
You can read some recent work by the King lab, here and here.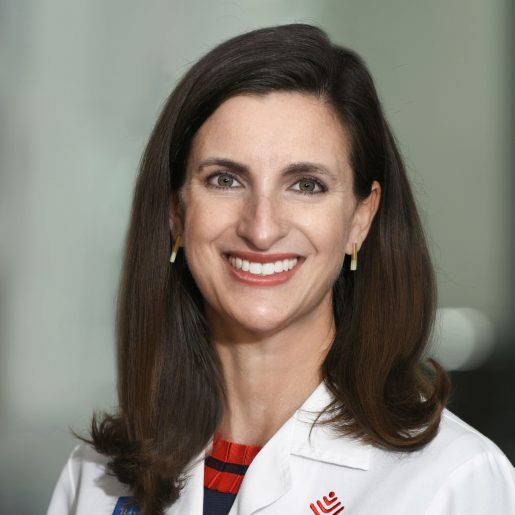 Dr. Mónica Gramatges
Gramatges is co-director of the Long-Term Survivor Program and associate chief of oncology at Texas Children's Cancer and Hematology Centers. She is a national leader in childhood cancer survivorship research and the development of long-term follow-up guidelines and a member of the leadership team for Passport for Care, a clinical decision support tool that uses evidence-based guidelines to generate personalized Survivorship Care Plans for survivors worldwide.
Gramatges has made significant contributions to the understanding of biological determinants of risk for second cancers and chronic health conditions in survivors. She currently is engaged in research on structural barriers to obtaining survivorship care and to characterize outcome disparities in a Texas Latino survivor cohort.
Gramatges is committed to supporting the medical needs of underserved minorities so that all survivors have equitable access to optimal long-term follow-up care.
"Election to the ASCI is an incredible honor, and a major milestone in a physician-scientist's career," Gramatges said. "I am looking forward to participating in the scientific mission of the organization, opportunities to mentor future generations of physician-scientists, as well as to supporting ASCI goals related to advocacy and diversity, equity and inclusion."
Read recent work by the Gramatges lab here and here.
Gramatges and King both are members of the Dan L Duncan Comprehensive Cancer Center at Baylor.
Founded in 1908, the ASCI is one of the nation's oldest and most respected nonprofit medical honor societies and is focused on the special role of physician-scientists in research, clinical care and medical education. The ASCI comprises more than 3,000 physician-scientists from all medical specialties and is dedicated to the advancement of research that improves the treatment of diseases of all people. Members are committed to mentoring future generations of physician-scientists of diverse backgrounds and biomedical disciplines.
The ASCI will formally recognize and induct new members on Friday, April 8, at the ASCI Dinner and New Member Induction Ceremony. Read more about the new members here.
By Molly Chiu
Receive From the Labs via email