Resonance podcast: The future of care for IDD patients
Around one in six children age 3-17 have been diagnosed with an intellectual or developmental disability (IDD) in the United States. But what is an IDD? And what are the challenges for patients who are transitioning to adulthood?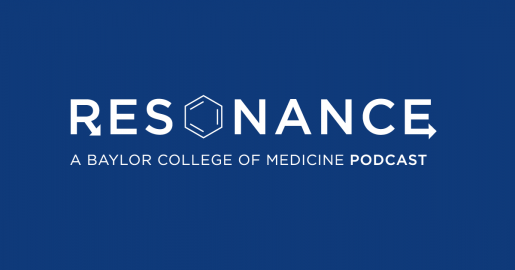 The Transition Medicine Clinic at Baylor College of Medicine provides care for patients with IDD. Dr. John Berens, assistant professor of transition medicine at Baylor, discusses improving care for patients with IDD as they transition from pediatric to adult medicine on the Resonance podcast.
Resonance is a student-run podcast aimed at showcasing the science at Baylor through the eyes of young professionals.
Listen to "Transition Medicine Clinic and Care for IDD Patients" on your preferred platform.
Additional Resources
Learn more about the Transition Medicine Clinic.