The COVID-19 vaccine: What you need to know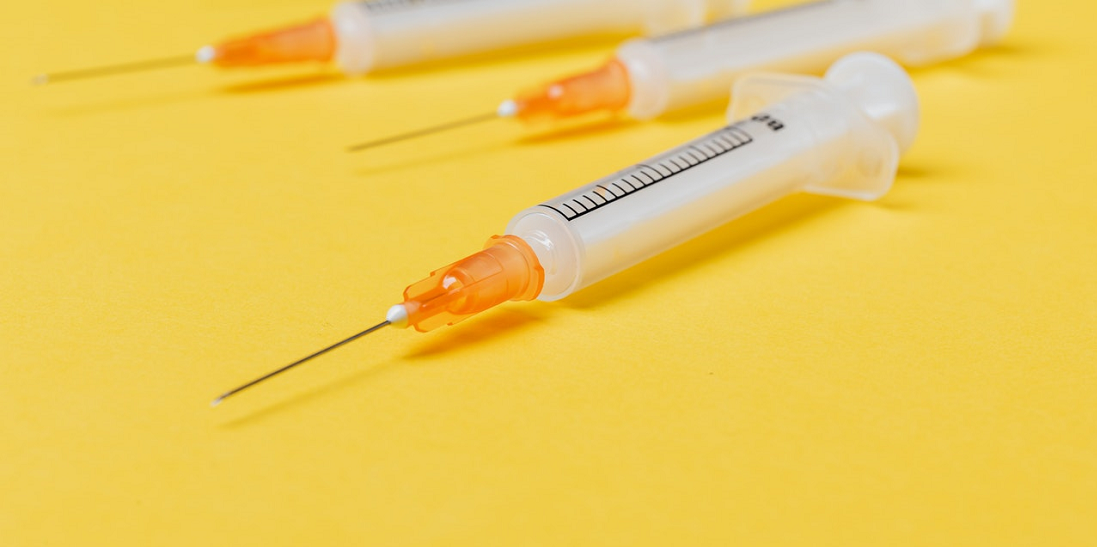 With the first COVID-19 vaccines in the works, you may have questions about how safe the vaccines will be and how they will be distributed to the public.
Dr. Maria Elena Bottazzi, associate dean of the National School of Tropical Medicine at Baylor College of Medicine and co-director of the Texas Children's Hospital Center for Vaccine Development, is a vaccine expert and currently has a COVID-19 vaccine candidate being tested in clinical trials.
In the following Q&A, she answers some of the frequently asked questions about COVID-19 vaccines.
Q: How do you evaluate the safety of the COVID-19 vaccines?
A: Even before a vaccine goes into clinical trials, it goes through a rigorous preclinical evaluation. Researchers will first evaluate the quality of the vaccine candidate, how pure, how stable it is, and how well the production process can be reproduced when made in large quantities. They also will test the vaccine in animal models of disease and ensure there are no safety concerns.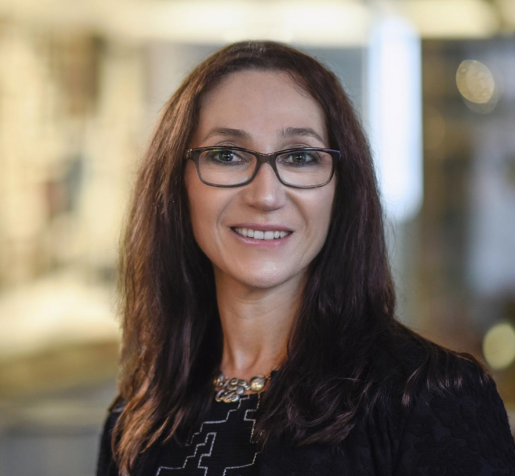 Once a vaccine is ready to be tested in humans, it must go through three phases of clinical trials. Phase I starts with a small number of individuals — around 40-60 — and the primary objective is to evaluate safety. In this phase, we start to get an idea of how well the vaccine induces an immune response.
In Phase II clinical trials, more participants are enrolled — around 200-300. At this stage, we refine the dose and schedule of vaccine delivery. How many doses should be given? How far apart should the doses be given? We are still evaluating its safety and immune response, and we may also start to get an indication of how effective the vaccine may be.
When we move to Phase III clinical trials, the vaccine must be tested in thousands of people with a wide range of ages and demographics. With a larger number of people, you can evaluate the efficacy of the vaccine, in addition to continuing safety and immune response assessments. With time, you may get an initial signal of the durability of the immune response.
There's another phase, sometimes called Phase IV or post-licensure surveillance, which happens after the vaccine has been approved and deployed into the community. Long-term safety, effectiveness and any other benefits continue to be evaluated. Safety assessments go on forever, even after a vaccine is licensed and used widely among the population.
Q: How long does the process usually take? Is it going faster for the COVID-19 vaccine?
A: Traditionally, vaccines can take an average of up to 10-20 years to go through this process. The fastest we have been able to develop a vaccine is the mumps vaccine in four years and the Ebola vaccine in five years.
We have learned from this pandemic that prior research and development knowledge and the advent of new technologies can be leveraged and change the way we discover, produce and evaluate vaccines – leading to an acceleration of the process.
For example, with our SARS vaccine, it took us three to four years to define the process to produce it. Since we already did that work, it only took us three months to define the production process for our COVID-19 vaccine. Investments in research and development were key and led us to be able to transfer the technology for production quickly.
We have also seen innovations in clinical trials to add efficiency. Some clinical designs can combine Phase I and Phase II trials or Phase II and Phase III trials. The important thing for people to know is that we're not skipping any steps. The experts who review the results from these vaccines trials are looking at the information with a critical and ethical eye.
Q: How will the vaccine be distributed once it's approved?
A: In special circumstances, the FDA can approve medicines, vaccines and interventions under the process of emergency use authorization. Because of the urgency of the pandemic, the FDA may give emergency authorization as long as there is sufficient and robust safety and efficacy data. The emergency authorization will also come with guidelines on when and how the vaccine can be used and who can get it. Initially, it will be limited and not for everyone.
Meanwhile, the vaccine companies will need finish the phase III trials and apply for a license to make the vaccine available for everyone else. Healthcare institutions and vaccine providers are already making plans for how to distribute vaccines when they become available.
Q: How do I know which vaccine I should get?
A: You should have a conversation with your physician or healthcare provider. Some vaccines may be better suited for certain demographic groups. Based on your health profile you will be recommended which vaccine is right for you. We encourage everyone who qualifies for a vaccine to get one, and don't forget to get the already approved and licensed vaccines such as the flu vaccine.
-By Molly Chiu