Why in-person education is crucial for kids during COVID-19
We are now only a few weeks away from the start of the 2020-2021 school year. As pediatricians, we worry about what this will look like for our patients as our school districts face unprecedented challenges. Educating children is one of our biggest responsibilities as a society.
Have you ever wondered why your children's pediatrician asks them about their grades, who their best friends are at school or how much recess time they get? We ask because we know children's relationship with school greatly affects not only their academic success, but their physical and mental health outcomes as well.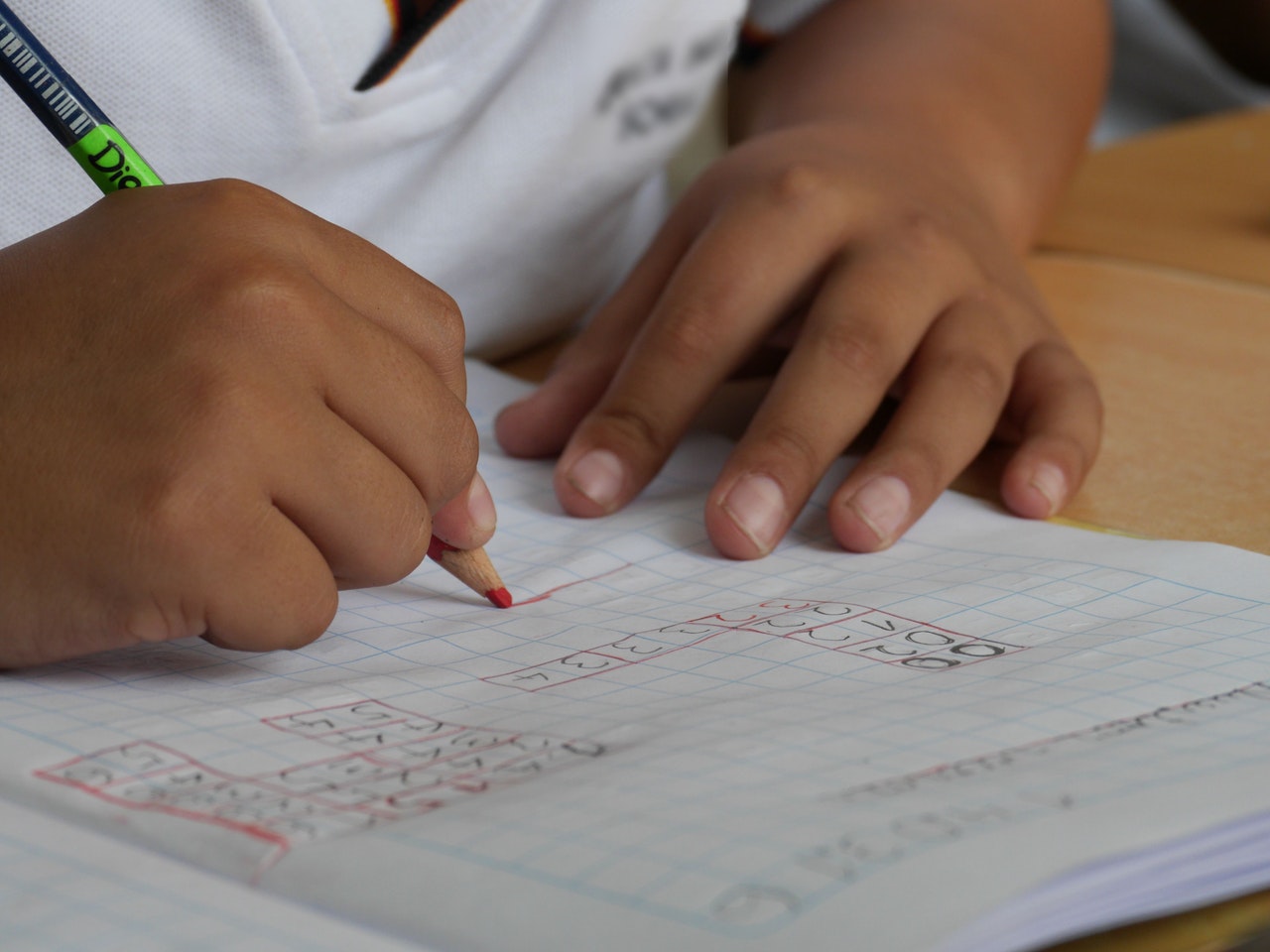 School is about much more than education. Interacting with peers is important for social and emotional development. Many children rely on schools to provide meals and opportunities for physical activity. Schools provide a safe place for children to be while their parents work. Teachers are important role models and adult figures in kids' lives.
Without in-person interaction, it becomes exponentially more difficult to identify learning delays, mental health issues and abuse. Yes, COVID-19 is a very real public health threat and we cannot go back to "business as usual." However, we should not settle for home learning as the only option, especially for students accustomed to a school environment.
When schools were forced to shut down quickly in the spring, we were in crisis mode and left with limited resources to educate children from home. Data now shows a negative impact on learning that disproportionately affected children from middle and low-income families, widening the already existing achievement gap. Teachers saw previously excelling students lose skills that they worked so hard to learn over the first half of the year.
Using data about the learning losses seen during summer break, researchers forecast that the months of teaching lost during school closures will be difficult to overcome in the fall. That was crisis planning, but now this is our new reality, and we must come up with better, more sustainable ways to educate our children.
The American Academy of Pediatrics recently released guidance on reopening schools this fall, stating they "strongly advocate" for students to be physically present in school. They also provide grade-specific recommendations for physical distancing measures, symptom screening, mask wearing, and a number of other methods to ensure students, faculty and staff can return to school in as safe a way as possible.
Going back to school in-person is not impossible, as many school systems across the world have successfully shown. In New South Wales, they started with each student physically present for one day per week to ensure a connection with their teachers. In Denmark, students stay in one physically distanced classroom for the duration of the day and rotate teachers. In Taiwan, all students and staff wear masks.
During this pandemic, there will always be unknowns and we must work with the information we have to make decisions. Our best available evidence suggests that for the majority of children and adolescents, the benefits of in-person schooling with safety measures in place outweigh the risks associated with COVID-19.
It is important to do this in a way that also protects the safety of teachers and staff. Teachers need to be provided with adequate resources to keep themselves and their students safe. There must be flexibility to allow for kids to continue high-quality learning at home if they are sick, high-risk or can't attend school for personal reasons. This will require additional funding for schools.
If you're a parent, we recognize the recent surge in COVID-19 cases is discouraging and scary. We must get the situation under control so kids can safely go to school in-person later this fall. Continue to follow guidelines so we can reduce the number of infected people in our community: stay home, wear masks, physically distance and wash hands.
In addition, make sure your children get their well-child checks with their pediatrician and are up to date on immunizations. Although we should continue to work toward in-person school, it's important that your family begin working on a plan to make the necessary adjustments in case home learning is required for some time.
We are dependent on our school system to provide resources that may not be optimally delivered at home. When your school districts ask you about the upcoming school year, tell them you think it's important to have the option for your children to be physically present with appropriate safety measures in place.
-By Dr. Amira Said, a resident pediatric physician at Texas Children's Hospital and Baylor College of Medicine and Dr. Lindy McGee, a pediatrician at Texas Children's Hospital and Baylor College of Medicine
Editor's note: The opinions expressed in this blog post are the authors' own and do not reflect the views of Baylor College of Medicine.