Hormone therapy trial leads to hope in breast cancer fight
After years of having a lump in her breast examined through an annual mammogram and receiving benign results, Maria's doctor told her she should get a second opinion after her appointment last winter, recommending she see Dr. Karla Sepulveda, a radiologist at Baylor College of Medicine.
Sepulveda found a tumor in Maria's breast. Maria's breast surgeon, Dr. Elizabeth Bonefas, recommended she see Dr. Matthew Ellis, an expert in the Lester and Sue Smith Breast Center who might be able to offer an alternative to surgery and shrink the tumor so less of the breast was removed in surgery.
"I did not want to wait and at the time, I was not interested in meeting with Dr. Ellis. We moved forward with scheduling my surgery for a few weeks later," said Maria.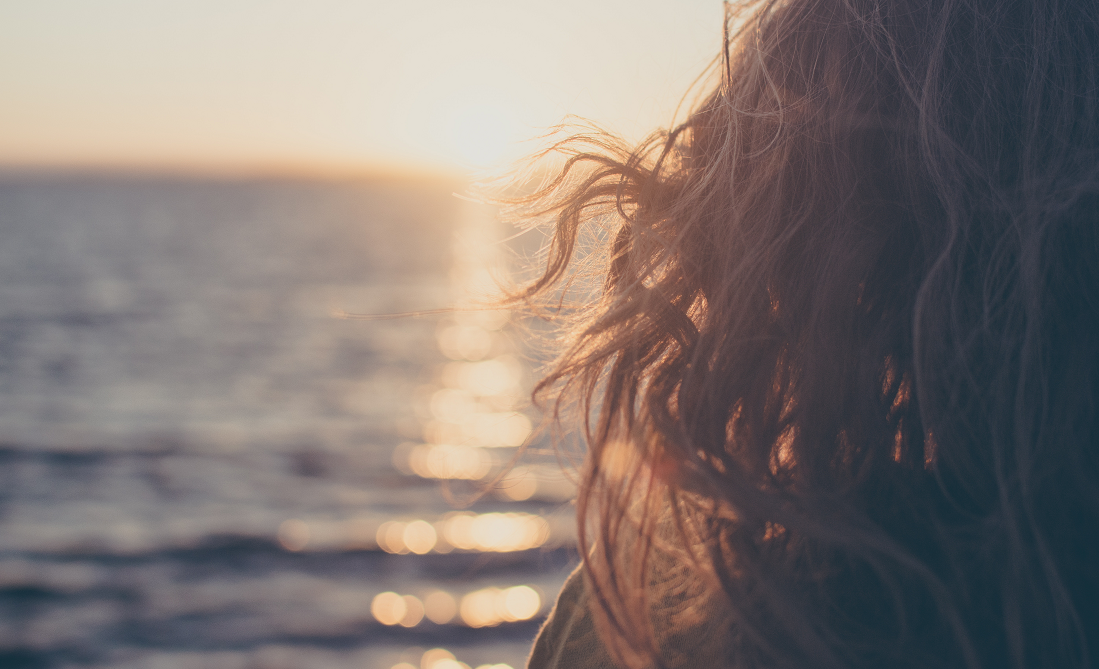 After Maria's surgery was canceled due to a winter storm, Sedgwick called Maria in for another mammogram, where she found a second tumor hiding in Maria's breast.
"When Dr. Bonefas and Dr. Sedgwick brought up meeting with Dr. Ellis again, I agreed. Something was telling me to do this and to meet with him. I was so caught up in getting my surgery done as soon as possible that I wasn't listening to the options that were being laid out in front of me," she said.
Maria saw Ellis a week later, and after reviewing her case and discussing her options, Maria was enrolled in the ALTERNATE clinical trial, where she would be treated with a hormone therapy as opposed to chemotherapy.
"The goal of the ALTERNATE trial is to determine if a drug called fulvestrant, which Maria received, is more effective in this setting than another drug called anastrozole. We already knew that when endocrine drugs, such as drugs that lower estrogen levels, are given four to six months before surgery, estrogen receptor-positive breast cancer tumors shrink," said Ellis, who is the director of the Lester and Sue Smith Breast Center, part of the Dan L Duncan Comprehensive Cancer Center at Baylor, and McNair Scholar.
As a result of this therapy, roughly 50 percent of patients who were told they need a mastectomy can undergo breast conserving surgery instead, and patients who have a strong response, like Maria, have such a good prognosis that chemotherapy is unnecessary.
Maria said she was blown away by the response she had to the therapy. "I had virtually no side effects, and you couldn't even see my tumor on the scans. In following the trial protocol, I still had surgery to remove what was left, but there is no difference in the appearance of my breast, which would not have been the case if I had had the surgery early on. Keeping my breasts meant a lot to me, so I'm glad I listened to my doctors and opened my mind to the alternatives that are out there now."
Maria says that without the referral to Drs. Sepulveda and Sedgwick and consultation with Dr. Bonefas, she never would have learned about Dr. Ellis and the alternatives to  conventional breast cancer treatment.
"My entire care team was  patient with me and took time to answer the millions of questions I threw at them. I would encourage other women faced with breast cancer to listen to their doctors and don't be afraid to ask questions about your options – so much has changed in how breast cancer is treated."
-By Allison Mickey