Let's talk about sex: Why sexual dysfunction doesn't have to ruin your relationship
There's no doubt that you've likely seen many commercials promoting different ways for men to improve their sexual function and desire. If you take these ads at face value, you may be tempted to think that only one gender matters when it comes to sex.
However, Dr. Mohit Khera says sexual dysfunction is a couples' disease and in order to improve sexual wellness, both men and women must be treated.
"Many studies show that sexual activity significantly improves the quality of the relationship. However, over 40 percent of men over 40 will suffer from sexual dysfunction. Forty percent of women over the age of 50 will have some form of sexual dysfunction as well, so I believe in focusing on the couple rather than only one partner."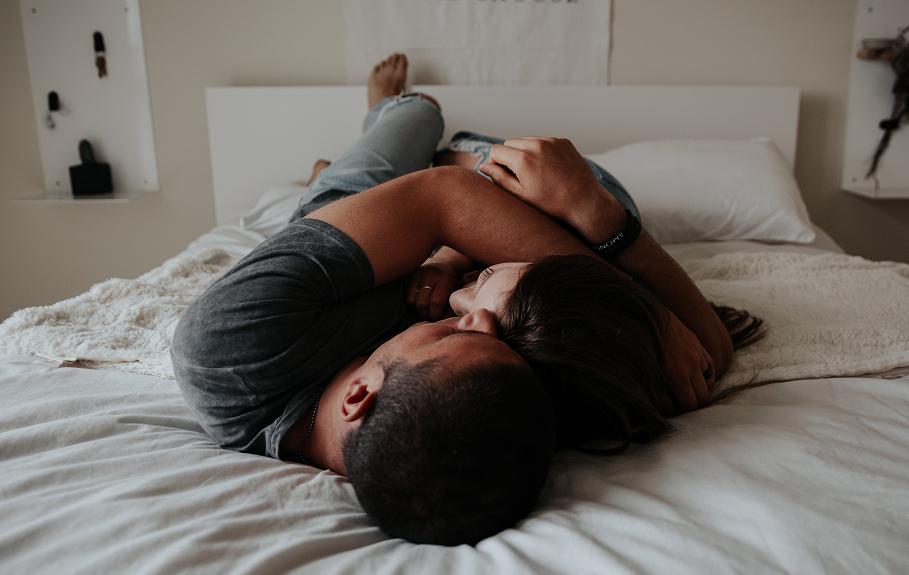 Types of sexual dysfunction
Khera says if a woman's sex drive is improved, it will likely improve the male partner's quality of erections – and vice versa. Common types of sexual dysfunction among men include erectile dysfunction, ejaculatory disorders and Peyronie's disease.
Health concerns about erectile dysfunction often go far beyond quality of sex. Several risk factors for erectile dysfunction are also risk factors for heart disease and stroke.
"Fifteen percent of men with erectile dysfunction today have an increased risk of experiencing a heart attack within the next seven years. Erectile dysfunction and cardiovascular disease share common risk factors such as high blood pressure, high cholesterol, obesity and a sedentary lifestyle."
The four most common types of sexual dysfunction in women are decreased libido, decreased arousal, orgasmic disorder and painful intercourse. Khera says there are several factors that can decrease a woman's libido, such as stress, fatigue and overall health.
How treatments can help
When it comes to sexual dysfunction, a variety of treatments may be involved ranging from medication to sex therapy.
"The first thing we do is identify reversible causes. For men, we recommend lifestyle modifications, check hormones and conduct diagnostic testing such as a penile ultrasound in certain patients. Once we know what the cause is, we may start the patient on medication."
What if medication like Sildenafil, sold as the brand name Viagra, don't work?
"There are many other treatment options, including penile injections and the penile implant, which was actually invented by Dr. Brantley Scott at Baylor in 1972," Khera said.
"We assess female sexual function and desire using the Female Sexual Function Index. We also perform a detailed history and  physical exam. Many couples will receive a referral to a sex therapist as well as receive suggestions for how to reduce stress, improve diet and get more rest."
In 2015, the FDA approved Flibanserin, the first drug to treat women for low libido in the United States.
"Before this drug was approved, there were 26 drugs for men and zero for women on the market," Khera said. "It has been very effective in treating women for low libido."
Overcoming treatment anxiety
Couples under the age of 40 also experience sexual dysfunction, but the causes tend to be more psychological than physical.
"The main issues in younger partners are psychogenic causes, like anxiety. These couples usually benefit the most from a sex therapist."
Khera says motivation to seek treatment is the biggest factor when it comes to improving overall sexual wellness.
"Some patients believe that there are no treatment options and they have to live with this for the rest of their lives, but that is definitely not true. Once patients know that treatment options are available and there are physicians who are able to give them a chance to become intimate again, they are much more open to treatment."
Dr. Khera is an associate professor of urology at Baylor College of Medicine.
Learn more about the Sexual Wellness Program at the Lester and Sue Smith Urology Clinic or call 713-798-4001.
-By Nicole Blanton