Throwback Thursday: The Big Game
Great commercials! A musical performance! Celebrities! And also, football! The Big Game is this Sunday, and no matter who wins, we lose.
Just kidding. Everyone here in Houston is big fans of… let me check Google… yes, the Philadelphia Eagles and the New England Patriots. Two teams who have certainly played football this year. Yup, no one in Houston is bummed that the Texans aren't at the game. Not one bit…
Ah, we can't pretend to be happy about this. So instead, we'll look to our past for some football fun.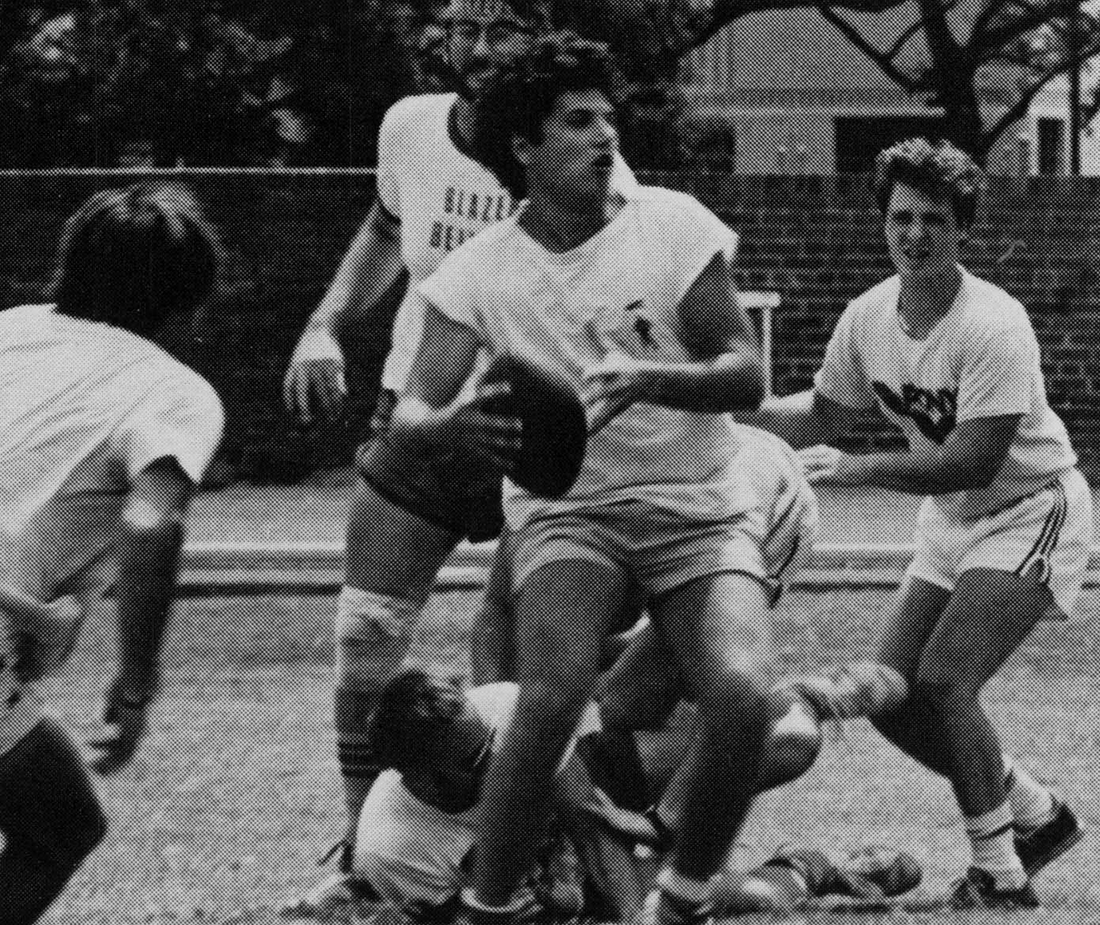 Thanks to this photo from the Aesculapian Yearbook, courtesy of the Baylor College of Medicine Archives, we know the real Big Game took place in 1985 between a few young medical students. Because after all, isn't the most important game the one you play with your friends? And also the one where the Texans win (Go Texans!).
The game starts at 5:30 p.m., Central Standard Time, so make sure you have your healthy Super Bowl snack foods ready. And if you're not into sports, this is excellent bird watching season. If you go outside around dusk, with a little luck you might see a superb owl.
-By Andy Phifer